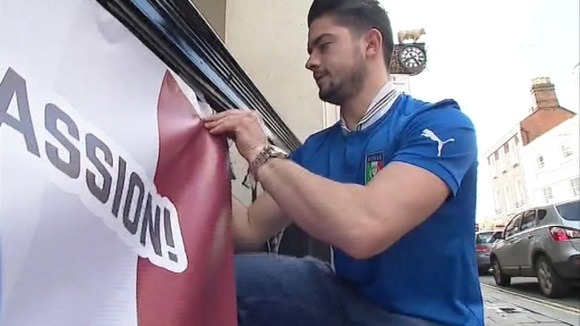 As the World Cup starts today, a football fan from Bedford has launched a campaign to encourage more respect between supporters from different countries.
Italian Simone Licciardi, from Bedford, has been taking his message to pubs and clubs in the town ahead of Saturday's England game against Italy.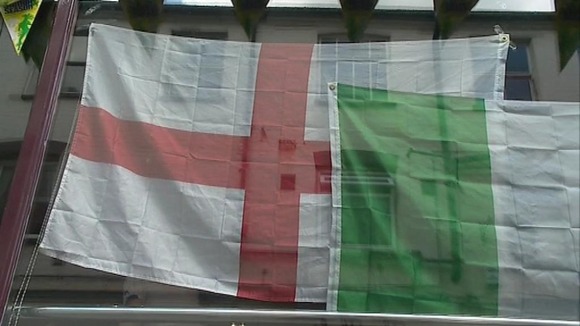 The "Respect Campaign" is being backed by Bedfordshire police and comes after violence between rival fans during Euro 2012.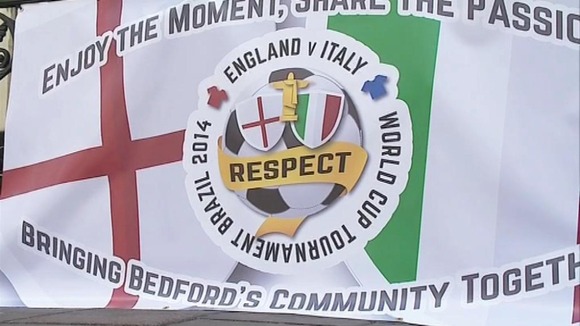 "I'm encouraging the fans to get on together," he said.
"I've been promoting it through Facebook. It's not even been up for two weeks and I'm hitting over 500 likes now which is absolutely fantastic."