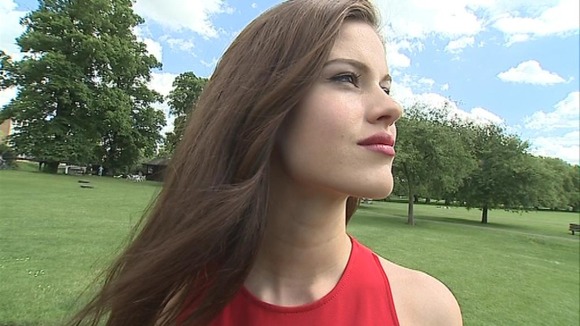 A Cambridge University student Doctor is through to the finals of Miss England.
Carina Tyrrell is currently in the middle of her exams, but is determined to be the next Miss England and is getting ready for the competition next week.
Carina has already been crowned Miss Cambridgeshire and she says her next stop is Miss England and then possibly Miss World.
Carina said. "Ever since I was little I watched Miss World on television and I thought this is really interesting, I'd really like to do that."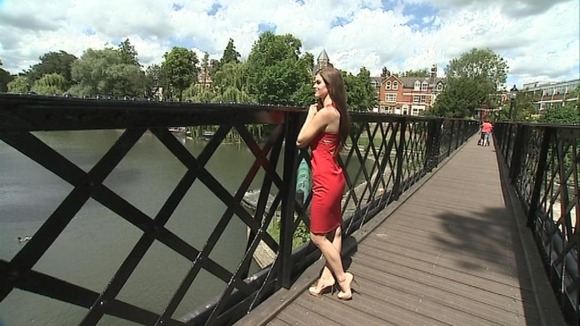 When it comes to Carina's "talent" her skill will certainly be unusual. She says she'll focus on her "Doctoring" skills.