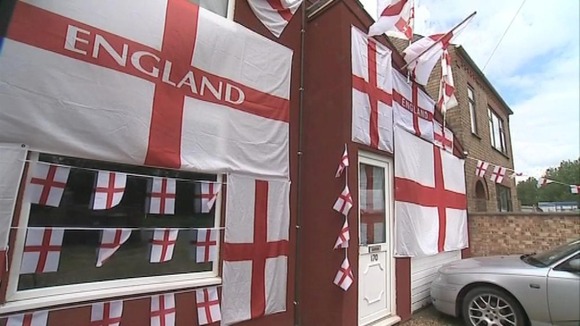 As the World Cup kicks off today, a couple of England fans from Whittlesey near Peterborough have gone all patriotic.
Paul Skutela and his wife Kay have covered their house in England flags which they've been collecting over the years.
They first decorated their house for the 2006 World Cup in Germany and have added more flags ever since.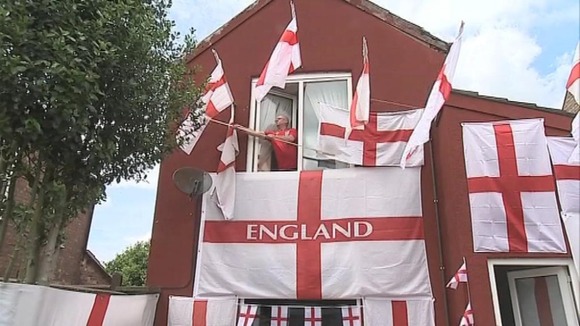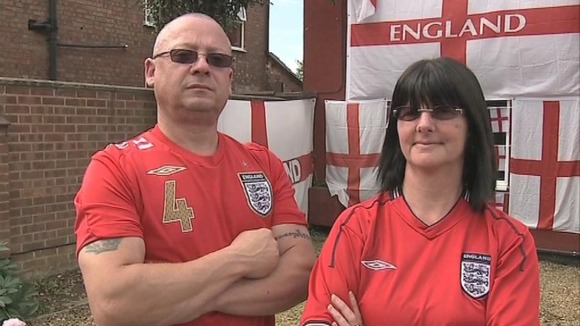 "Someone has to support England at the moment," Paul told ITV News Anglia.
"We're not playing the best at the moment, but I think we need to get behind the boys and the best way to do it is to show how patriotic you are by showing the flag."