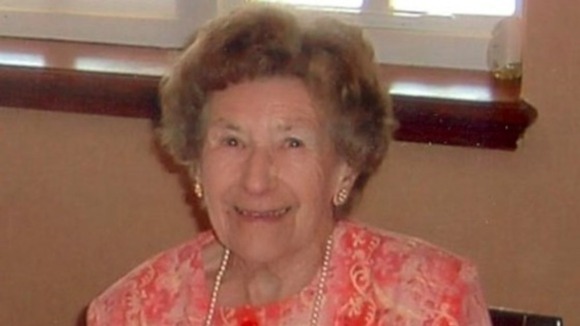 Two men have been arrested on suspicion of the murder of Wisbech pensioner Una Crown.
Police investigating the killing of the 86-year-old have arrested a 40-year-old man in March and a 36-year-old man in Wisbech.
The arrests come a month after the investigation was re-launched. The renewed appeal led to several people coming forward with information.
Mrs Crown was last seen alive on Friday, January 11, last year, but had spoken to a friend by telephone at about 5pm on the Saturday. Her body was discovered by a family member at her home in Magazine Lane the following morning.
She had been repeatedly stabbed and then set on fire in an apparent attempt to disguise her injuries and destroy evidence.
A £10,000 Crimestoppers reward is on offer for information which leads to the arrest and conviction of those responsible for the murder.
Anyone with any information should call police on 01707 355666 or Crimestoppers, anonymously, on 0800 555111.