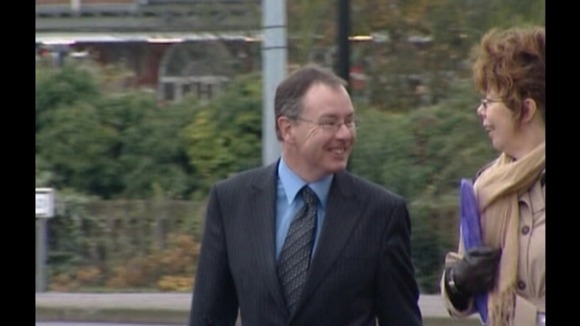 A salesman serving life in prison for murdering his ex-girlfriend has lost a fight at the UK's highest court to have key forensic exhibits retested.
Kevin Nunn was convicted in 2006 of the murder of Dawn Walker after her body was found on the bank of the River Lark in Suffolk.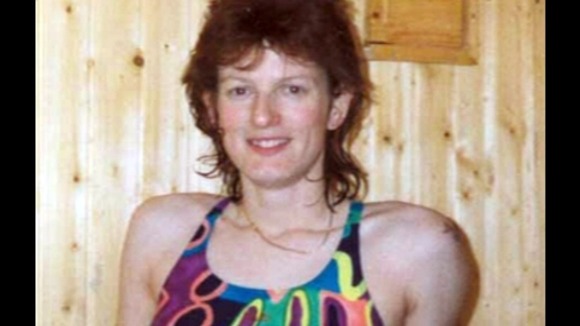 He claims he is innocent but Supreme Court justices unanimously rejected his appeal.
Nunn's legal team were trying to force Suffolk Police to give them access to key forensic evidence linked to the case that they said was not properly examined at the time.
This includes sperm found on Miss Walker's body from which the original investigators were unable to get a full DNA profile.
Prosecutors said he killed Miss Walker in a jealous rage after she left him for a man with whom she had previously had a relationship.