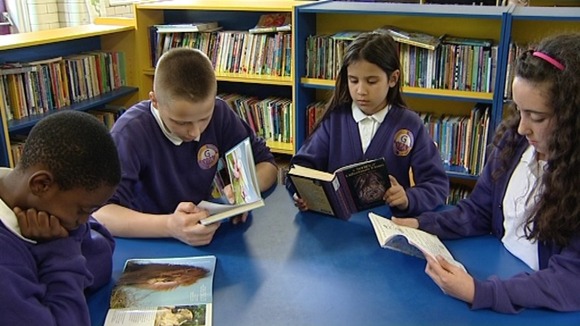 A primary school in Norfolk which was one of the worst performing schools in the country has transformed results after introducing a 9 hour day.
Now MP's are being told that longer school days like at Great Yarmouth Primary Academy helps youngsters, particularly those from poor communities.
The school introduced the 45 hour week to give pupils the same opportunities as those from private schools and wealthy backgrounds. It believes that giving them somewhere to do homework can boost results.
In a dramatic turnaround in less than 2 years it's earned a good rating by Ofsted.