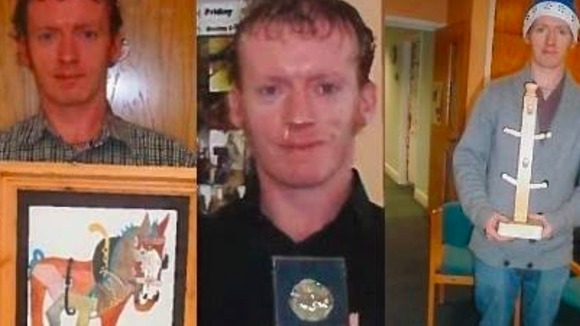 Detective Chief Superintendent Steve Worron, of Essex Police said there were "obvious similarities" between the stabbing of Nahid Almanea and the murder of James Attfield, a vulnerable man with brain damage, who died after being stabbed more than 100 times in a park in Colchester in March.
"For the moment they remain separate but parallel investigations unless further evidence provides a definitive link," he said.
"We are also exploring the possibility that she was targeted because of her distinctive dress which would have identified her as likely being a Muslim."
The University of Essex student was wearing a dark navy blue full-length robe called an abaya, and a patterned multi-coloured hijab headscarf.
Read more: Police investigate murder of James Attfield who was stabbed more than 100 times