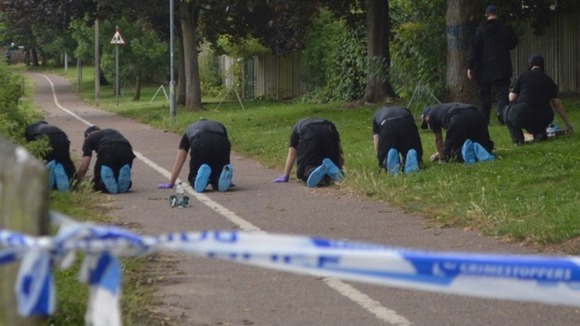 Police in Essex have arrested a 19-year-old man from Colchester in connection with their investigation into the "brutal" murder of a Saudi Arabian student.
Nahid Almanea, who was 31, was stabbed 16 times on Tuesday morning.
Today, a man was arrested for a separate offence of assault.
The arrest came after a woman who was jogging near Peache Road in the town reported that a man had approached her and tried to grab her at around 10pm yesterday.
She was able to fight him off and made her way home before contacting police.
Police searched the area and a man was subsequently arrested.
Following further enquiries he was then further arrested shortly after 4pm today in connection with the murder investigation.
He remains in custody for questioning.
Read more: Head teacher warns parents to not let children walk to school alone