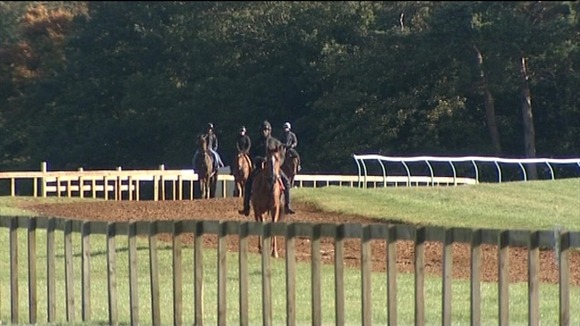 Campaigners from the horse racing industry in Newmarket will hold a demonstration today over plans to build around 400 homes on farmland near the town.
The Newmarket Horseman's Group says the development at Hatchfield Farm would threaten the future of the racing Industry which employs 8,000 people in the area.
But the developer argues the scheme will help meet the demand for housing. Councillors will make a decision on the plans next week.