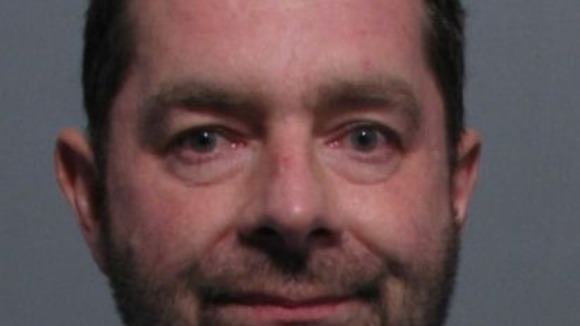 A man who murdered a friend after an argument broke out during a pre-christmas celebration, has been sentenced to life in prison.
50-year-old Andrew Turner from Mildenhall in Suffolk has been told he will serve a minimum tariff of 17-years.
In December 2013 police were called to a house in Pembroke Close in the early hours of the morning where 40-year-old Paul Bone from Trinity Avenue in Mildenhall, had been stabbed.
Mr Bone died at the scene and a post mortem examination found he died from a single stab wound to the heart.
The trial heard how Paul Bone had gone to Andrew Turner's house to have a few drinks before Christmas. An argument began that evening, ending up with Paul Bone being stabbed.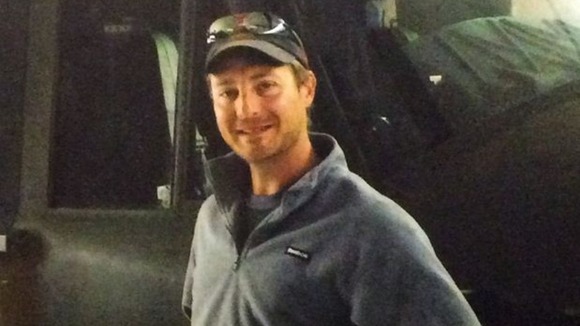 Speaking after the sentencing, Paul BOne's family released this statement. "Paul is deeply missed by all of his family and friends. His untimely death in such tragic circumstances has profoundly affected us all.
The last six months leading up to the trial of his killer Andrew Turner have been horrific, however, justice has now been served and Paul's mum Linda can now slowly attempt to come to terms with his death.
Paul was a loving and generous man who always had time for everybody else. A great friend to many, a role model and hero to his younger cousins and a loving son. Paul will be in our hearts and thoughts forever."