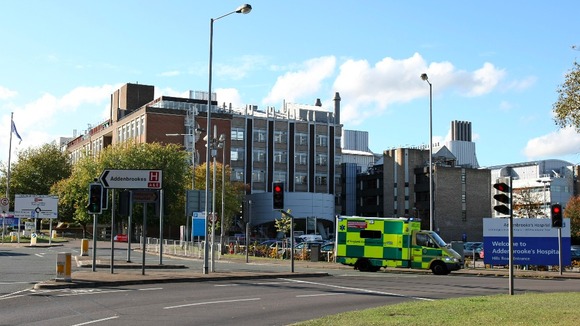 Addenbrooke's Hospital in Cambridge has confirmed that a baby given a suspected contaminated nutrition drip has died.
It's the third baby to die after 23 became ill after the incident was first reported.
A spokesman for the Cambridge University Hospital Trust said: "We can confirm that a baby has died after receiving contaminated nutritional fluid (TPN). Our thoughts are with the family and we are supporting them during this very difficult and emotional time."
Two other babies who were ill are stable and reported to be doing well. The hospital says it's confident that no other newborns have contracted the bug, bacillus cereus.
The spokesman added: ""A consultant neonatologist has spoken to all of the families on the unit. The babies on the unit have been closely monitored for any signs of infection since we withdraw the contaminated feed."