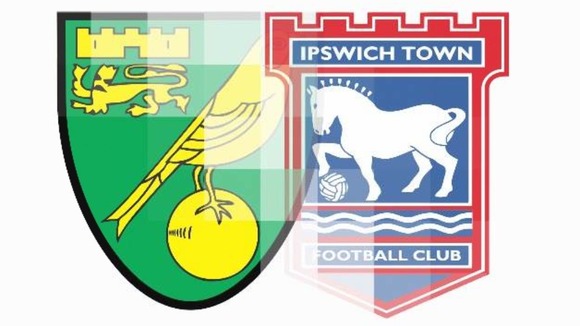 The East Anglian football derby between Ipswich Town and Norwich City has been re-scheduled on police advice.
It was due to be played at Portman Road, Ipswich on Saturday 23 August but has now been moved to noon on Sunday 24 August.
It's the first East Anglian derby since 2011 after Norwich City were relegated from Premier League.
The return fixture in Norwich in February will now kick off at 2pm instead of 3pm on 28 February for the same reason.