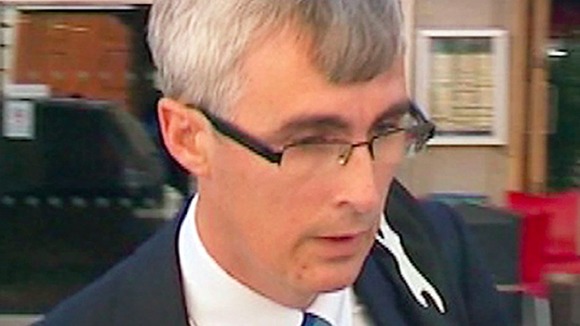 A children's doctor who has worked at Addenbrooke's Hospital in Cambridge has appeared before Cambridge Magistrates court accused of sexual offences against boys aged as young as eleven.
41-year old Dr Myles Bradbury from Herringswell in Suffolk, a paediatric haematologist, faces four counts of sexual assault and four counts of engaging in, or inciting a boy to engage in, sexual activity.
It's believed that Dr Bradbury has not worked at Addenbrooke's Hospital for six months.
The NHS Trust which runs the hospital has set up a helpline for any patient or staff with any concerns. The number is 0800 389 8625.