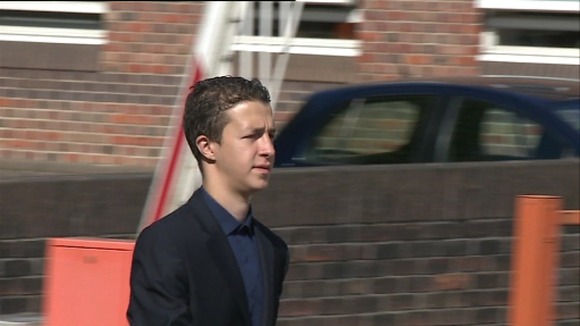 A teenager has been warned he faces jail after attacking two police officers, breaking the leg of one of them.
Mohammed Labead, who is 19-years-old and from Norwich pleaded guilty to the assaults at the city's clubland which took place in January this year.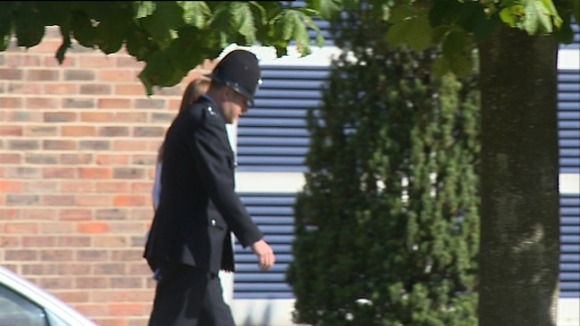 Labead will be sentenced today. PC Lee Wilson, who suffered a fractured tibia, told Norwich Crown Court he was left frightened and scared by the level of violence.