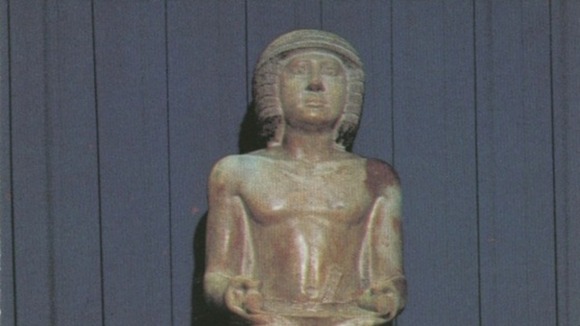 An ancient Egyptian statue that was gifted to the town of Northampton in 1880 was sold last night at auction in London for nearly £16million.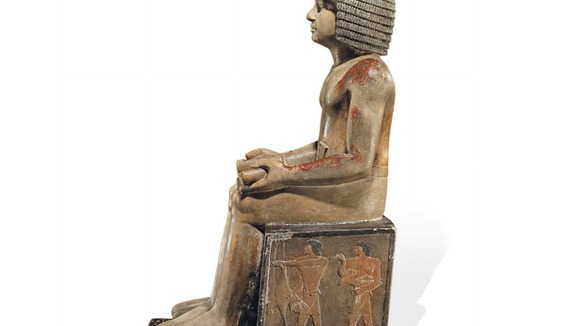 The Borough Council which owns the Sekhemka statue will use its share of the proceeds for a new £14million extension to Northampton Museum and Art Gallery.
The rest will go to Lord Northampton, whose ancestors originally donated the statue.