An amnesia sufferer who had been unable to remember his own identity after being found in Peterborough has been named.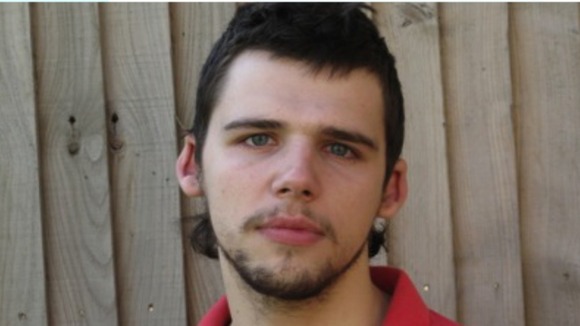 Alvydas Kanaporis, who is 22 and originally from Lithuania, was found in a park in the city in May.
His identity has been revealed following a public appeal last week.
Doctors says discovering his true identity is only the first step on a long road to helping him regain his memory.