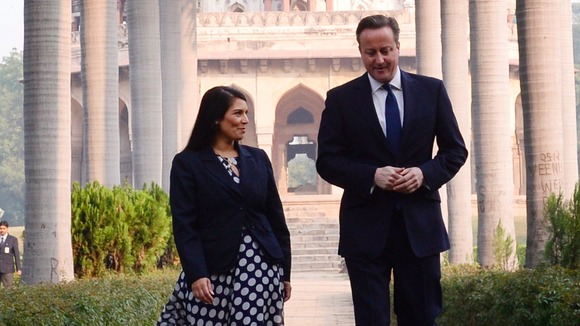 The Witham MP Priti Patel has been appointed to a junior Treasury minister as Exchequer Secretary in the Prime Minister's reshuffle.
It's the first government job for the Essex MP who was first elected in 2010.
Ms Patel worked a press officer for a William Hague when he was Conservative leader. Before that she worked for the anti-EU Referendum Party.
Priti Patel's parents used to run a rural post office in Norfolk.