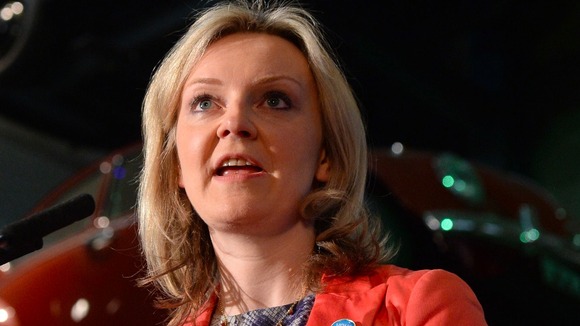 Schools minister and South West Norfolk Liz Truss was the second female MP to arrive at Downing Street on Tuesday morning as the Prime Minister's reshuffle continues.
She was be promoted to the Cabinet after just four years an MP and is the Environment Secretary.
Ms Truss followed Women's minister Nicky Morgan who replaced Michael Gove as Education Secretary.