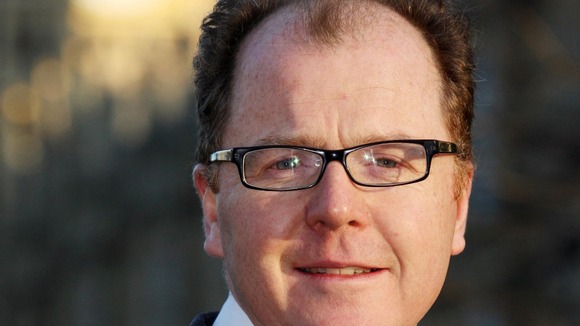 The Mid Norfolk MP George Freeman has been given his first ministerial job as Minister for Life Sciences jointly in the Department for Health and Department for Business, Innovation and Skills.
Mr Freeman worked in the biomedical field before becoming an MP in 2010.
In 2011 he was appointed Government Adviser on Life Sciences to the then Universities & Science Minister David Willetts.