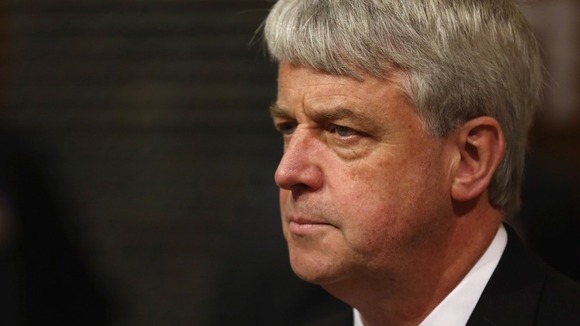 The Cambridgeshire MP Andrew Lansley is set to be replaced as Leader of the House of Commons by William Hague. It follows Mr Hague's resignation as Foreign Secretary.
It's not yet known where Mr Lansley will move although there is speculation that he may leave the government in David Cameron's reshuffle.
He has been linked to a job as a European Commissioner. The bookmaker Ladbrokes has made him 2-1 favourite for that post.
Andrew Lansley was elected the Conservative MP for South Cambridgeshire in May 1997 and introduced controversial sweeping reforms of the NHS when he was Health Secretary between 2010 and 2012.
Before becoming an MP, Mr Lansley headed the Conservative Research Department and was a civil servant who worked for Norman Tebbit at the Department for Trade and Industry.