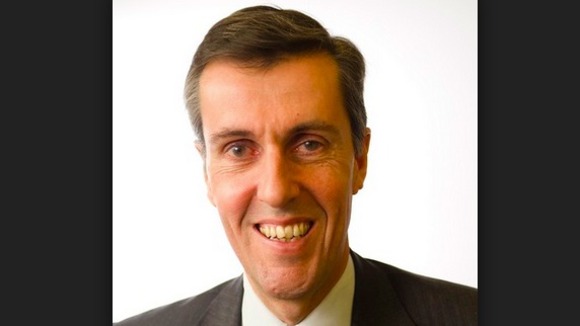 A Bedfordshire MP has been made prisons minister as David Cameron continues his cabinet reshuffle.
Andrew Selous, who represents South West Bedfordshire, has been appointed as Parliamentary Under Secretary of State for Justice with special responsibility for HM Prison and Probation Service.
He said: "I am very pleased and honoured to be given this appointment by the Prime Minister and look forward to working in the Ministry of Justice as Parliamentary Under Secretary of State.
"I will have responsibility for the prison and probation service and other areas relating to the work carried out by the Ministry of Justice."