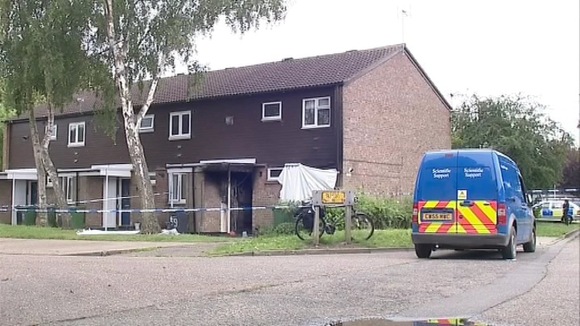 An investigation's found that a flat fire which killed a disabled woman in Peterborough last week was an accident.
Three crews were called to the property in North Bretton on Thursday.
The woman in her 50s was already dead by the time they'd arrived.
The fire service said the blaze was probably started by "discarded smoking materials."