RAF Fighter escorts passenger plane into Stansted Airport
An RAF Fighter has escorted a Ryanair flight into Stansted Airport
View all 8 updates ›
Police escort passengers to Stansted terminal after security alert
Armed officers at Stansted Airport have now escorted passengers from the diverted Ryanair flight at the centre of a security scare to the terminal building.
The flight was on the way from Kaunas, Lithuania to Luton when the alarm was raised. It landed safely after being escorted by an RAF Typhoon fighter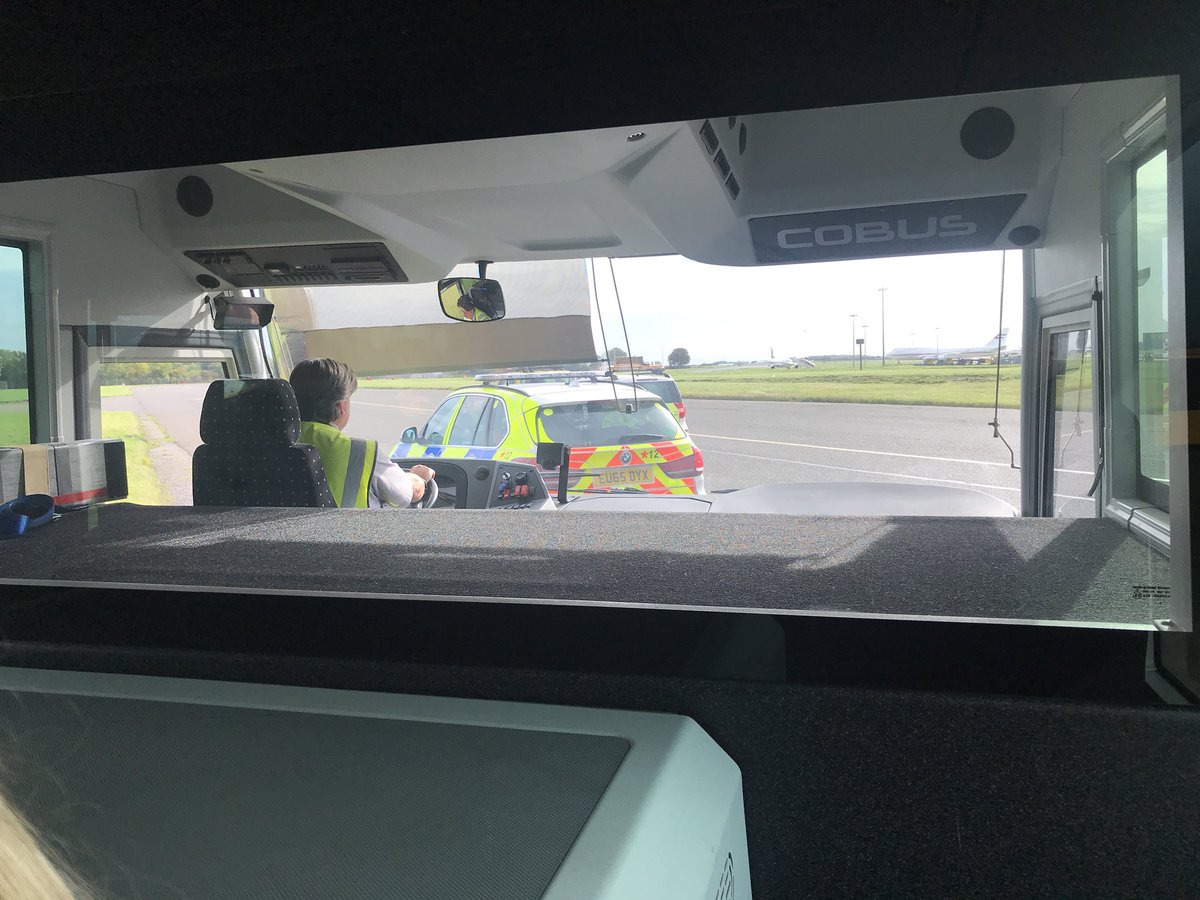 More top news
Volkswagen has agreed to meet Greenpeace after the environmental group blockaded the car manufacturer's Milton Keynes Head Office.

Norwich City left-back James Husband has joined Joey Barton's Fleetwood Town on loan until January.

A woman in her 70s was sexually assaulted in a Norwich underpass on Friday afternoon.