RAF Fighter escorts passenger plane into Stansted Airport
An RAF Fighter has escorted a Ryanair flight into Stansted Airport
View all 8 updates ›
Police escort passengers to Stansted terminal after security alert
Armed officers at Stansted Airport have now escorted passengers from the diverted Ryanair flight at the centre of a security scare to the terminal building.
The flight was on the way from Kaunas, Lithuania to Luton when the alarm was raised. It landed safely after being escorted by an RAF Typhoon fighter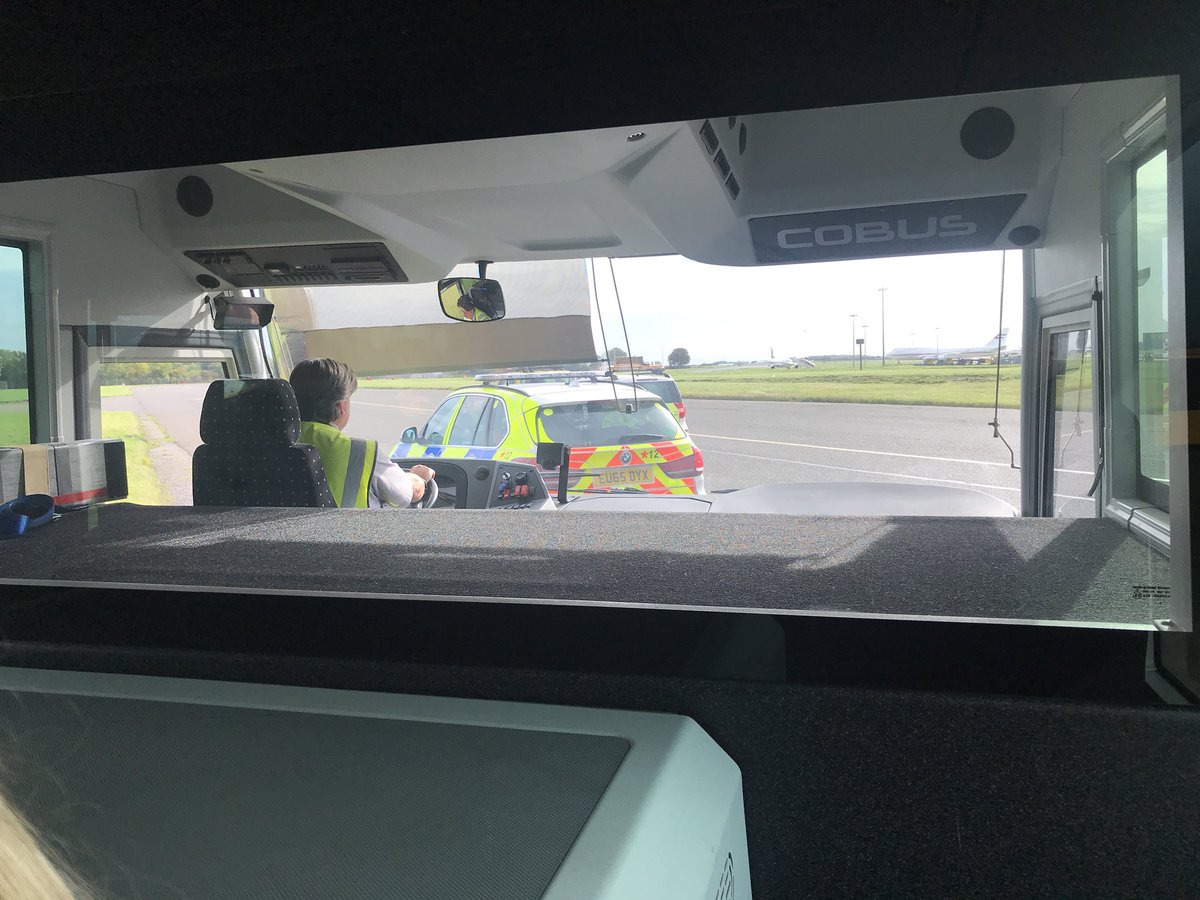 More top news
Anger is mounting over a new warehousing development in Northamptonshire - being built on top of a 4,000 year old prehistoric monument.

Sunday's marathon was the hottest on record, with temperatures reaching 23.2C.

After some sunshine this evening, it will become cloudy overnight with outbreaks of rain moving east across the region for a time.