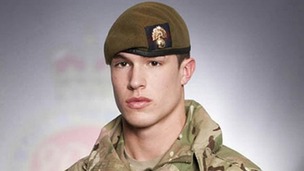 The family of a soldier from Northamptonshire who has been awarded the Victoria Cross have been speaking about his bravery.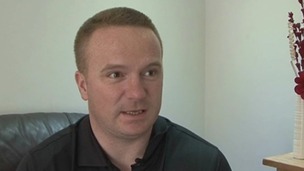 A man from Essex who's been cleared of killing a tourist who drowned in Tenerife has told ITV News that he tried to save the man's life.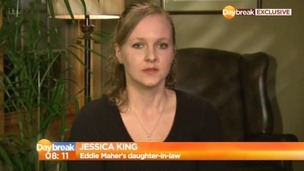 The daughter-in-law of the Suffolk fugitive Eddie Maher has appeared on ITV's Daybreak explaining why she shopped him to the US authorities.
Live updates
Siblings meet after 39 years
Brother and sister meet after 39 years apart
Heathrow Airport arrivals hall has seen some emotional reunions in its time but few to compare to one this morning.
Craig Larkin from Kings Lynn in Norfolk finally met up with his sister Janine, who flew in from Phoenix, Arizona. They had been separated for 39 years.
Elodie Harper reports on Craig's agonising wait - and a very special meeting.
School's history lesson in Dubrovnik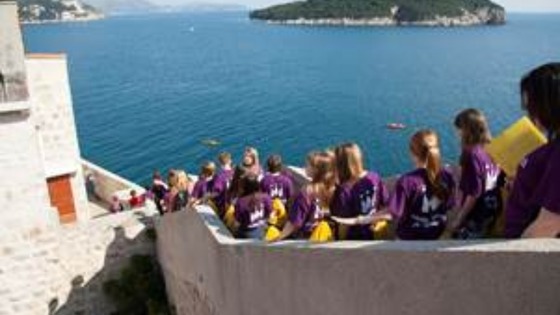 140 children from Fulbrook Middle School at Woburn Sands near Milton Keynes have been on a day trip to Dubrovnik.
The school won a competition organised by Luton based Monarch Airlines.
The children explored the ancient city walls and had a history lesson in the air.
Advertisement
Colchester paras train with French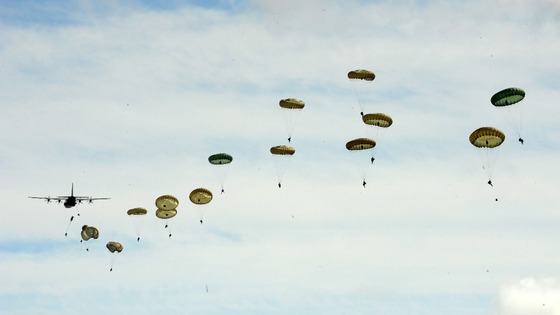 Colchester based paratroopers are training with their French counterparts in a joint exercise in Scotland.
Members of 16 Air Assault Brigade have deployed with 300 French troops from the 11e Brigade Parachutiste.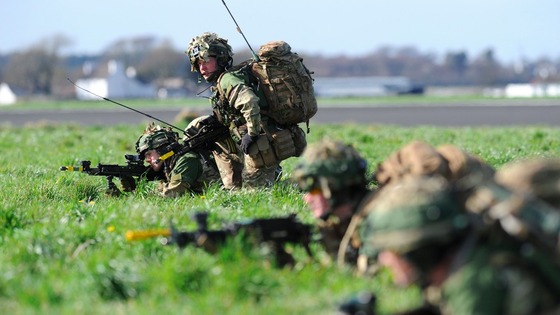 They've been air-dropped into the West Freugh area of Scotland.
Their mission is to stabilise an area disputed by two fictional nations which are divided by economic and ethnic factors.
Cambridge scientists study whale culture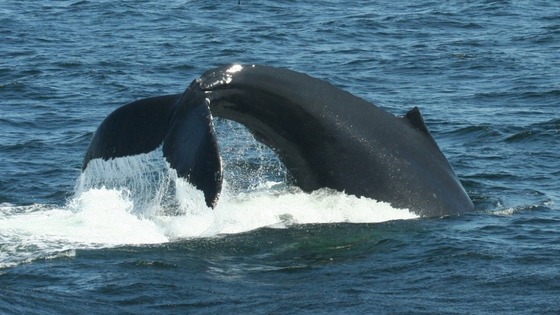 Scientists at Anglia Ruskin University in Cambridge have shown how a new feeding technique has spread through a large group of whales in the Atlantic.
The technique, called 'lobtail feeding', involves the whales strike the surface of the water with their tails then blowing bubbles to catch fish.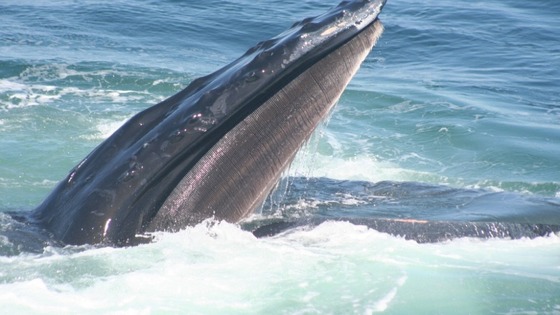 The new feeding behaviour has spread through cultural transmission, the same process used by humans and primates.
The researchers believe their results strengthen the case that whales and dolphins have evolved sophisticated cultural capacities.
Lost Constable pictures found in American suburb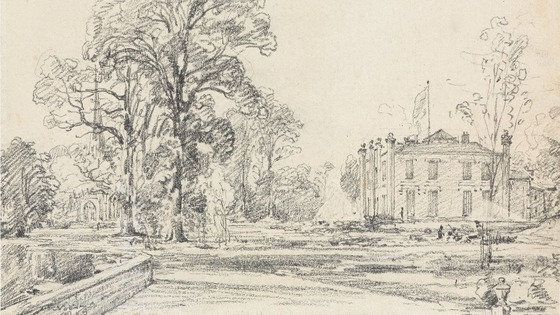 Drawings by the Suffolk artist John Constable which were discovered at a house in Michigan will be sold at auction on 3rd July.
The works were collected by the late Jasper Moore.
The drawings, which haven't been seen on the market for 50 years, will be sold by the Bonhams auction house.
Two views of the grounds of Hedingham Castle in Essex appear to be unrecorded.
Mr Moore began collecting works of art during World War II while stationed in California and was still collecting up until his recent death aged 90.
Celebrating Cambridgeshire's American Airmen
Airmen who helped change course of history
The 70th Anniversary of the first American airmen to arrive at RAF Duxford in Cambridgeshire is being marked by an exhibition which opens today.
The 78th Fighter Group of the US Eighth Air Force arrived in April 1943 and quickly became part of life in the county. Watch Russell Hookey's report:
Advertisement
Celebrating Cambridgeshire's American Airmen
Celebrating American Airmen in Cambridgeshire
The 70th anniversary of the arrival of the first American airmen at RAF Duxford in Cambridgeshire is being marked in a new exhibition at the Imperial War Museum which opens on April 13th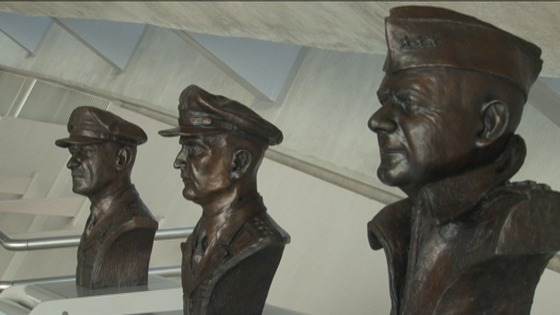 It tells the stories of the men and women who arrived in 1943 and became part of the community in which they were based.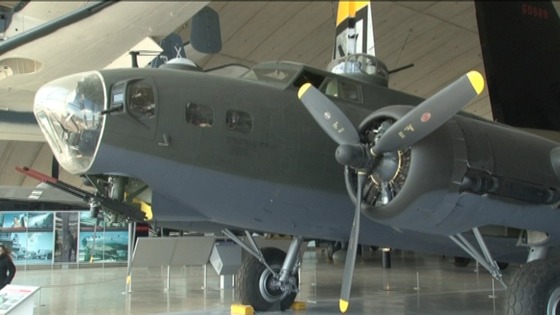 As well as aircraft, photographs and other historic artefacts the museum will also be hosting Americans in Britain Tours - telling the tales of individual air crew members, their bravery in conflict and their off duty exploits.
Events marking the anniversary will continue until December
Thatcher's private papers made public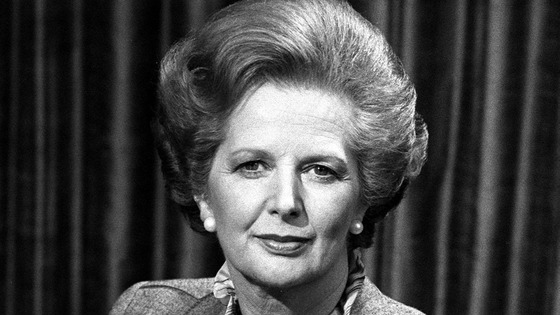 Margaret Thatcher's 1982 private papers which are kept in Cambridge have been made public for the first time.
They reveal the fiery debates that took place over how the British Government were to respond when Argentina invaded the Falklands.
Until now the backroom deliberations have remained largely private, but now the Marget Thatcher Archive Trust is making them available to the public. They can be viewed online, or at The Churchill Archives Centre at Cambridge University.
The centre holds more than 1 million documents on Baroness Thatcher, including photographs, press cuttings, and audio and video tapes. Lady Thatcher is the first British Prime Minister whose private and official papers have been released in this way.
800-year-old remains finally laid to rest
The remains of 17 people believed to have been murdered more than 800 years ago have been finally buried in Norwich.
The skeletons, thought to be Jewish settlers who died as a result of religious persecution in the 12th century, were discovered at the bottom of a medieval well during the building of a shopping centre.
Click below to watch a report by ITV News Anglia's Natalie Gray.
VC award for Corby Soldier
True extent of Corby soldier's bravery revealed
It has been a day of both pride and sadness for one family from Northamptonshire, as the true scale of their son's bravery on the battlefield was revealed.
23-year-old Lance Corporal James Ashworth from Corby has been posthumously awarded the Victoria Cross for showing 'extraordinary courage' in Afghanistan last year. It is only the tenth to be awarded since the Second World War.
His citation read: " Despite the ferocity of the insurgent's resistance, Ashworth refused to be beaten...."
His mother said it was typical of James's character to put himself in harm's way to protect his fellow soldiers.
ITV News Anglia's Malcolm Robertson reports.
Load more updates