Norwich City striker Dieumerci Mbokani says he's lucky to be still be alive following Tuesday's terror attacks in Brussels.
Read the full story ›
Sniffer dogs and extra police will be on patrol at at Stansted Airport this weekend as officers attempt to reassure passengers.
Read the full story ›
Advertisement
Police have increased patrols at transport hubs across the Anglia region following the terrorist attacks in Brussels.
A number of people are feared dead and many injured following explosions at the airport and a metro station in the Belgium capital.
Assistant Chief Constable Jeff Hill who leads the Eastern Counter Terrorism Intelligence Unit said: "Our thoughts are with the people of Brussels following this morning's terrible attacks.
"While there is no specific intelligence to suggest a similar attack is planned in this country, as a region we have increased patrols at our major transport hubs, including airports, to increase levels of security and provide reassurance to the public.

"The threat to the UK from international terrorism remains at severe as it has been since August 2014, meaning an attack is highly likely."
– Jeff Hill, Bedfordshire Assistant Chief Constable
Police say people should report suspicious activity to the confidential anti-terrorist hotline on 0800 789 321
Norwich City Football Club says its on-loan stiker Dieumerci Mbokani was at Zaventem Airport in Brussels at the time of the terror attacks.
The Dinamo Kiev player was unharmed but shaken by the tragic events at the airport.
Norwich City says it is in constant dialogue with Dieumerci, who has now returned home to be with his family.
"The thoughts of everyone at Norwich City are with the victims of the atrocities in Belgium today and their relatives."
– Statement from Norwich City Football Club
On tenais a rassuré les supporters Mbokani et Bakambu vont bien malgré cette explosion à l'aéroport de Bruxelles! https://t.co/McV70oaI09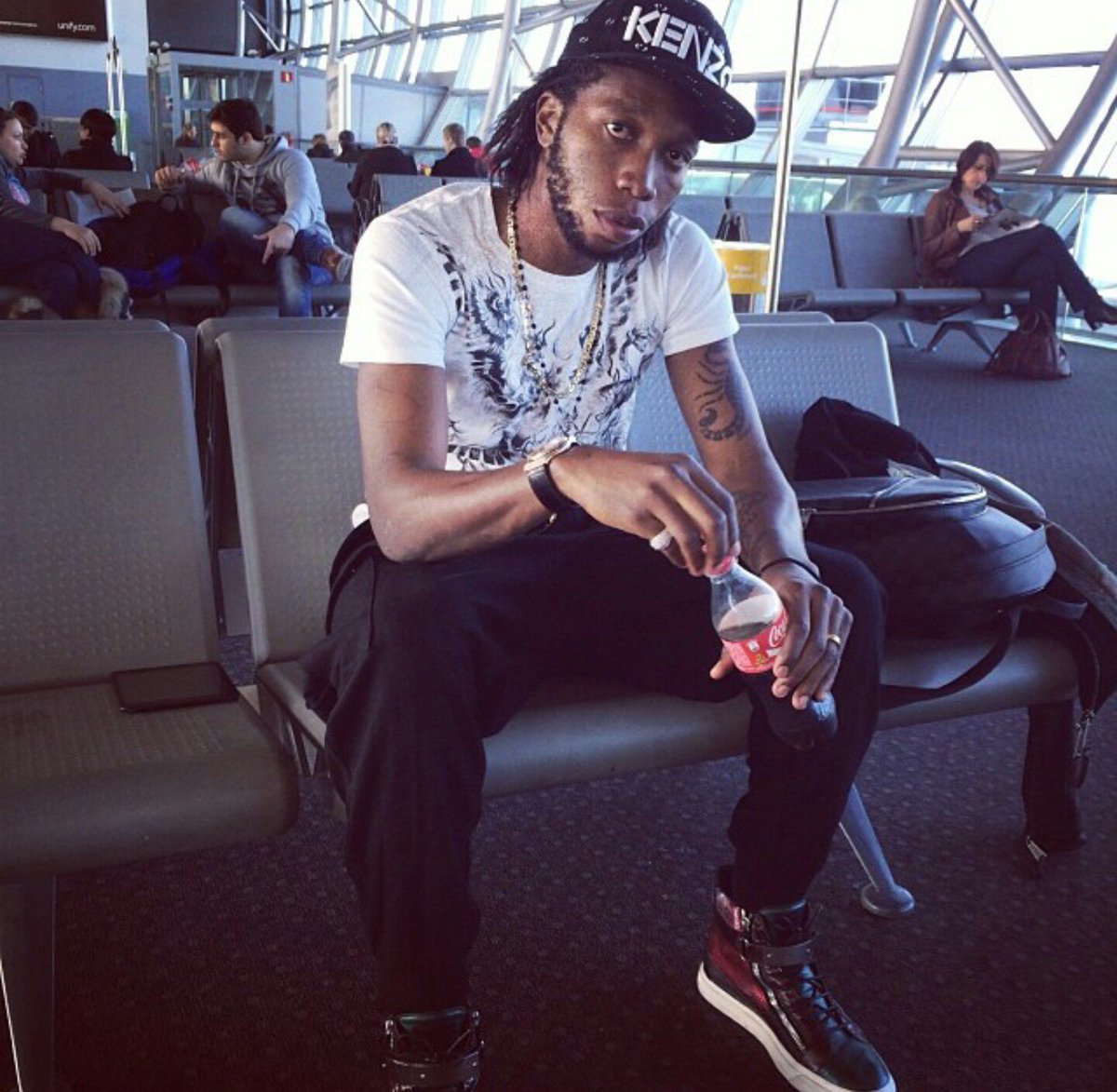 Advertisement
Police at London Luton Airport are on a high state of alert following the explosions in Belgium.
Airport managers say the threat level was high before today's incidents and that officers are providing high visibility policing around the airport.
Stansted are also increasing security as a precautionary measure.
In response to this morning's events at Brussels Airport, the police presence has been increased in landside areas at @stn_airport 1/3
It is important to note that these are precautionary measures and we continue to closely monitor the situation 2/3
No airlines at Stansted offer direct flights to Brussels. All other flights are currently operating as normal 3/3
City Hall in Norwich will be lit up later to mark World Down Syndrome Day.
The building will be bathed in blue and red at dusk, in recognition of the international event.
This year sees the 11th anniversary of the initiative, which aims to help raise awareness of the condition and how people with it play a vital role in our lives and communities.
"It is important to us to raise awareness for Down syndrome and the wonderful community we have become part of in Norwich, and lighting up City Hall does just that.

We want to show everyone just how awesome that extra chromosome makes them."
– Zoe Lee , Parent
An investigation's begun after a child found what police have confirmed to be a 'live' bullet while out playing in the Abington area of Northampton.
The bullet was handed to police on Thursday 17th March by the child's grandparent.
It was found on Bushland Road near to the Co-op. The child had been playing with a number of children in the area and had taken the bullet home.
Police have since spoken to all the other children who had been playing in the area.
They're still appealing for anyone with information to come forward.
"We have checked the bullet that was handed in to us and it is live, which means it is likely that any other bullets taken home by other children will also be live. I want any parent or guardian who has a child who was in Bushland Road on Thursday 17th March to speak to them and ask if they saw any bullets, or if they took any home. Live ammunition can be incredibly dangerous and anyone who finds a bullet should call 101 to report it to us, so we can make arrangements to collect it."
– Sgt Wyn Hughes, Northamptonshire police
Find out you can name the UK's new £200 million polar research ship, which will be used by scientists to explore new depths of the ocean.
Read the full story ›
Load more updates