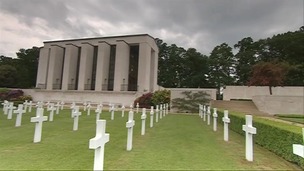 The Cambridge American Cemetery will open its new visitors' centre to the public on Monday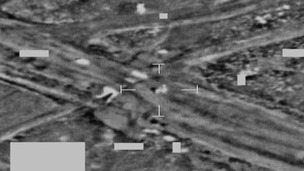 Tornado jets from RAF Marham have foiled an attempted to bomb a security convoy in Afghanistan.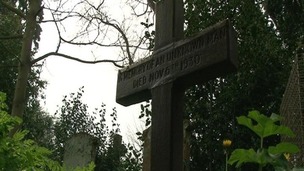 In 1930 a blazing car was found in Hardingstone near Northampton. Inside police found a man's body, but today who he was is still not known
Live updates
Heartbreaking news this morning - Yuchen Li (alum) was on the missing Malaysian flight our thoughts are with Mingfei Ma, his friends &family
A PhD student who studied at Cambridge has been named as a passenger on the missing Malaysia Airlines flight.
Yuchen Li, who's 27, and a graduate of Churchill College is said to have been on board flight MH370 which was travelling from Kuala Lumpur to Beijing on Friday.
The news was confirmed in a tweet from Churchill College where Mr Li is reported to have studied engineering. The college said he recently got married.
Advertisement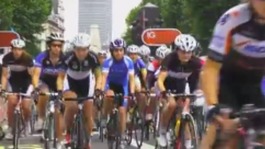 The route through Suffolk and Essex of Britain's first ever women's professional cycle race has been revealed.
Read the full story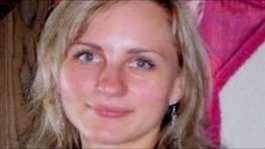 A report has found that a murdered mother from Peterborough could have been better protected, but that her life could not have been saved.
Read the full story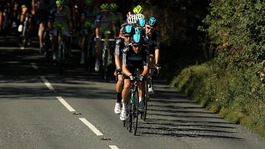 History is in the making today with the launch of the UK's first ever women's professional cycle tour, to be hosted by the East in May.
Read the full story
National
A man from Suffolk has been charged in the US with hacking into computer servers belonging to the Federal Reserve and then stealing and revealing the personal details of people who use them.
Lauri Love was charged with one count each of computer hacking and aggravated identity theft. He faces up to 10 years in prison on the hacking charge and another two years on the identity theft charge.
Love was first arrested in October in the UK and charged by US and British authorities with hacking into and stealing data from a variety of US government computer systems, including those run by the military.
Advertisement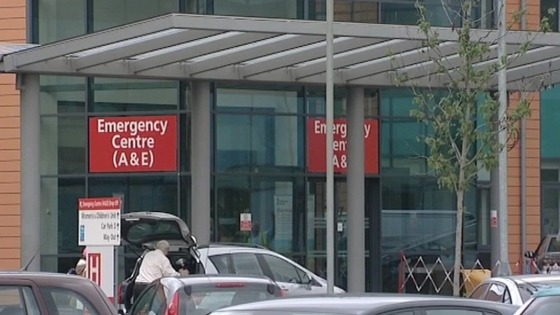 Recruitment teams from Peterborough Hospital are travelling to Italy and Portugal to recruit new nurses.
The Peterborough and Stamford Foundation Trust currently employs a thousand nurses and midwives.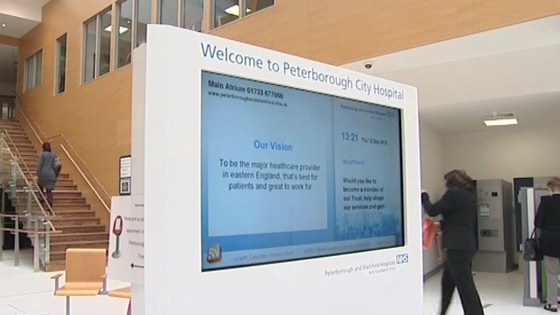 Hospital managers want to recruit a further 140 qualified nurses to reduce their use of agency staff.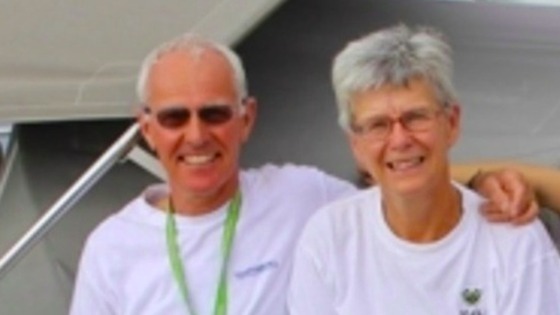 Four men have made a second appearance in court on the Caribbean island of St Lucia charged in connection with the death of a Suffolk yachtsman.
The four are accused of the robbery of Margaret Pratt and intention to cause grievous bodily harm resulting in the death of her husband Roger.
The couple were attacked on their yacht which they had sailed from Lowestoft.
The men will come before the island's High Court in April for a pre-trial hearing.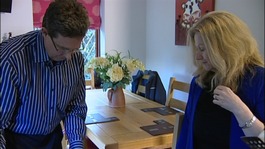 A couple from Northampton are fighting extradition to the United States where they are facing criminal and civil charges.
Read the full story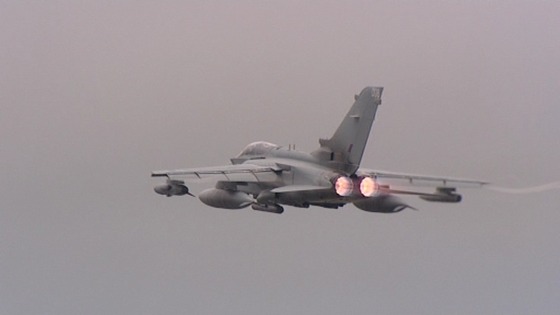 Tornado warplanes from Marham near King's Lynn are preparing to take part in a training mission in America.
Pilots and ground crew from IX Bomber Squadron are at the Nellis Airforce base in Nevada to take part in an exercise codenamed Red Flag.
Load more updates