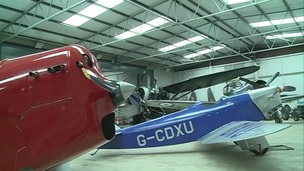 Final preparations are being made for a Flying Day at The Shuttleworth Collection in Bedfordshire.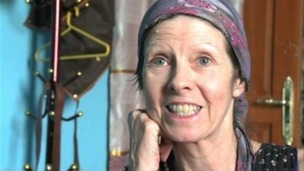 A man has been found guilty of being part of a gang of pirates who murdered a tourist from Hertfordshire in Kenya.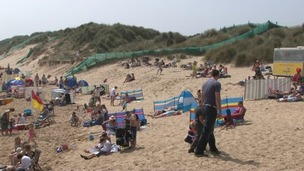 It's officially been the hottest day of the year so far with temperatures in our region getting well into the thirties.
Live updates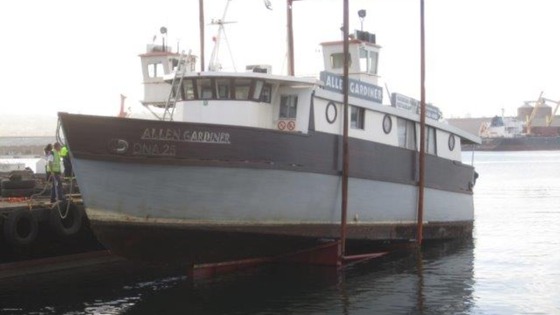 A river cruiser has been loaded aboard an ocean freighter in South Africa to begin a voyage to Suffolk.
The Allen Gardiner has been operating out of Durban Harbour.
Now her owners have decided to base her on the River Orwell to be close to another boat in their fleet called the Lady Florence.
It's hoped the Allen Gardiner will make her maiden voyage on the River Orwell in November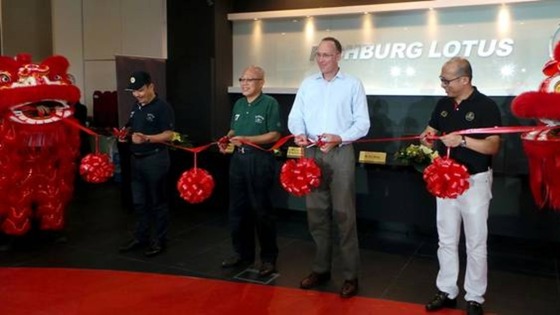 Norfolk based car maker Lotus has opened a new showroom in Singapore.
The company, which is a subsidiary of Proton, is keen to strengthen the Lotus brand.
The British High Commissioner to Singapore, Anthony Phillipson, helped perform the opening ceremony.
Advertisement
Two people have been arrested in Essex in connection with suspected terrorism in Syria.
Police say they arrested a 37-year-old man and a 36-year-old woman on Wednesday, on suspicion of "being involved in the commission, preparation and instigation" of terrorism. They have been taken to a police station in London for questioning.
Officers made the arrests as part of a series of searches at various UK locations. Scotland Yard said: "The searches are ongoing and we are unable to provide more details at this stage.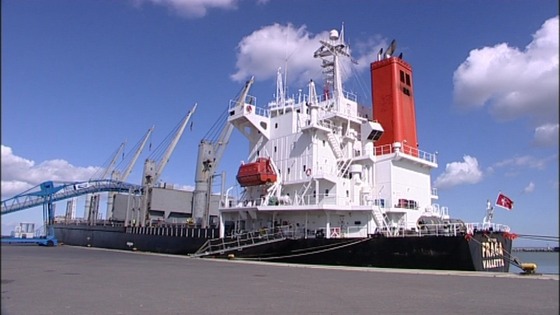 More than twenty seven thousand tonnes of barley grown on the region's farms is being shipped to Libya.
The MV Fraga is being loaded in the outer harbour at Great Yarmouth. It will take a thousand truck-loads of grain to fill the hold.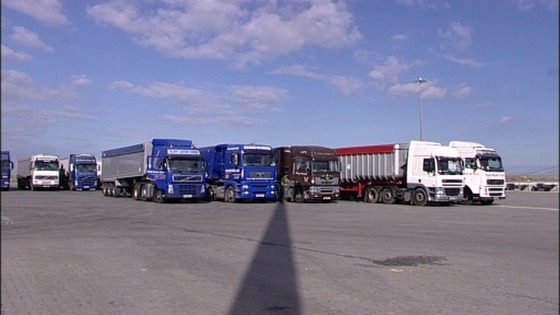 The barley will be used as animal feed. It's the biggest single shipment of cereal to leave the region.
MPs reject Syria motion
National
General Lord Dannatt described the Commons vote on Syria as a "victory for common sense".
The former head of the British Army told the BBC the "drumbeat for war" had dwindled among the British public in recent days.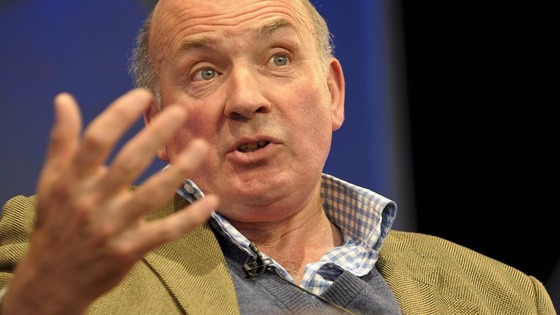 He said: "What has happened today has been a victory for common sense and for democracy, and the will of the people has been expressed through the House of Commons that we don't want to get involved in this - that's the right answer at this precise moment.
"President Obama may well take note of what's happened in Westminster tonight and think again.
"I certainly hopes he thinks again because I'm absolutely convinced the use of explosive ordinance into Damascus at the present moment will make the situation in that very difficult Syrian civil war worse, not better."
MPs reject Syria motion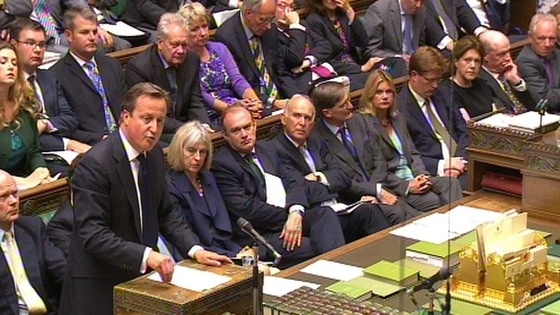 Five Conservative MPs from the Anglia region voted against the Government and helped Labour defeat a motion on Syria. It has battered the UK's foreign policy and some commentators say that the vote has undermined David Cameron's authority.
One Liberal Democrat from East Anglia, the Cambridge MP Julian Huppert, also voted against the coalition motion.
The Conservatives from the Anglia region who voted against were:
David Amess (Southend West)
Richard Bacon (South Norfolk)
John Baron (Basildon & Billericay)
Philip Hollobone (Kettering)
Stephen McPartland (Stevenage)
A further nine Tories from the Anglia region either abstained or were absent for the vote. They were:
Henry Bellingham (North West Norfolk), Nadine Dorries (Mid Bedfordshire), Alan Duncan (Rutland & Melton), Sir Alan Haselhurst (Saffron Walden), Anne Main (St Albans), Sir Jim Paice (South East Cambs), Priti Patel (Witham), David Ruffley (Bury St Edmunds) and Tim Yeo (South Suffolk).
The region's three Labour MPs voted with their party against the Government.
Advertisement
MPs reject Syria motion
The Conservative MP for Clacton, Douglas Carswell, voted in favour of the government motion on Syria which was defeated by the House of Commons by 285 votes to 272.
So. Parliament has asserted itself. Chances of UK military action in #Syria? Nil
Democracy works. Mucky, messy, infuriating. But the best way of running our country
.@ukipjoanna @raymondfinch i am against military intervention! And govt dropped that yesterday! Tonight was NOT about that
MPs reject Syria motion
Five Conservative MPs from the Anglia region voted against the Government in the debate over Syria helping to defeat David Cameron's motion.
A further nine Tory MPs were either absent from the recall of Parliament or abstained in the crucial vote.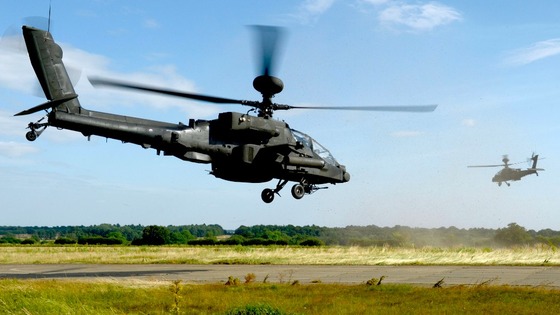 Army attack helicopters have been taking part in a live firing exercise in Norfolk.
Pilots and ground crew from Wattisham Flying Station in Suffolk are about to leave for a four month tour of duty in Afghanistan.
They have been firing the Apache's 30mm cannon, rearming and refuelling at the Stanford Training area near Thetford.
£3,000 to rescue stray dog
A teacher from Suffolk has spent £3,000 rescuing a dying dog she found in Cambodia. Elise Dixie has flown the animal, called Snooky, more than 6,000 miles to her home in Felixstowe.
Snooky was just two months old when Elise found him on a beach in Cambodia where she was working as a volunteer teacher.
She said: "His stomach was distended. He had no fur. He had severe mange so he was constantly scrabbling at his skin which meant bleeding. He had a chain round his neck which was cutting into him and obviously making it extremely difficult for him to breathe."
Click below to watch a report by ITV News Anglia's Natalie Gray
Load more updates