Some of the US Air Force's latest fighter jets have arrived at RAF Lakenheath in Suffolk for the start of a new training mission.
The F-22 Raptors, which flew in from Florida, cost around £100 million each.
It'll be a chance for the American air force to train alongside pilots from the RAF and other European countries.
The government says it has raised concerns about the death of a Cambridge University student in Cairo with the Egyptian authorities.
It comes after a petition to parliament demanding a full investigation into how Giulio Regeni died reached more than 10,000 signatures.
Mr Regeni's body was found by the side of a road in February. There were signs he'd been tortured.
The British Government wants to see a "full and thorough investigation" taking place into the death of Cambridge University student Giulio Regeni, the Europe minister has said.
David Lidington told MPs that the Government remained in "very close contact" with the Italian government and authorities, and were "giving every possible assistance to try and secure an outcome that gives some answers to Mr Regeni's family".
Advertisement
Dozens of children in the region are being caught with guns.
New figures show that between 2013 and 2016 in the West of the Anglia region;
11 boys were arrested for suspected firearm offences in 2015 in Hertfordshire. That's up from six boys and one girl in 2014 and 11 boys in 2013.
Cambridgeshire Police said seven boys were arrested for suspected firearm offences in 2015, compared with eight in 2014 and two in 2013.
Bedfordshire Police said three boys were arrested for suspected firearm offences in 2015, compared with two boys and a girl in 2014 and three boys in 2013.
Northamptonshire Police said nine people aged under 18 were arrested for firearms offences in 2015, up from six in 2014 and three in 2013. One boy was arrested in January 2016.
New figures show that between 2013 and 2016 in the East of the Anglia region;
Suffolk police arrested 16 youngsters for suspected firearms offences. Three were also arrested in Norfolk.
Norfolk Constabulary said three children had been arrested for suspected firearm offences in January and one in 2015.
Norwich City striker Dieumerci Mbokani says he's lucky to be still be alive following Tuesday's terror attacks in Brussels.
Read the full story ›
Sniffer dogs and extra police will be on patrol at at Stansted Airport this weekend as officers attempt to reassure passengers.
Read the full story ›
Police have increased patrols at transport hubs across the Anglia region following the terrorist attacks in Brussels.
A number of people are feared dead and many injured following explosions at the airport and a metro station in the Belgium capital.
Assistant Chief Constable Jeff Hill who leads the Eastern Counter Terrorism Intelligence Unit said: "Our thoughts are with the people of Brussels following this morning's terrible attacks.
"While there is no specific intelligence to suggest a similar attack is planned in this country, as a region we have increased patrols at our major transport hubs, including airports, to increase levels of security and provide reassurance to the public.

"The threat to the UK from international terrorism remains at severe as it has been since August 2014, meaning an attack is highly likely."
– Jeff Hill, Bedfordshire Assistant Chief Constable
Police say people should report suspicious activity to the confidential anti-terrorist hotline on 0800 789 321
Advertisement
Norwich City Football Club says its on-loan stiker Dieumerci Mbokani was at Zaventem Airport in Brussels at the time of the terror attacks.
The Dinamo Kiev player was unharmed but shaken by the tragic events at the airport.
Norwich City says it is in constant dialogue with Dieumerci, who has now returned home to be with his family.
"The thoughts of everyone at Norwich City are with the victims of the atrocities in Belgium today and their relatives."
– Statement from Norwich City Football Club
On tenais a rassuré les supporters Mbokani et Bakambu vont bien malgré cette explosion à l'aéroport de Bruxelles! https://t.co/McV70oaI09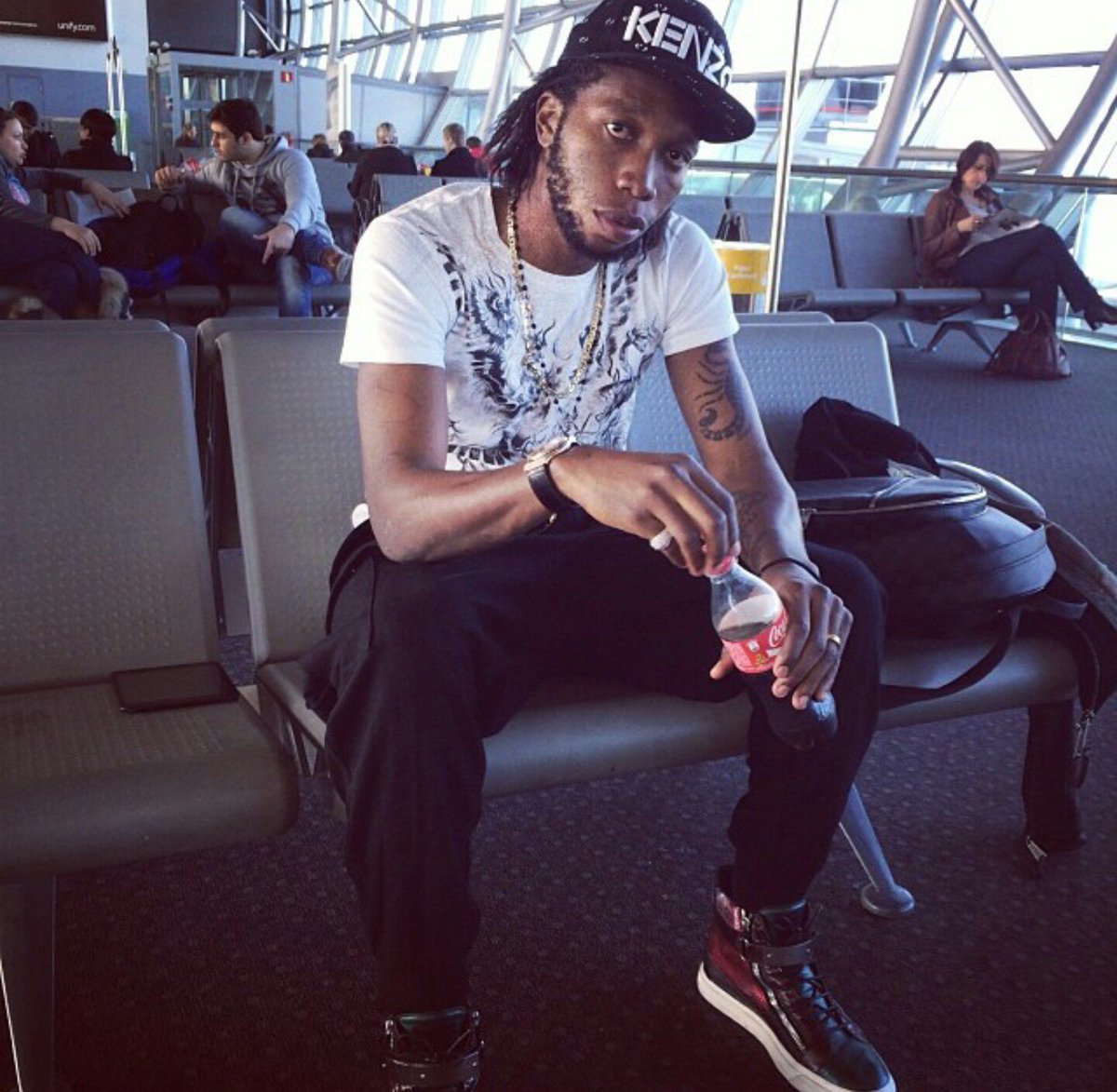 Police at London Luton Airport are on a high state of alert following the explosions in Belgium.
Airport managers say the threat level was high before today's incidents and that officers are providing high visibility policing around the airport.
Stansted are also increasing security as a precautionary measure.
In response to this morning's events at Brussels Airport, the police presence has been increased in landside areas at @stn_airport 1/3
It is important to note that these are precautionary measures and we continue to closely monitor the situation 2/3
No airlines at Stansted offer direct flights to Brussels. All other flights are currently operating as normal 3/3
Load more updates