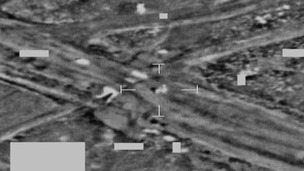 Tornado jets from RAF Marham have foiled an attempted to bomb a security convoy in Afghanistan.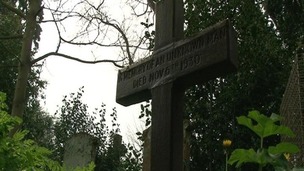 In 1930 a blazing car was found in Hardingstone near Northampton. Inside police found a man's body, but today who he was is still not known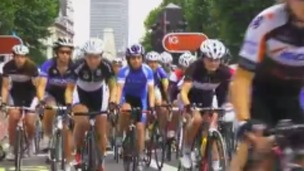 The route through Suffolk and Essex of Britain's first ever women's professional cycle race has been revealed.
Live updates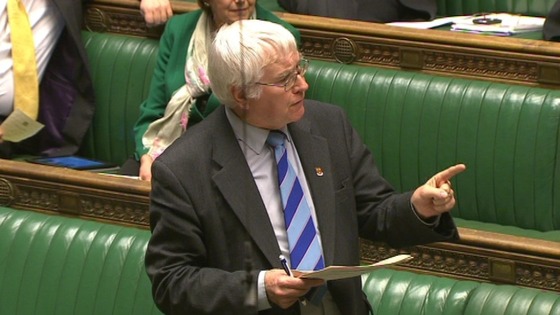 Colchester's Liberal Democrat MP Sir Bob Russell has reminded the House of Commons that it's two hundred years since soldiers from the East Essex Regiment burned down the White House in Washington.
Sir Bob says the war of 1812 to 1814 should be part of the national history curriculum and says it's important that young people appreciate the importance of past military campaigns.
National
The European Space Agency's billion-star surveyor, Gaia, has been launched into space on a Soyuz rocket.
Gaia is set to embark on a five-year mission to map the stars in 3D with unprecedented precision and discover thousands of previously unknown objects, including exploding stars, planets orbiting other suns, and nearby asteroids.
British scientists and engineers have played key roles in the design and construction of the two-tonne space telescope, which blasted off from Europe's Spaceport in Kourou, French Guiana.
Scientists also hope Gaia will yield clues about mysterious Dark Matter and Dark Energy.
Advertisement
National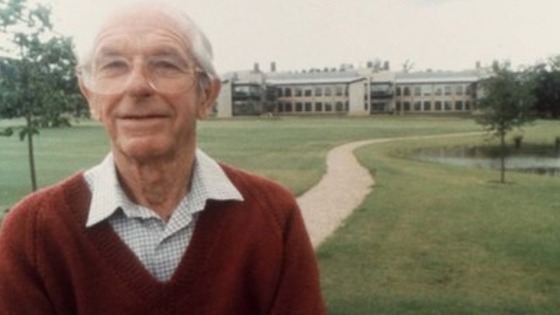 British biochemist and two-time Nobel Prize winner Frederick Sanger, has died at the age of 95, the Associated Press reports.
Sanger is considered by many to be the "father of genomics" as he and his colleagues developed methods of DNA sequencing in the 1970s.
He was awarded the Nobel Prize in Chemistry in 1958 and 1980.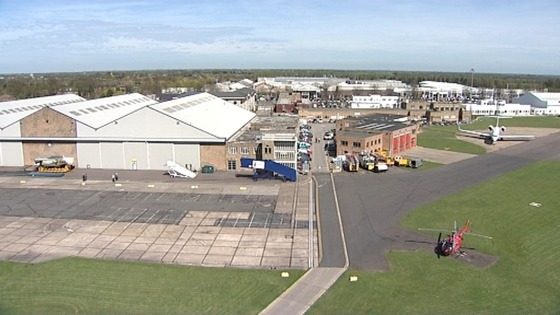 Cambridge Airport will play a key role in Etihad Airways' new regional operation after the UAE national carrier acquired a 33.3% stake in Swiss based Darwin Airline which operates four routes from Cambridge.
Darwin will rebrand its operations as Etihad Regional and align its network to connect passengers from secondary European markets, including Cambridge, onto the main networks of Etihad Airways and its equity alliance partners.
New 'super port' opens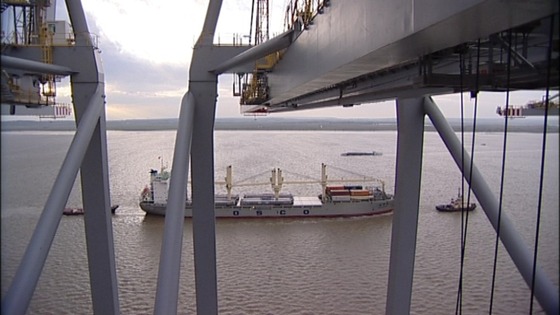 A new deep water container port on the banks of the River Thames in Essex will officially open today.
The London Gateway at Thurrock will be able to handle some of the largest ships in the world.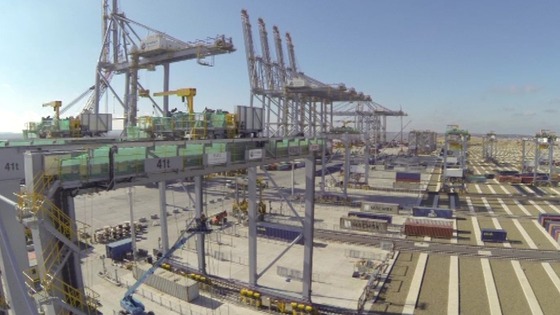 It will also have the biggest logistics park in Europe where containers will be stored and loaded.
The new port will be in direct competition with Felixstowe in Suffolk which is the UK's largest container port.
The Irish Singer Daniel O'Donnell says he has had to cancel shows in Norwich tonight and tomorrow.
His Manager said the singer has had to fly out to Tenerife after a family member fell ill. He had been due to play at the Theatre Royal in Norwich this evening.
Theatre Royal staff say they'll be in touch with people who've bought tickets
Advertisement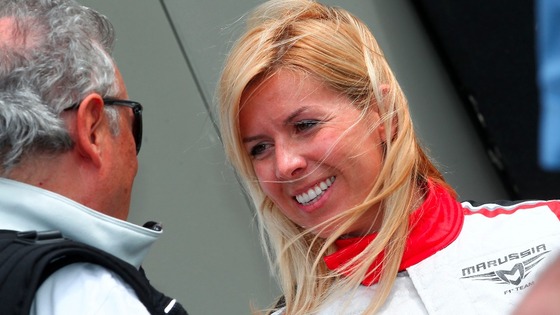 A minute's silence has been held at the Japanese Grand Prix in memory of the Formula One test driver Maria De Villota.
F1 drivers staged the tribute before the race. Maria De Villota's been described as an inspiration and leading light for women in motorsport.
Yesterday the Spanish test driver's family issued a statement saying that she died as a result of injuries she suffered after a crash in Cambridgeshire last year. Her body was found at a hotel in Spain on Friday.
A new astrochemistry laboratory has opened at The Open University in Milton Keynes.
Scientists will use the lab to analyse how icy molecules collide in space, a process that occurs when a planet starts to form. They hope that it will help them to understand how life begins.
Click below to watch a clip with Dr Helen Fraser, from The Open University.
A multi-million pound project to improve the region's agriculture industry, has been launched in the region.
It is called the Norwich-Cambridge AgriTech Cluster, and will help scientists and farmers work together to make our farms more productive. Experts say agri-technology is vital to keep up with the growing demand for food.
Click below to watch Matthew Hudson's report.
A security scare which saw an easyJet aircraft make an unscheduled landing at Stansted Airport appears to have been a false alarm.
The airline says it received information from the British authorities about a passenger aboard the flight from Hamburg to Luton which caused it to be diverted.
It would appear that when Essex Police boarded and searched the aircraft the person wasn't there.
The airline says the Airbus involved in the alert will take on fuel at Stansted before flying on to Luton.
Load more updates