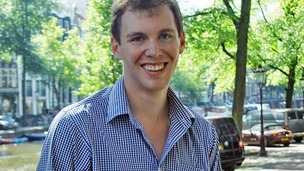 The Suffolk coroner has recorded an open verdict on medical student, Daniel Gliksten, who died in Hungary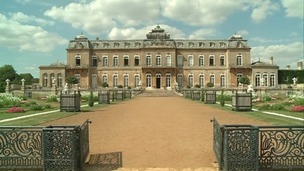 During World War One many stately homes were offered to the war Office. The first was at Wrest Park in Silsoe in Bedfordshire.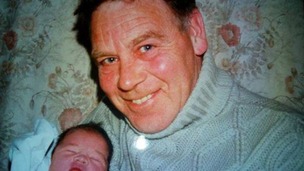 A family from Northampton are desperately trying to raise funds to bring their critically ill father home from the Philippines.
Live updates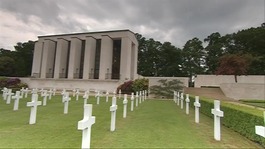 The Cambridge American Cemetery will open its new visitors' centre to the public on Monday
Read the full story
Muslim women urged to warn men against Syria travel
An unprecedented appeal has been launched in Luton trying to stop youngsters travelling to Syria to fight in the conflict there.
Bedfordshire Police, Luton Borough Council and community leaders have all joined forces after a number of British men were killed in the fighting.
The appeal is particularly calling on muslim women who are worried about relatives going to Syria to come forward.
Click below to watch a report by ITV News Anglia's Lauren Hall
Advertisement
Muslim women urged to warn men against Syria travel
National
The Association of Police Chiefs has released a document giving information and advice on travel to Syria. This comes on the day a national campaign is launched to stop would-be British terrorists visiting Syria.
The MET police document outlined terrorism risks, what could happen to you if you visited Syria, what the UK government is doing to help Syrians and how you help the Syrian people.
Some of the points outlined in the document are as follows:
Families may face ransom demands.
Assad uses the presence of UK nationals in Syria to support claims that his regime is fighting foreign terrorists.
If you travel for humanitarian reasons, you are very likely to come into contact with terrorist groups and you may get drawn into their activities.
Senior National Coordinator for Counter Terrorism Policing Helen Ball will be hosting a live webchat on the MET website at 2pm.
Women officers from Bedfordshire Police and Luton Borough Council are joining community leaders in a campaign to protect young people from the dangers of travelling to Syria.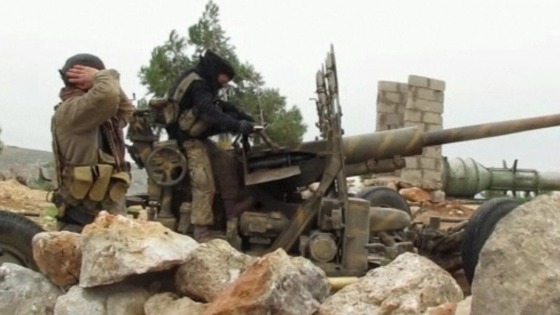 The campaign being launched today will target women who are concerned about youngsters in their family who may head to Syria and encourage them to talk within the communities.
Police say they're becoming increasingly concerned about youngsters who are considering getting involved in the Syrian conflict.
They're also worried about people heading out for humanitarian reasons.
Norfolk RAF jets foil Afghan bombing
Video has been released showing Tornado jets from RAF Marham in Norfolk foiling an attempt to bomb a security convoy in Afghanistan.
Pilots spotted insurgents attempting to plant a roadside bomb and flew low to scare them off.
You can watch the full operation, which lasted just over a minute, by clicking below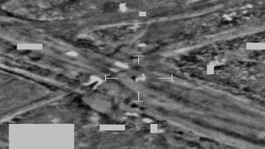 Tornado jets from RAF Marham have foiled an attempted to bomb a security convoy in Afghanistan.
Read the full story
Advertisement
Potential relatives claim links to murder victim
84 years ago, a man's body was found in a blazing car in Northamptonshire. The murderer was caught, but today the victim's identity is still a mystery.
Now though scientists could be getting closed to finding his relatives by matching their DNA.
Click below to watch a report by Olivia Paterson.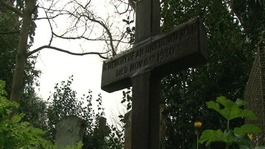 In 1930 a blazing car was found in Hardingstone near Northampton. Inside police found a man's body, but today who he was is still not known
Read the full story
Heartbreaking news this morning - Yuchen Li (alum) was on the missing Malaysian flight our thoughts are with Mingfei Ma, his friends &family
A PhD student who studied at Cambridge has been named as a passenger on the missing Malaysia Airlines flight.
Yuchen Li, who's 27, and a graduate of Churchill College is said to have been on board flight MH370 which was travelling from Kuala Lumpur to Beijing on Friday.
The news was confirmed in a tweet from Churchill College where Mr Li is reported to have studied engineering. The college said he recently got married.
Load more updates