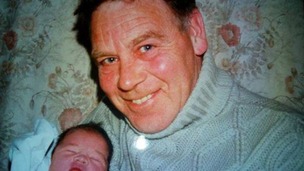 A family from Northampton are desperately trying to raise funds to bring their critically ill father home from the Philippines.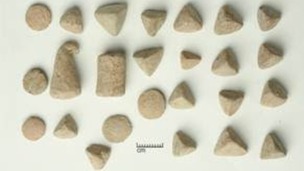 Cambridge researchers find prehistoric tokens were still used after people could write, comparing it to use of pens in the computer age.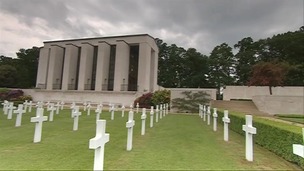 The Cambridge American Cemetery will open its new visitors' centre to the public on Monday
Live updates
Widow of murdered sailor 'didn't feel unsafe' in St Lucia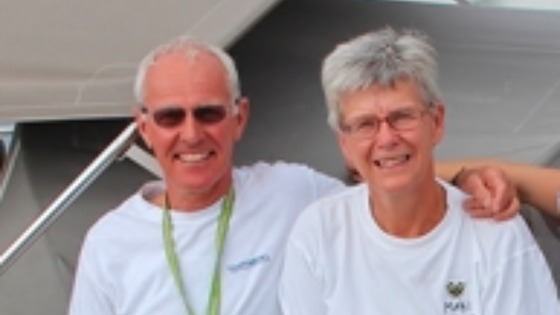 We are deeply shocked by the tragic events in St Lucia. Roger had been preparing "Magnetic Attraction" for this voyage over several years and as a talented engineer, his attention to detail was second to none.
The boat was prepared immaculately for world wide cruising and he was very safety conscious. They had been planning a world cruise for a long time and in recent years had gained deep sea experience on the south coast and around Europe.
To sail across the Atlantic and explore the Caribbean was Roger's dream.
Margaret retired in the summer and they set off from Lowestoft in July. They sailed across the Atlantic with two other members of the family, arriving in Martinique for Christmas.
Just the two of them sailed on to St Lucia to celebrate the New Year and Margaret's 60th Birthday.
They were both experienced sailors and had sailed dinghies and keel boats since they were children. There is a big sailing community both in the Norfolk and Suffolk area and around the country who have been following the "Blog" describing their adventures and experiences.
The tragic disaster in St Lucia is a shattering end to their dream and we thank everyone for the messages of sympathy and support that we have received.
We also wish to thank the foreign office and their colleagues in St Lucia for giving Margaret support and practical help at this most difficult time."
Widow of murdered sailor 'didn't feel unsafe' in St Lucia
Roger and Margaret Pratt were long standing members of the Royal Norfolk and Suffolk Yacht Club.
ITV News Anglia understands they were planning to settle in the Norwich area after their round-the-world sailing trip.
The couple had sailed locally for many years and Mrs Pratt came from Norfolk, attending Norwich High School for Girls.
The Royal Norfolk and Suffolk Yacht club say the majority of the crew who sailed with the Pratts to St Lucia were members of the yacht.
The yacht had been in the club's marina for over a year as preparations were made for the trip.
That trip was tragically cut short when Roger Pratt was killed on the 18th January. The crew were attacked while the boat was moored in St Lucia.
Advertisement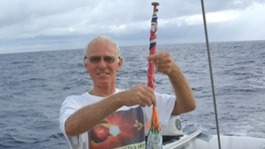 The Royal Norfolk and Suffolk Yacht club, where Roger Pratt was a member, have released a statement following his death in St Lucia.
Read the full story
17 Brits held over 'child abuse streamed live from Philippines'
National
Police officers from Britain have joined forces with Australian and US investigators to smash a paedophile ring which streamed live child abuse from the Philippines.
The investigation, which has been going on for two years, focuses on what the UK's National Crime Agency calls "a significant and emerging threat", particularly in developing countries.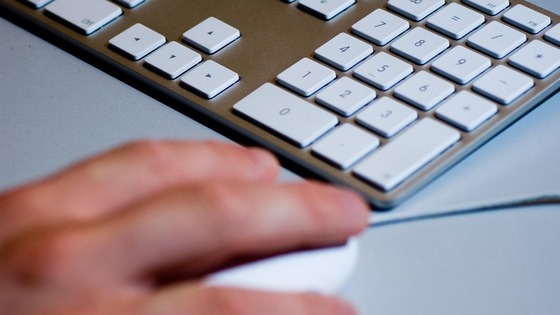 Three other investigations are taking place into live streaming of child sex abuse, with 139 Britons among the 733 suspects.
So far 17 Britons have been arrested as part of the Philippines inquiry, Operation Endeavour, which has spanned 12 countries and has seen involvement from police in the UK, Australia and the US.
Four killed in US military helicopter crash in Norfolk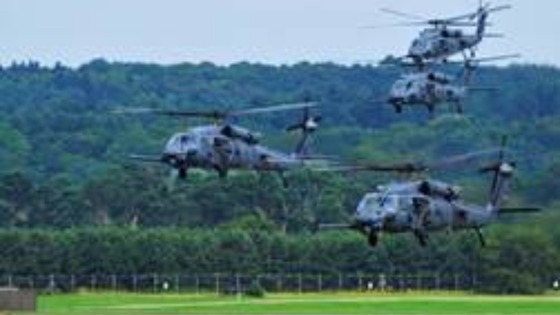 Suffolk's RAF Lakenheath has confirmed that four people killed in a helicopter crash in North Norfolk last night were airmen.
Their US Air Force Pave Hawk helicopter came down on marshland at Cley at about 7pm.
The next of kin are being informed. RAF Lakenheath says the four airmen will be officially named in due course.
The US military is working with the police and the MOD on the recovery efforts. A 400 metre cordon has been set up for an investigation to begin this morning.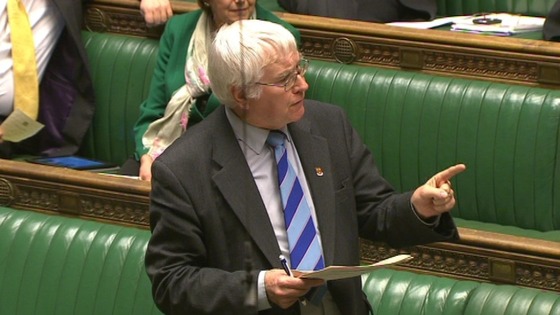 Colchester's Liberal Democrat MP Sir Bob Russell has reminded the House of Commons that it's two hundred years since soldiers from the East Essex Regiment burned down the White House in Washington.
Sir Bob says the war of 1812 to 1814 should be part of the national history curriculum and says it's important that young people appreciate the importance of past military campaigns.
Advertisement
National
The European Space Agency's billion-star surveyor, Gaia, has been launched into space on a Soyuz rocket.
Gaia is set to embark on a five-year mission to map the stars in 3D with unprecedented precision and discover thousands of previously unknown objects, including exploding stars, planets orbiting other suns, and nearby asteroids.
British scientists and engineers have played key roles in the design and construction of the two-tonne space telescope, which blasted off from Europe's Spaceport in Kourou, French Guiana.
Scientists also hope Gaia will yield clues about mysterious Dark Matter and Dark Energy.
National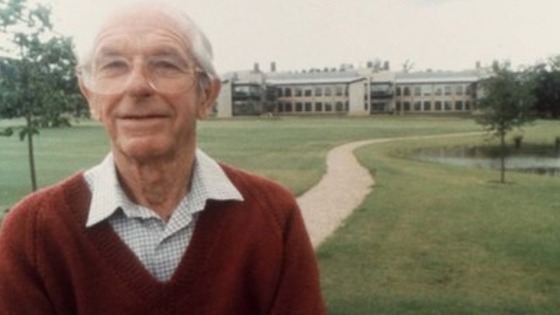 British biochemist and two-time Nobel Prize winner Frederick Sanger, has died at the age of 95, the Associated Press reports.
Sanger is considered by many to be the "father of genomics" as he and his colleagues developed methods of DNA sequencing in the 1970s.
He was awarded the Nobel Prize in Chemistry in 1958 and 1980.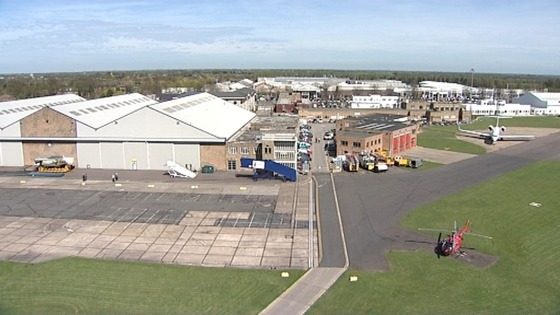 Cambridge Airport will play a key role in Etihad Airways' new regional operation after the UAE national carrier acquired a 33.3% stake in Swiss based Darwin Airline which operates four routes from Cambridge.
Darwin will rebrand its operations as Etihad Regional and align its network to connect passengers from secondary European markets, including Cambridge, onto the main networks of Etihad Airways and its equity alliance partners.
New 'super port' opens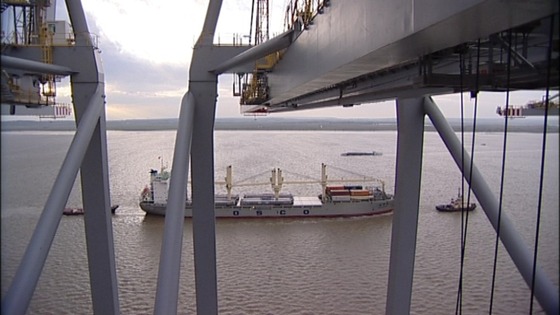 A new deep water container port on the banks of the River Thames in Essex will officially open today.
The London Gateway at Thurrock will be able to handle some of the largest ships in the world.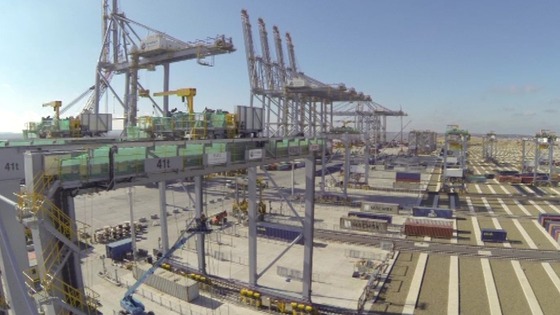 It will also have the biggest logistics park in Europe where containers will be stored and loaded.
The new port will be in direct competition with Felixstowe in Suffolk which is the UK's largest container port.
Load more updates