Norwich City Hall joined landmarks all over the world last night to pay tribute to the Paris victims.
The whole building was lit up in blue, white and red show solidarity with France.
Since his death in the Paris attacks was confirmed yesterday, friends have been posting tributes to Nick Alexander. The 36 year old had been working at the Bataclan Theatre when gunmen opened fire.
His girlfriend Polina Buckley posted pictures of the pair together, saying she was 'completely crushed and heartbroken'.
3 years ago on this day I met you on the corner of East 15th and Irving Pl. I fell in love the moment I laid eyes on you. This was the most loving, passionate and eventful relationship I've ever experienced. You were my everything. My lover, my best friend, my soulmate.

I am completely crushed and heartbroken right now. I will miss you terribly. Sleep tight, my sweet prince. I will always love you
– Polina Buckley, girlfriend
Joe Trohman, guitarist for rock band Fall Out Boy, tweeted Nick was 'a great guy'.
Just found out Nick Alexander was one of the people murdered last night in Paris. Great guy. I'm horrified. #RIPNickAlexander
While Matthew Leone, the bass player for Madina Lake, said Nick was 'a treasured part of our family'.
Nick Alexander was our @madinalake merch guy. Lived w us on & off the bus, through innumerable experiences. A treasured part of our family
Advertisement
A fundraising page has been set up to honour Nick Alexander - the Colchester man shot dead in the Paris attacks. So far it's raised more than $40,000 (£26,000).
The GoFundMe memorial was started by one of Mr Alexander's friend to help his family with funeral costs. But so many donations flooded in the money will now help more families of victims
On the site friend Miguel Benavidesor wrote "tonight raise a glass to the memory of Nick Alexander a guy doing a simple job of touring with a band and selling t-shirts going new places and making new friends. Here is to you my friend may you and the others from this tragic event find peace."
The British man that died in the Paris terror attacks has been named as Nick Alexander, the Foreign Office has confirmed.
Read the full story ›
French people living in the Anglia region have spoken of their fear for friends and family back home after the terrorist attacks in Paris.
More than 120 people were killed in last night's shootings and bombings.
ITV News Anglia reporter Claire McGlasson has been to The Alliance Française in Cambridge to see how the tragedy is affecting people in this region.
Click below for Claire's report
Muslim leaders in Luton say they are 'appalled' by the Paris attacks.
In a statement, the Sunni Council of Mosques and the Luton Council of Mosques said the whole community was 'deeply saddened' by yesterday's massacre in the French capital.
The Muslim Community of Luton is deeply saddened and appalled by the horrific attacks which took place in Paris yesterday. The level of barbarism and violence shown by the perpetrators is truly horrendous. We recognise the immeasurable pain and suffering that the families and friends of the victims will be feeling, and our thoughts and prayers are with them.

This was an indiscriminate attack on the whole of humanity and has touched the lives of us all; regardless of nationality, faith or background. Such attacks are designed to polarise communities and turn neighbour against neighbour.

We are committed to ensuring that they do not achieve their objective.
– The Sunni Council of Mosques and Luton Council of Mosques
Advertisement
A man from Essex has been killed in the Paris attacks.
The Foreign Office has confirmed that Nick Alexander, aged 35 and originally from Colchester, was one of the fatalities. He was working selling merchandise in the Bataclan nightclub when it was attacked. .
"It is with huge sorrow that we can confirm that our beloved Nick lost his life at the Bataclan last night.

"Nick was not just our brother, son and uncle, he was everyone's best friend - generous, funny and fiercely loyal. Nick died doing the job he loved and we take great comfort in knowing how much he was cherished by his friends around the world.

"Thank you for your thoughts and respect for our family at this difficult time. Peace and light.
– Family statement
Confirmation of Mr Alexander's death came after his girlfriend Polina Buckley revealed her fears for his safety.
Speaking from New York she said she had not heard from him since before the attack.
Mr Alexander worked in merchandise for Eagles of Death Metal, the band who were due to play at the Bataclan concert hall where gunmen opened fire.
Friends have set up an online memorial fund for Mr Alexander which raised $8,000 (£5,000) within the first four hours.
Delegates at the East of England Labour Party Conference in Stevenage have held a silence for the victims of the Paris attacks.
Jeremy Corbyn was due to give a speech at the event today but he has now pulled out 'in light of the events in Paris'.
The terror attack in Paris has forced Jeremy Corbyn to cancel a planned speech in Hertfordshire in which he would have suggested that British bombing operations against Islamic State (IS) had contributed to an increased threat to national security.
The Labour leader had been due to speak at Labour's East of England conference in Stevenage.
Extracts from the speech released in advance indicated he would use his strongest language yet to criticise the UK's involvement in the fight against IS in Iraq, linking it to the wars begun in 2001 in Afghanistan under Tony Blair's premiership.
In the speech he was expected to say:
"For the past 14 years, Britain has been at the centre of a succession of disastrous wars that have brought devastation to large parts of the wider Middle East. "They have increased, not diminished, the threats to our own national security in the process."
A source close to the Labour leader confirmed the speech would not be delivered to the gathering in Stevenage, but he insisted it had not been postponed indefinitely.
A French language school in Cambridge is opening its doors to those affected by the attacks in Paris.
The Alliance Française is a charitable organisation based in Hills Road.
They tweeted that they'll be 'opening their doors today' to anyone with friends or family in the French capital.
#FrenchCambridge l'Alliance Francaise a ses portes ouvertes aujourdhui en soutien aux familles des victimes des attentats d'hier à Paris 1/2
They also posted, 'We are thinking of you Paris. Our hearts bleed'.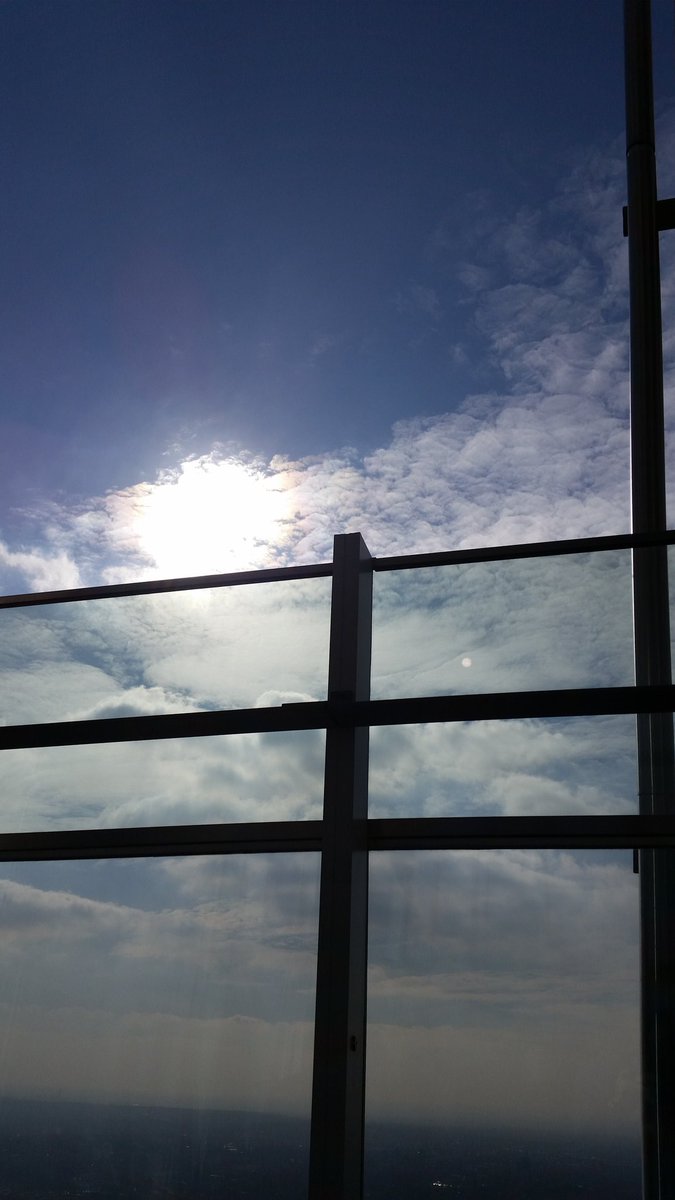 Load more updates