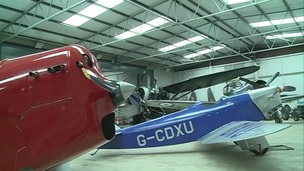 Final preparations are being made for a Flying Day at The Shuttleworth Collection in Bedfordshire.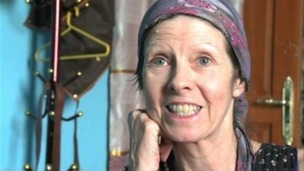 A man has been found guilty of being part of a gang of pirates who murdered a tourist from Hertfordshire in Kenya.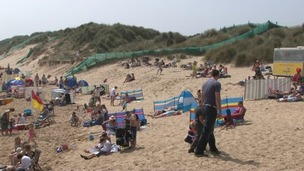 It's officially been the hottest day of the year so far with temperatures in our region getting well into the thirties.
Live updates
A man who brutally murdered a retired Salvation Army officer from Essex has been jailed for life in Hong Kong.
The body of Major Janet Gilson, who was 64 and from Leigh-on-Sea, was found hidden under a sofa at her niece's home in Lamma, the third largest island in Hong Kong, in March 2011.
She had retired shortly before her death and been reported missing three days earlier.
Ahmed Fareed, who was 29 at the time of the killing, was found guilty of murder and sentenced to life imprisonment at the city's hight court yesterday.
The court heard that Maj Gilson had been suffocated after being strangled with a rope and had a towel stuffed into her mouth. Four of her ribs had been broken.
It is understood Fareed was the ex-husband of Maj Gilson's niece and had been barred by a court order from entering the property.
Brazilian Gymnastics Team rock into town
The National Brazilian Gymnastics team are in Ipswich as part of a 2012 legacy project being run by the town's gymnastics centre.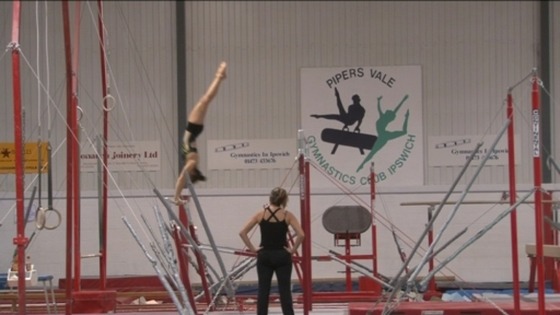 Teams from Britain and Brazil have agreed to hold two competitions a year, one in Ipswich and one in Brazil, to help both countries prepare their junior athletes for the next Olympics in Rio in 2016
Advertisement
Two charged over diverted Stansted jet
Granada
An RAF Typhoon jet has been scrambled after an incident on board a Pakistani passenger aircraft within UK airspace. According to Manchester Airport the aircraft, which is still in the air, is a Pakistan International Airlines passenger plane which was flying from Pakistan to Manchester.
"A Typhoon aircraft has been launched to investigate an incident involving a civilian aircraft within UK airspace."
– Ministry of Defence spokesman
Eighteen people have been arrested on suspicion of helping to smuggle Sri Lankan illegal immigrants into Britain in a series of dawn raids across Europe, including in Luton and Essex.
Around 120 immigration and police officers from Home Office Immigration Enforcement and Kent Police searched addresses in London, Luton and Essex on Wednesday morning, while properties in France and Germany were also raided.
Eleven people were arrested in England, and seven were arrested in France, the Home Office said.
Those arrested are suspected of being part of an alleged criminal network that smuggles Sri Lankans into the UK through the Channel ports at a charge of around £4,500 per person.
Siblings meet after 39 years
Heathrow Airport arrivals hall has seen some emotional reunions in its time but few to compare to one this morning.
Craig Larkin from Kings Lynn in Norfolk finally met up with his sister Janine, who flew in from Phoenix, Arizona. They had been separated for 39 years.
Elodie Harper reports on Craig's agonising wait - and a very special meeting.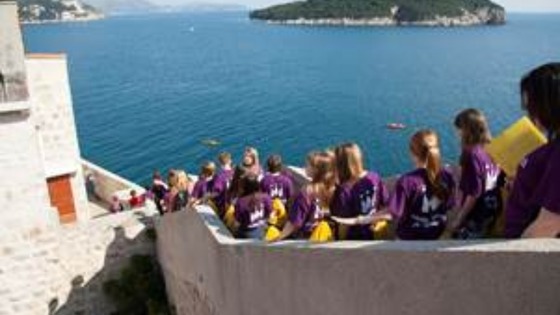 140 children from Fulbrook Middle School at Woburn Sands near Milton Keynes have been on a day trip to Dubrovnik.
The school won a competition organised by Luton based Monarch Airlines.
The children explored the ancient city walls and had a history lesson in the air.
Advertisement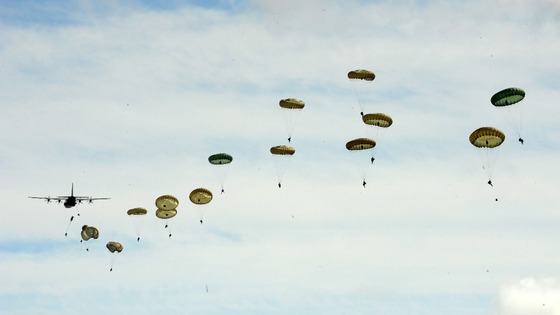 Colchester based paratroopers are training with their French counterparts in a joint exercise in Scotland.
Members of 16 Air Assault Brigade have deployed with 300 French troops from the 11e Brigade Parachutiste.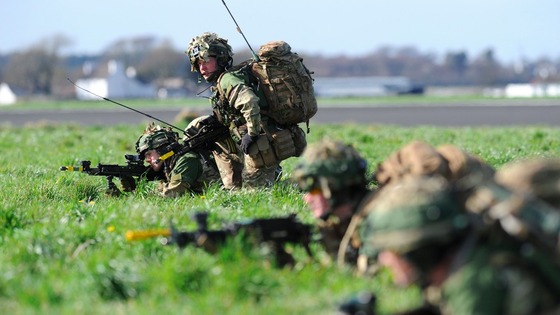 They've been air-dropped into the West Freugh area of Scotland.
Their mission is to stabilise an area disputed by two fictional nations which are divided by economic and ethnic factors.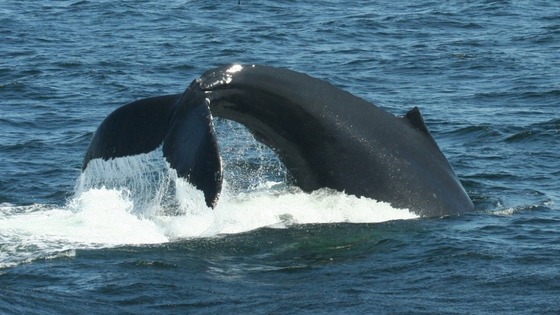 Scientists at Anglia Ruskin University in Cambridge have shown how a new feeding technique has spread through a large group of whales in the Atlantic.
The technique, called 'lobtail feeding', involves the whales strike the surface of the water with their tails then blowing bubbles to catch fish.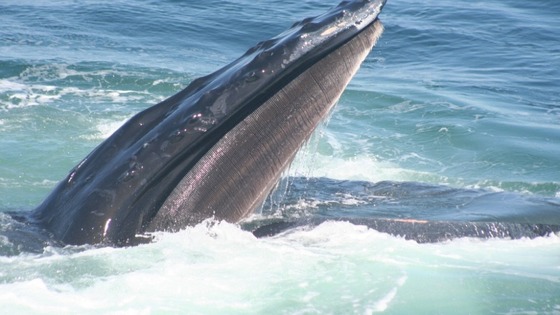 The new feeding behaviour has spread through cultural transmission, the same process used by humans and primates.
The researchers believe their results strengthen the case that whales and dolphins have evolved sophisticated cultural capacities.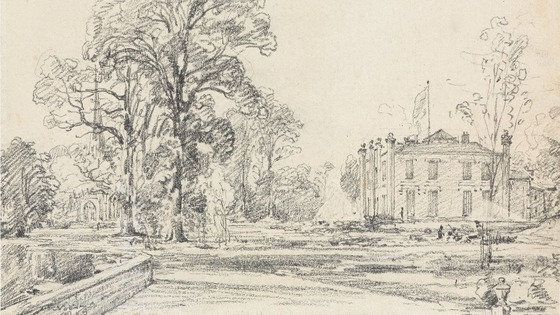 Drawings by the Suffolk artist John Constable which were discovered at a house in Michigan will be sold at auction on 3rd July.
The works were collected by the late Jasper Moore.
The drawings, which haven't been seen on the market for 50 years, will be sold by the Bonhams auction house.
Two views of the grounds of Hedingham Castle in Essex appear to be unrecorded.
Mr Moore began collecting works of art during World War II while stationed in California and was still collecting up until his recent death aged 90.
Celebrating Cambridgeshire's American Airmen
The 70th Anniversary of the first American airmen to arrive at RAF Duxford in Cambridgeshire is being marked by an exhibition which opens today.
The 78th Fighter Group of the US Eighth Air Force arrived in April 1943 and quickly became part of life in the county. Watch Russell Hookey's report:
Load more updates