Academics from our region have signed an open letter calling for an independent investigation into the death of a Cambridge student in Egypt.
Giulio Regeni was researching for a PHD when he went missing in Cairo in January. His body was found nine days later.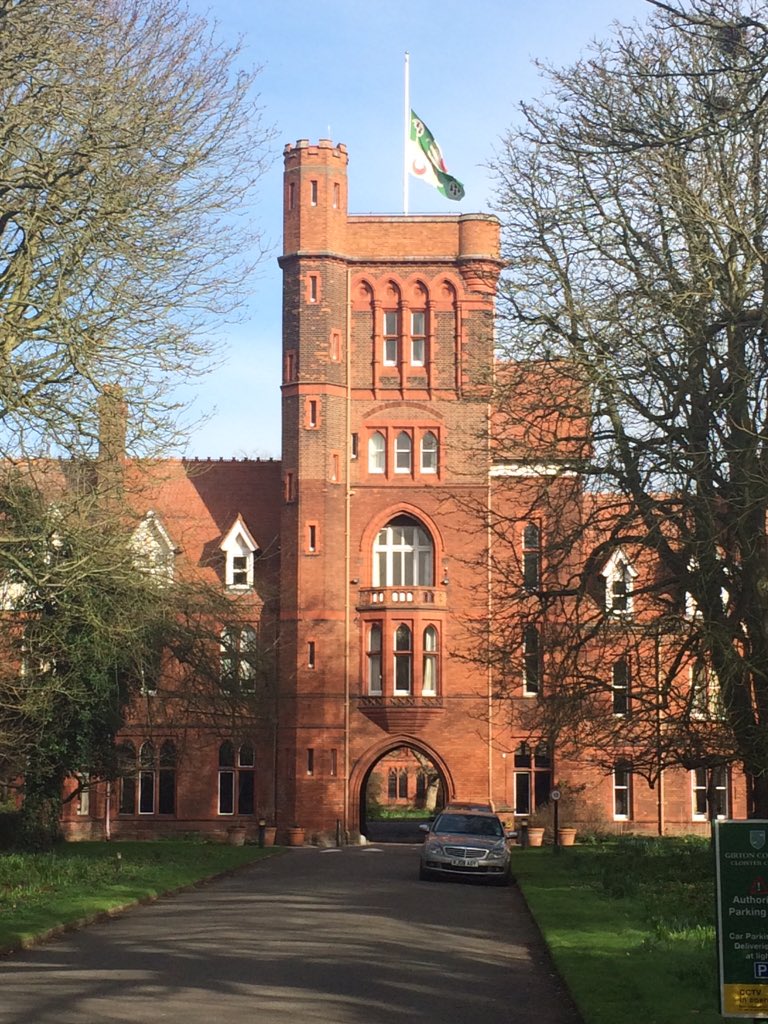 Egyptian authorities have confirmed he was tortured. Now 4,600 academics are calling for those responsible to be brought to justice.
Five people have been charged with the murder of a Luton man.
47-year-old Atul Shah was found dead at his home on Crescent Road, on January 6.
Police officers from the Bedfordshire, Cambridgeshire, and Hertfordshire Major Crime Unit (MCU) subsequently launched a murder investigation.
Police have charged four men and one woman, all from Luton, in connection with the death.
Kyle Pitchford-Price, 22, of Dovehouse Hill, Luke West, 23, of Abbots Wood Road, Callum Holton 19, of Milton Road, Brian Edge, 56, of Harthill Drive, and Corrina Armstrong, 21, also of Dovehouse Hill, have all been charged with murder and conspiracy to rob.
All five were due to appear at Luton Magistrates' Court this morning.
Advertisement
Investigations are underway after a taxi driver was stabbed by a customer in Essex.
Officers were contacted shortly after 7.50pm yesterday, (Wednesday February 3) with reports the victim had been injured with an unknown object in Oliver Way.
The driver, who is believed to be in his 50's, was taken to hospital with an injury to his right arm. It is not believed to be life threatening.
The suspect – who was collected by the driver at Chelmsford train station - stole cash and attempted to steal the car keys, before running off towards the Newland Spring estate.
Police searched the area and enquiries are ongoing to locate the suspect.
He is described as white, aged in his mid-30s and of stocky build. He wore a white and green hooded top with jeans.
Witnesses or anyone with information are asked to contact Essex Police.
Events to mark Holocaust memorial day will be taking place across the region today.
Among them a wreath laying ceremony at Lowestoft Station. It's held in recognition of the arrival of a 'kindertransport' train that arrived with 200 Jewish children from Nazi Europe in 1938.
The children were billeted at a number of places including Pontins in Pakefield.
Police are appealing for witnesses after a car collided with a traffic light in Ipswich.
The incident happened just after 5am, on Tuesday 19 January on Norwich Road.
Officers would like to hear from anyone who may have witnessed this crash.
"Although the cause of this particular collision is still under investigation, we would like to take the opportunity to remind drivers to take extra care on frosty mornings.Motorists should not only consider the road surface conditions, but also ensure that their vehicles are roadworthy at all times and that windscreens are clear before starting their journey.

It is an endorsable offence to drive without clear glass and you could also be investigated for careless or dangerous driving."
– Sgt John Hawkes, Suffolk police
A team of volunteers from Cambridge are in northern France handing out supplies to migrants and refugees.
Read the full story ›
Advertisement
Criminals across the region have been stripped of more than £1 million, thanks to an East Anglian specialist police team.
The Asset Confiscation Enforcement (ACE) team recovered £1,244,971.
The money includes more than £250,000 from a Wisbech drug trafficker and £288,000 from a firearms offender in Milton Keynes.
"The team aims to hit criminals where they feel it most - in their pocket.

The unit will regularly re-visit cases to uncover any apparent hidden assets to ensure crime really does not pay."
– Steve Keating, Financial Investigations Manager
A charity in Suffolk has been scammed out of £10,000 after their email account was hijacked by fraudsters.
Read the full story ›
A man from Northamptonshire was punched in the face, after confronting a group of teenagers who were throwing snowballs.
The victim went to warn the boys about their behaviour, after spotting them throwing snowballs at passing cars in Collyweston Road, Northampton on Sunday.
He was then punched and subjected to a sustained assault at about 1pm. He suffered facial injuries and needed hospital treatment.
Police want to trace a suspect described as white, about 15 years old, 6ft tall, normal build, short shaved, light fair hair, with a small amount of facial hair around the chin and who was wearing a dark coloured coat.
The three other boys are described as white, about 15 years old and of a slightly smaller build than the first teenager.
Police are asking for anyone with information to come forward.
Artists from all over the world are recording a song to help raise money in memory of those who died in the Paris attacks, including Nick Alexander from Essex.
Nick was killed during an Eagles of Death Metal concert at the Bataclan in Paris in November 2015. The band is donating all money raised from sales of people covering their song I Love You All The Time.
A series of coordinated attacks in the French capital claimed the lives of 130 people.
Now Nick's college friend - a record producer from Colchester - is opening up his recording studio so bands can record the song for free.
Click below to watch a report by ITV News Anglia's Liz Summers
Load more updates