Schoolchildren from schools across Norfolk have spoken live to astronaut, Tim Peake, on the International Space Station
Read the full story ›
Police are trying to trace an offender who attacked a man at a nightclub in Northamptonshire with a glass bottle, leaving him with extensive facial injuries.
The victim was with friends at The Loft nightclub in Kettering at about 2.50am on Sunday, 14 February.
There was a confrontation between this group and another group of men, during which one of the men attacked the victim.
The offender is described as white and aged between 18 and 22.
Anyone with information is asked to contact Northamptonshire police.
Advertisement
A US air raid on an Islamic State training camp in Libya was launched from RAF Lakenheath in Suffolk.
A terrorist behind the attack on a Tunisian beach resort last June that left 30 Britons dead is believed to have been killed in the US airstrike.
The US reportedly bombed an Islamic State camp in Libya this morning where approximately 40 people were killed - including senior Tunisian militant Noureddine Chouchane.
Chouchane is suspected of being behind two attacks, including one on a beach resort in Sousse where 30 Britons were killed including Philip Heathcote from Felixstowe in Suffolk.
The air strikes hit the training camp in Sabratha, around 43 miles west of Tripoli.
Based at a farmhouse, the camp was targeted at approximately 3.30am local time - where 30 suspected ISIS recruits were killed.
The mayor of Sabratha put the death toll at 41, and said the majority of those killed were Tunisians.
"I welcome this strike that has taken out a Daesh (Islamic State) training camp being used to train terrorists to carry out attacks. I was satisfied that its destruction makes us all safer and I personally authorised the use of our bases."
– Defence Secretary Michael Fallon
Soldiers from the Queen's Dragoon Guards - otherwise known as the Welsh Cavalry - are to go to Sierra Leone to train the country's Armed Forces.
A 58-strong team from the 'A' Squadron, based at Swanton Morely in Norfolk, will spend three months on a peace keeping mission.
A team of wounded military veterans have set a new record rowing across the Atlantic in 46 days.
Read the full story ›
More than 4,600 academics have signed a letter calling for an inquiry into the death of PhD student Giulio Regeni in Cairo last month.
Read the full story ›
Advertisement
Academics from our region have signed an open letter calling for an independent investigation into the death of a Cambridge student in Egypt.
Giulio Regeni was researching for a PHD when he went missing in Cairo in January. His body was found nine days later.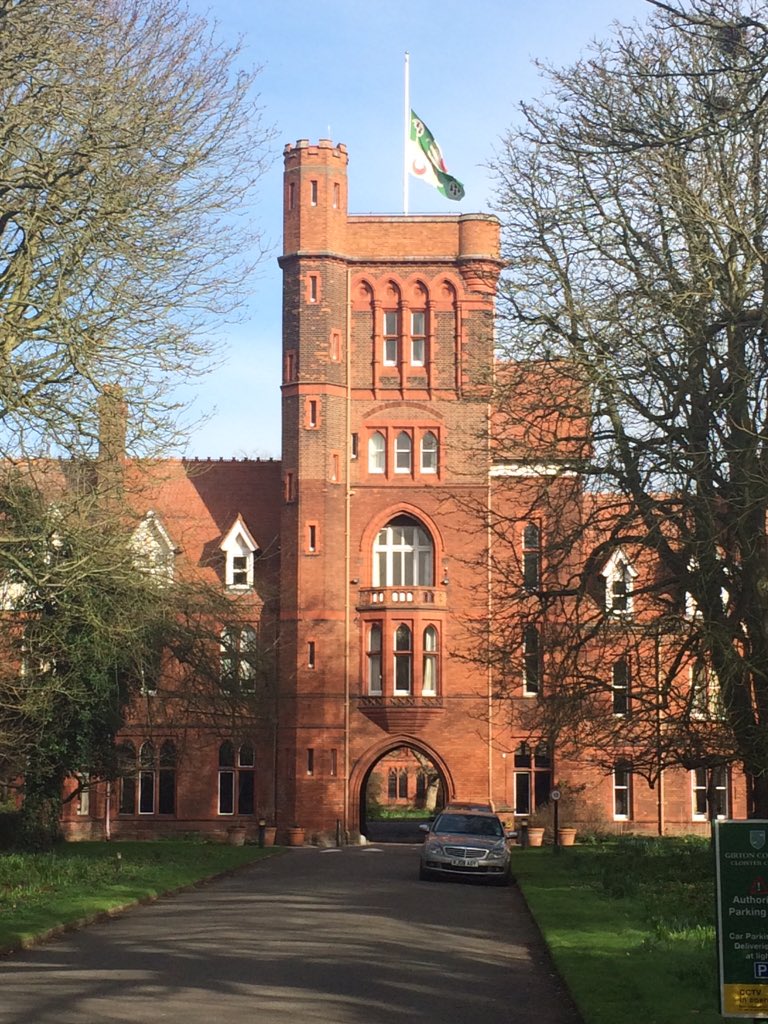 Egyptian authorities have confirmed he was tortured. Now 4,600 academics are calling for those responsible to be brought to justice.
Five people have been charged with the murder of a Luton man.
47-year-old Atul Shah was found dead at his home on Crescent Road, on January 6.
Police officers from the Bedfordshire, Cambridgeshire, and Hertfordshire Major Crime Unit (MCU) subsequently launched a murder investigation.
Police have charged four men and one woman, all from Luton, in connection with the death.
Kyle Pitchford-Price, 22, of Dovehouse Hill, Luke West, 23, of Abbots Wood Road, Callum Holton 19, of Milton Road, Brian Edge, 56, of Harthill Drive, and Corrina Armstrong, 21, also of Dovehouse Hill, have all been charged with murder and conspiracy to rob.
All five were due to appear at Luton Magistrates' Court this morning.
Investigations are underway after a taxi driver was stabbed by a customer in Essex.
Officers were contacted shortly after 7.50pm yesterday, (Wednesday February 3) with reports the victim had been injured with an unknown object in Oliver Way.
The driver, who is believed to be in his 50's, was taken to hospital with an injury to his right arm. It is not believed to be life threatening.
The suspect – who was collected by the driver at Chelmsford train station - stole cash and attempted to steal the car keys, before running off towards the Newland Spring estate.
Police searched the area and enquiries are ongoing to locate the suspect.
He is described as white, aged in his mid-30s and of stocky build. He wore a white and green hooded top with jeans.
Witnesses or anyone with information are asked to contact Essex Police.
Events to mark Holocaust memorial day will be taking place across the region today.
Among them a wreath laying ceremony at Lowestoft Station. It's held in recognition of the arrival of a 'kindertransport' train that arrived with 200 Jewish children from Nazi Europe in 1938.
The children were billeted at a number of places including Pontins in Pakefield.
Load more updates