The Duke of Westminster will be among the 12,000 people at Harrison and Hetherington's annual Borderway Agri Expo.
It's one of the UK's leading winter livestock shows with a total prize fund of £14,000. A record 880 head of sheep and cattle are entered.
A warning has been issued about the dangers of venturing onto the high-fells.
Rescue services in the county have already saved 18 people so far this week.
One call-out involved a family of four and their dog, who, on Wednesday afternoon, called for help after getting stuck on Scafell pike.
Advertisement
It will be very mild, with early cloud lifting and breaking to allow some warm sunny spells by afternoon.
Becoming breezy though, with further rain spreading from the northwest overnight. Maximum Temperature 19C.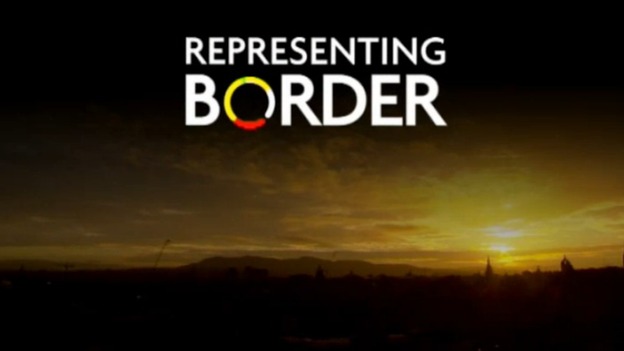 The latest episode of ITV Border's Scottish political programme. Representing Border looks at the issues from Holyrood and Westminster that matter to the South of Scotland.
It is no secret that exercise can have profound benefits to physical fitness.
But many also feel that it can have a major role to play in people's mental health as well.
One man from Carlisle is now running free dance classes for older people in his home town after his love of dancing helped him in his battle with depression.
Ryan Dollard reports.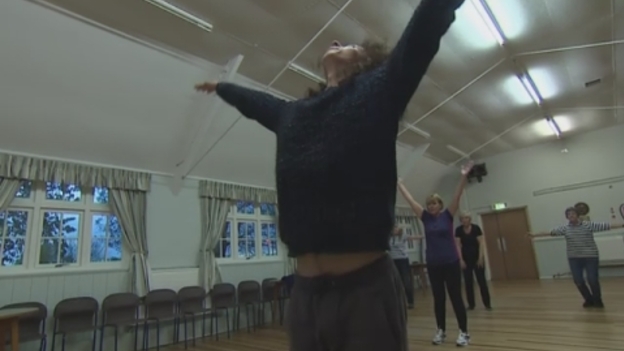 Advertisement
A West Cumbrian village is being plagued by dog owners who are allowing their pets to foul in the street and not cleaning up after them.
The problem has got so bad that three schoolgirls from Brigham have launched a campaign with posters and a petition to try and encourage people to be more responsible.
Kim Inglis reports.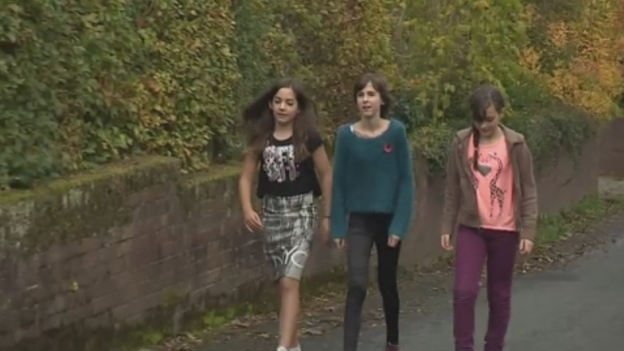 A Cumbrian charity is leading the way in giving people with learning disabilities the chance of working at several venues across the county.
One of the stars of the pioneering scheme is 37-year-old Claire Hunter who's become popular with staff and customers alike.
Paul Crone's been to meet her.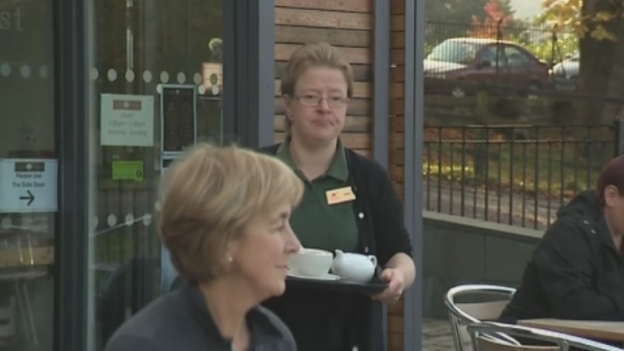 Rural business owners from Dumfries and Galloway have been meeting Scotland's Education Secretary to discuss the challenges of operating in remote areas.
The event also highlighted the potential benefits to business of teaming up with universities. Research released today shows that 42% of small and medium sized enterprises have collaborated with a university.
Almost a third of companies said it gave them access to expertise which would not normally be available. 14% said it helped them to reduce development costs.
Katie Hunter reports: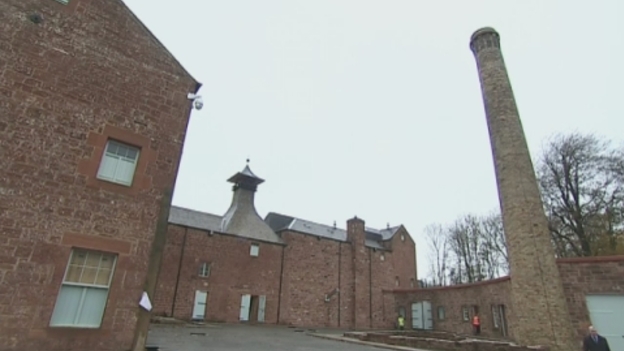 Load more updates
Back to top