Cumbria's poppy appeal for 2014 launched in the centre of Carlisle earlier with a nostalgic show featuring music, costumes and local youngsters.
The Royal British Legion created the poppy appeal to help those returning from World War One. 100 years on the campaign to wear a poppy with pride is especially significant.
Kim Inglis reports.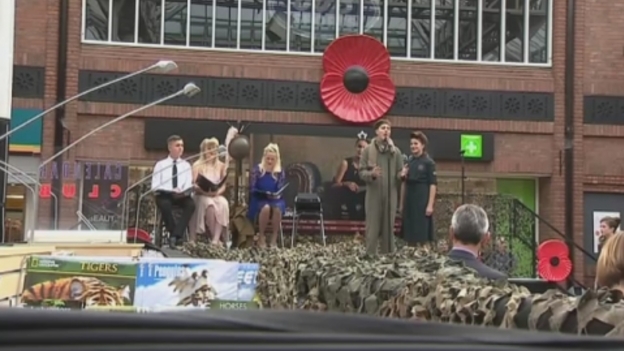 This University of Cumbria student had a grizzly encounter when a female grizzly bear made a beeline for his camera.
Luckily John Kitchen, who's doing a PHD in Wildlife Conservation, had positioned the camera on a bridge away from where he was standing.
The camera didn't break and this amazing footage shows a grizzly bear up close and personal - it's filmed in British Columbia, in Canada.
Advertisement
The council says it's having to make savings of £83 million over the next three years, on top of millions of pounds of cuts already made.
But 1,800 jobs is 1,800 households across Cumbria that no longer have that income - which may be the main income for the household. They will then spend less in the shops and so on.
It's worth noting that it's 1,800 jobs now but in the 8 year period between 2010 and 2018 the county council will have lost almost 5,000 jobs, that's around half it's workforce, and interestingly, almost exactly the same number of people in Cumbria who are currently out of work and claiming benefit.
Our correspondent Tim Backshall was at the County Council headquarters today and has the full report.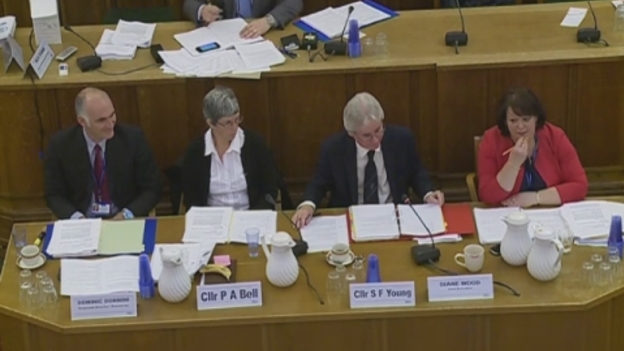 In an exclusive interview Carlisle United Managing Director John Nixon tells ITV Border he would like the club to be in a new stadium by 2018.
He also says the feel good-factor is back at Brunton Park and despite a turbulent start to League 2 he's still hopeful about making the play-offs.
Watch an extended version of his interview with Katie Hunter: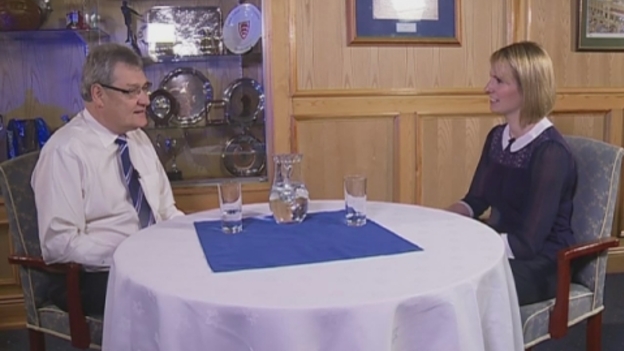 The A69 between Warwick Bridge and Warwick on Eden is now reopen.
Police thank everyone for their patience.
Advertisement
Police are closing the A69 between Warwick Bridge and Warwick on Eden following a road traffic collision.
At 2:53pm a road traffic collision involving 3 vehicles occurred on the A69 near Aglionby.
A tractor, a BMW and a Ford Fiesta were all involved. No one has been seriously injured.
The road will be closed for a short time for the vehicles to be removed.
Motorists are asked to avoid the area and seek alternative routes.
Keep up to date with the latest situation on the roads at www.cumbria.police.uk/traffic
An alert system that provides emergency advice, weather warnings and utility failure updates has been launched in the Scottish Borders.
It's the first messaging system of its type to be used in Scotland by any local authority.
A similar alert system is used successfully in Cumbria.
Users can sign up to alerts that are relevant to them on the website, www.sbalert.co.uk, and can chose how they would prefer to receive alerts, by phone, text or e-mail.
Meeting in Kendal this morning, the county council's cabinet members were in sombre mood. They say these are dark times for the public sector as it struggles to deal with reductions in its budget which mean that 1,800 council jobs will have to go.
The County Council says these are the biggest cuts it's ever faced and they will have an impact on lives, on families and on the local economy.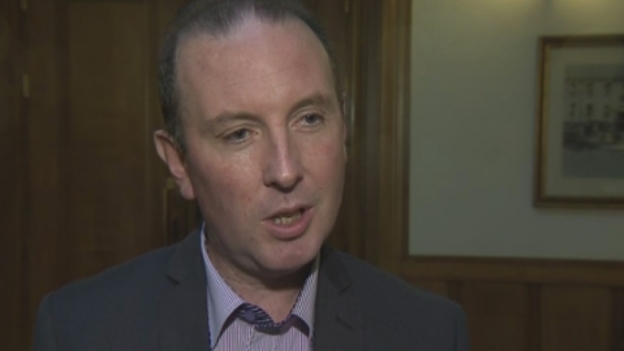 Carlisle United Managing Director John Nixon says the club remains ambitious despite a poor start to the season.
United are still hovering above the relegation zone but Nixon says the play-offs are still a possibility: "It's a big ask at this stage of the season but it's early days and we think we've still got a chance."
Nixon denied that hiring Graham Kavanagh was a mistake and said he believes the former Carlisle manager will be successful in the future.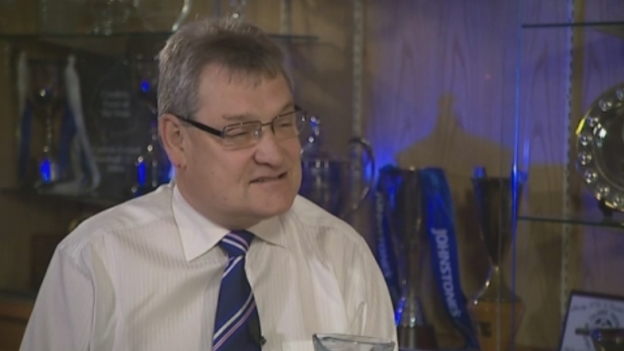 Watch the full interview with John Nixon at 6pm on Lookaround.
Load more updates
Back to top