Local MP Michael Moore has described Borders College as 'the best in Scotland' following performance data released by the Scottish Funding Council.
The data showed that for 2013-14, the College had:
the highest student success rate of any college in Scotland for further education
the second highest rate for higher education students at college
the highest rate for learners with disabilities
the highest rate for learners in a second or subsequent year of their course.
Mr Moore has congratulated staff and students alike.
Advertisement
Today marks the 70th anniversary of the liberation of Auschwitz.
Tim Backshall was at a ceremony of remembrance in Kendal.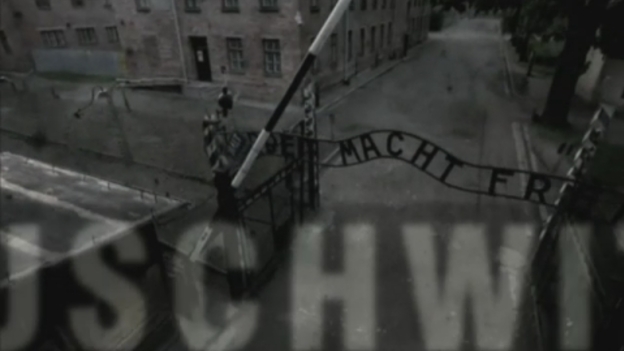 The staff at the West Cumberland Hospital have been praised by the Trust's chief executive following Friday night's fire.
Anne Farrar has thanked staff for working to ensure that no patients were affected by the incident, including those who volunteered to come from home if they were needed.
She has also paid tribute to Cumbria Fire and Rescue Service.
A cold and increasingly showery northwesterly flow is expected to develop during Wednesday and last through Thursday.
Accumulating snow is likely away from windward coastal districts, especially overnight.
Across Northern England 3-6 cm could accumulate especially over high ground.
Over Scotland and Northern Ireland 5-10 cm is likely even at low levels, with more than 10 cm over high ground.
Strong and gusty winds will likely accompany snow showers, and lead to significantly reduced visibility at times, difficult driving conditions and temporary blizzards over high ground.
Advertisement
Sixty motorists were caught driving under the influence of alcohol and drugs during the Cumbria Constabulary's month-long Christmas campaign.
The campaign ran from the 1st of December to the 1st of January.
A total of 2,687 people were tested during this period, a higher number than last year.
However the number of positive results was lower.
Cumbria Police say there is still work to be done.
POLICE are appealing for information about a 15-year-old boys missing from home in Bolton le Sands.
Brandon Moore was last seen at an address on Mill Lane at around 5pm on Saturday (24 January 2015).
It is believed that he has travelled to Whitehaven, Cumbria and then possibly on to the Hartlepool area of the North East.
Brandon is described as white, medium build with short brown hair and brown eyes. He was last seen wearing a navy blue sweater, navy blue tracksuit bottoms, a blue jacket and grey Nike Air Max trainers.
Anybody with any information can contact Lancashire Police.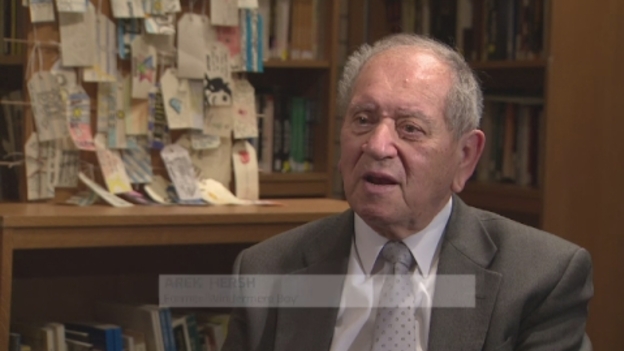 Today marks 70 years since the liberation of Nazi concentration camp Auschwitz. There will be numerous events across the region to mark the occasion.
Following the end of the Second World War hundreds of young children were taken from the camp and brought to the Lake District to recover.
Now in their 80s, the so called Windermere boys rebuilt their lives in the region. Click here for more on our special reports on the 70th anniversary of the Holocaust.
Cumbria Constabulary has proposed raising the amount of council tax the public pays for policing, as well as cutting the number of frontline officers, to meet budget cuts.
Here are some of your views:
Load more updates
Back to top