Next, when you think of Carlisle, what springs to mind? The Castle? Hadrian's Wall? What about Lakes? The Great Border City - as it's been known for years - is being given a new identity.
Carlisle isbeing re-labelled the 'City of the Lakes' to make it more attractive to investors. Hannah McNulty has been finding out more.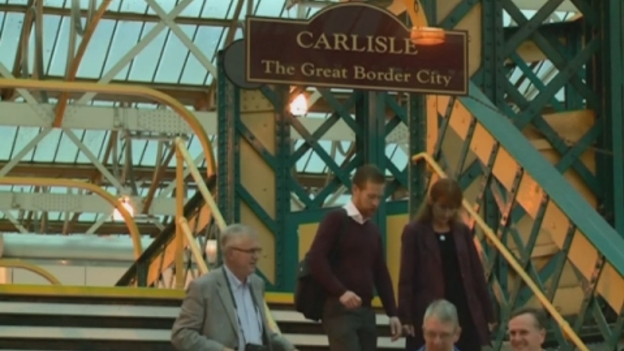 How could more devolved powers for England affect companies in Cumbria? Business organisations in the county have welcomed the idea in principle but want to make sure it's done in the right way.
Tim Backshall has been to one engineering firm in South Cumbria which had supported the idea of Scottish independence but now believes there are great opportunities ahead if more powers are given to Northern England.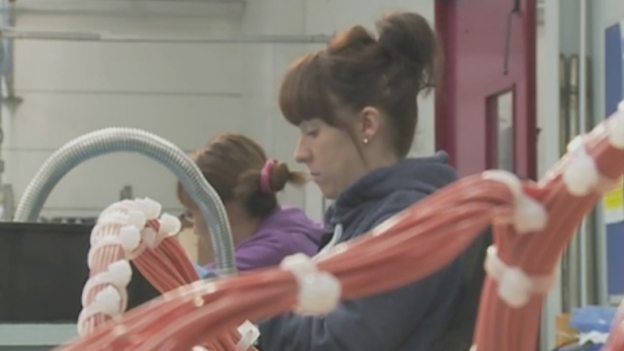 Advertisement
As the fallout continues from Thursday's historic vote on Scottish independence, pressure is growing on the Westminster parties to deliver on their promise of more powers.
David Cameron gathered senior Conservatives today to discuss plans to stop Scottish MPs voting on English laws.
The row over constitutional change has dominated the start of Labour's conference, as the party tries to win back traditional supporters who voted yes to independence last week. Meanwhile, the Scottish National Party has reported a huge surge in membership since the referendum result.
Kathryn Samson reports.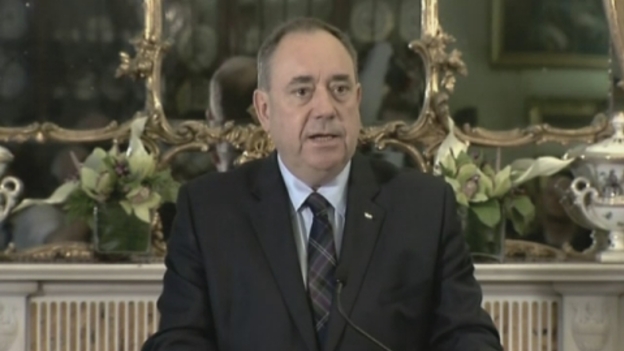 The site of the last battle on English soil, has sparked a new conflict more than 250 years on.
Plans to build around 60 new homes on the site of the Battle of Clifton, near Penrith are being opposed on the grounds it's an area of historical importance. Paul Crone takes up the story.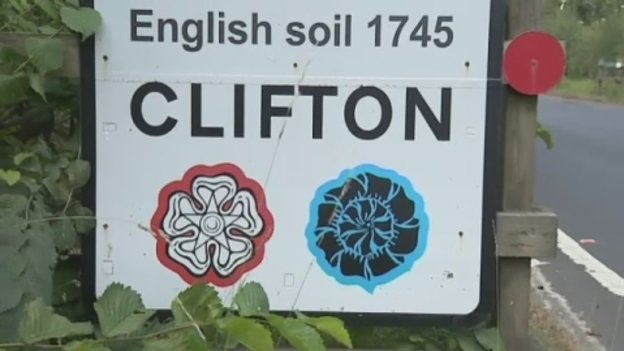 Tens of thousands of pounds has been spent to re-brand Carlisle as a 'City of the Lakes' instead of the 'Border City'. However, this has been met with mixed opinions.
Tony Blaney, from the Lakes Hospital Group, says it's a bad idea as it will taint the lakes with the association with a city and will leave visitors annoyed when they get to Carlisle and discover they're actually 40 miles and an hour away from the lakes: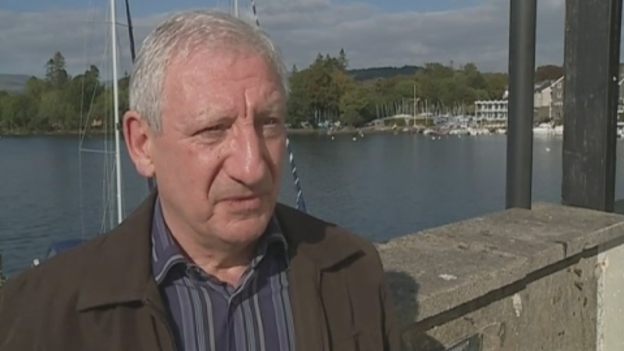 On the other hand Nigel Wilkinson, from Windermere Lakes Cruises, says if Carlisle wants to spend its budget promoting the lakes then it could be a good move for tourism: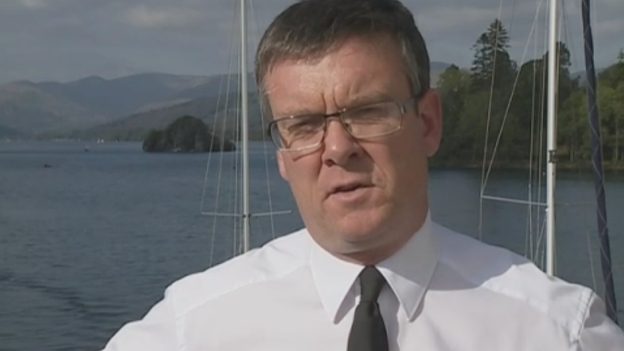 Advertisement
Four teenagers have been arrested in connection with an alleged sexual assault on a 14-year-old girl in Carlisle.
According to police two girls aged 12 and 14 were attacked by a group of boys in St James Park at 9.30pm on the 20th September.
The boys were described as being between 14 and 17-years-old. They reportedly chased the two girls then held the 14-year-old down and sexually assaulted her. She was not injured but both girls have been left traumatised by the ordeal.
Four boys, two aged 14, one aged 15 and one aged 17, all from Carlisle, have been arrested in connection with the incident and are continuing to help police with their enquiries.
Anyone with information, in particular anyone who was in the area of Norfolk Street, St James Park or St James Church around 9pm on the 20th September, is asked to contact Cumbria Police or Crimestoppers.
Brookside Products Limited, in Maryport, has confirmed it will close.
The company, which smokes, prepares and packages salmon for the retail market, is said to have lost £4 million in the last three years. 64 jobs will be lost.
Load more updates
Back to top