Ahead of the Scottish independence referendum, Peter MacMahon went to Dumfries to find out what one of Scotland's most famous sons would have made of the debate.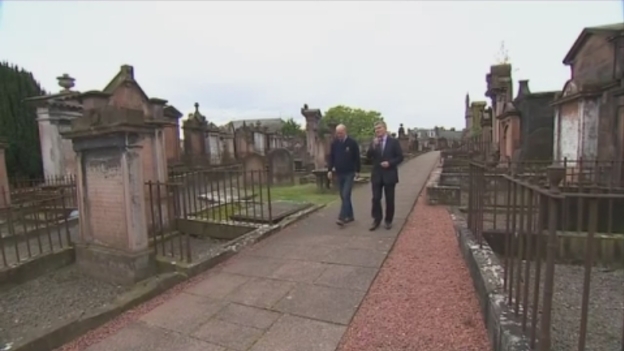 One of the fiercest areas for debate in the referendum campaign so far has been over the future of the NHS, with claims and counter-claims from both sides about the possibility of it being privatised.
Matthew Taylor reports: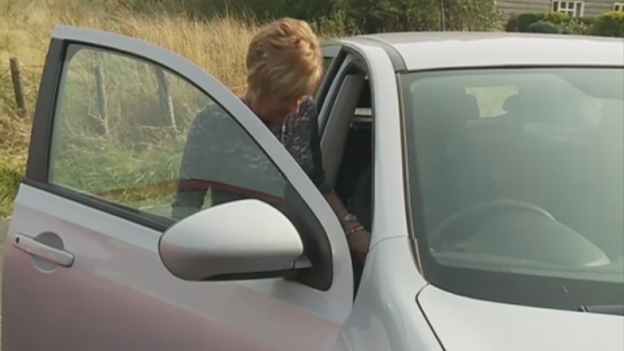 Advertisement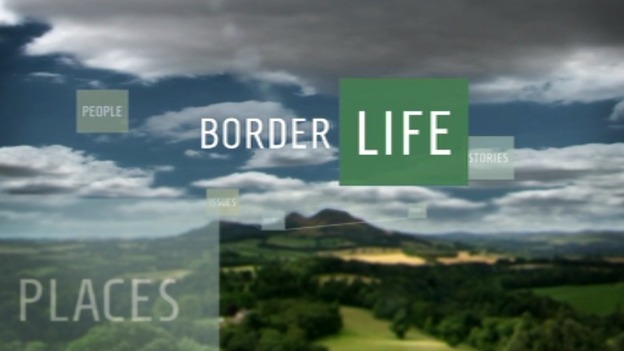 Fiona Armstrong presents a special report on the fight against Ovarian Cancer in Southern Scotland. Every year 600 women in Scotland are diagnosed. Also on the programme - Emma Baker examines the new restaurant craze for foraged food. She spends a day with an expert, exploring woodland, coast and urban areas to see if foraged produce works in the kitchen at home.
The First Minister and Prime Minister are both campaigning in Scotland.
Alex Salmond accused the Prime Minister of "scaremongering" as he met business leaders at Edinburgh airport.
But giving a speech in Aberdeen, the Prime Minister warned there was no way back after a Yes vote and said he doesn't want Scotland to be "sold a dream that disappear."
Kathryn Samson reports: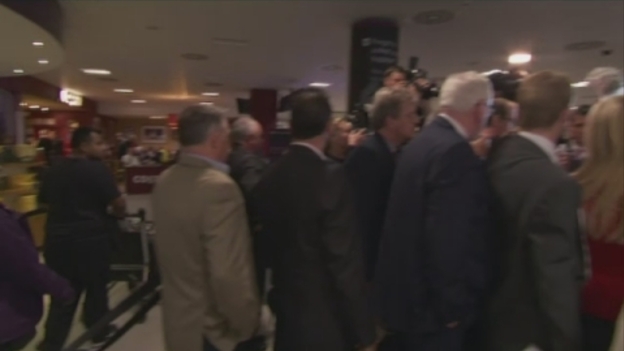 An inquest has begun into the death of a zoo keeper who mauled by a tiger in Cumbria.
24-year-old Sarah McClay was dragged into the animal's enclosure at the South Lakes Safari Zoo where she worked in May last year.
She later died in hospital of her injuries.
The week long hearing into the circumstances surrounding her death will be held at Kendal's County Hall.
Ralph Blunsom reports: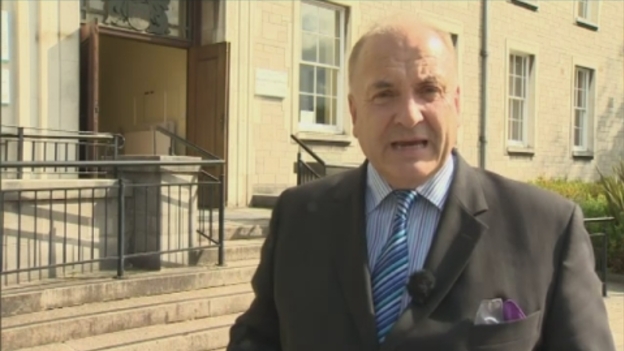 The manager of Newcastleton Health Centre, Gordon Blake, said he believed that cross border health care would be a matter for negotiation in the event of an independent Scotland.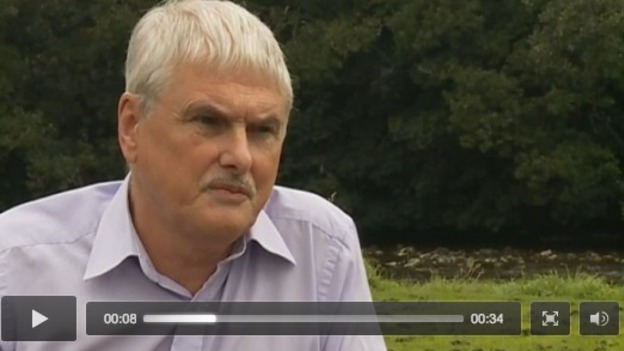 Advertisement
Bill Barbour lives in Langholm, in South West Scotland.
He needs a hip operation and is due to have his first pre-operative appointment tomorrow at Carlisle's Cumberland Infirmary.
He could go to Dumfries Infirmary, but he finds the hospital in Carlisle is nearer and easier to access. He says he'd going to vote "no" in Thursday's referendum.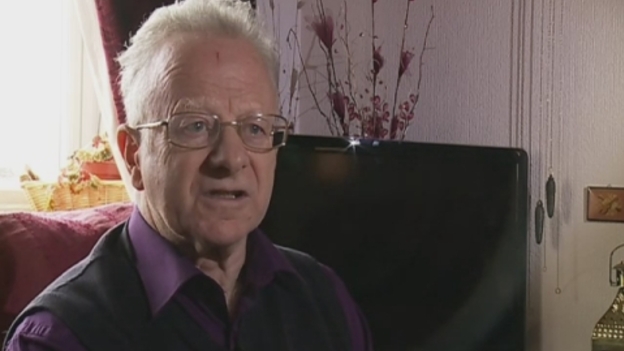 One Cumbrian patient concerned about plans for health care in an independent Scotland is Sheila Smith.
She lives in the tiny hamlet of Kershopefoot and travels four miles into Scotland to Newcastleton Health Centre, which is her nearest GP surgery.
Like all patients at Newcastleton Health Centre, she gets free prescriptions and any health care she needs is paid for by the Scottish Government.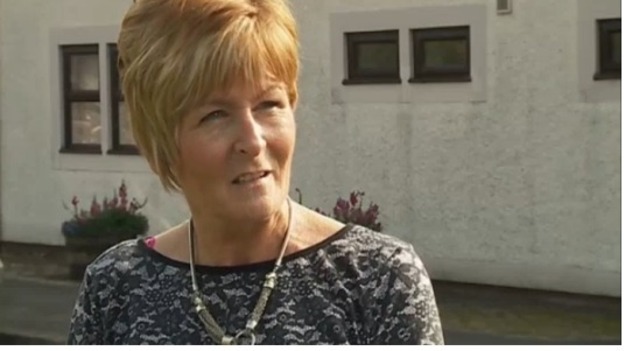 Mainline rail services in Cumbria have been disrupted this afternoon after a person was hit by a train and killed in Penrith.
Virgin Trains says services have re-started on the south bound line but northbound services are still suspended.
Replacement buses are in operation.
The line, which closed shortly before four this afternoon between Carlisle and Penrith, is expected to fully re-open shortly.
Prime Minister David Cameron has made a plea to Scots "not to break up our family of nations".
Speaking in Aberdeen, he said:
He said people would not just be voting for themselves on Thursday but "for their children and grandchildren and the generations beyond."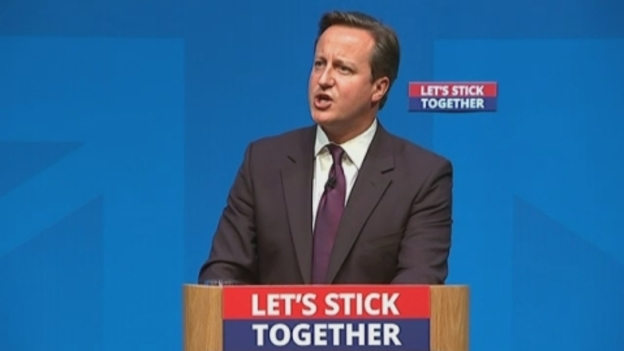 Load more updates
Back to top