Scottish Borders Council has agreed to look again at the scrapping of a service providing garden waste collection to many residents in the region.
The decision to stop the service had proved unpopular, with 8,000 people signing a petition to see it returned.
It was scrapped earlier this year to make savings of around £600,000 a year. It would cost £1.5 million to re-introduce it.
Former councillor Andrew Farquhar led the petition to see the green bin service returned.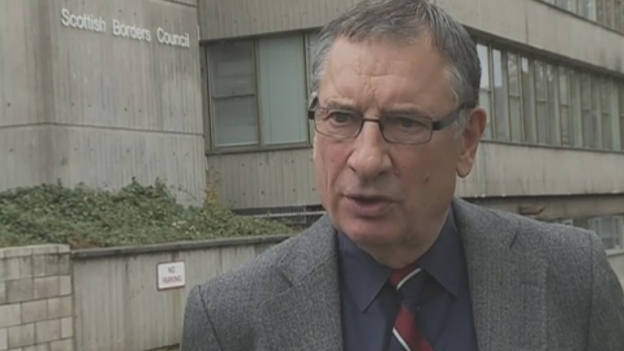 Scottish Borders Council will discuss the issue at the full council meeting on October 30th.
Advertisement
A University of Cumbria student had a grizzly encounter when a bear tried to eat his camera.
John Kitchin, who's doing a PHD in Wildlife Conservation, was on a research project in Canada. He'd put cameras on a bridge across a salmon-bearing river at Glendale Cove, and this young female grizzly bear made a beeline for one of them.
Two new schools will be built by April 2017 after Scottish Borders Council agreed to put significant funds towards replacing Broomlands Primary in Kelso and Langlee Primary in Galashiels.
The funding is a result of the Scottish Government's decision to allocate an additional £330million to the Scotland's Schools for the Future programme.
As a consequence of Scottish Futures Trust increasing its funding contribution from 66% of the cost of Kelso High School to 100%, this has released approximately £6.4m of the Council's own capital funds which will allow the acceleration of the capital investment programme to deliver the two new schools.
A condition of the funding is that the projects must be completed by April 2017.
It's been described as the trip of a lifetime for children with serious illnesses and disabilities.
Every year, the charity Dreamflight takes nearly 200 8-14 year-olds to Orlando in Florida, where they'll visit theme parks, meet Mickey Mouse and other characters, and even go swimming with dolphins.
A number of children from our region are on the trip.
They flew out at the weekend, and our reporter Lauren Hall was there to wave them off.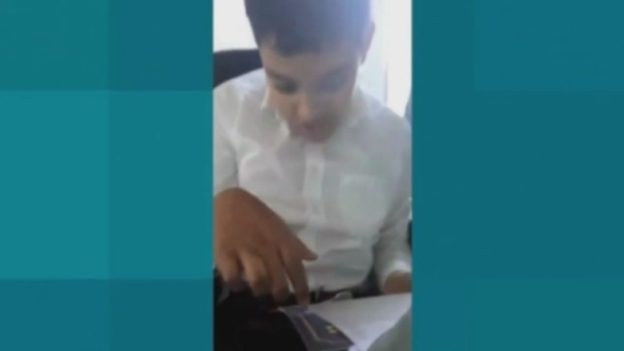 Advertisement
There's a parade through the Lanes Shopping Centre in Carlisle today, to mark the launch of this year's Poppy Appeal.
A catwalk will be set up to celebrate the past century of life in uniform, and it's all to raise money for the Royal British Legion.
Dumfries and Galloway Council has approved proposed designs for Moat Brae House and garden as a National Centre for Children's Literature in Dumfries.
Author J.M Barrie spent a lot of time at the house, and the gardens are where he drew his inspiration for the story of Peter Pan.
The Moat Brae Trust say they are happy and relieved at the decision.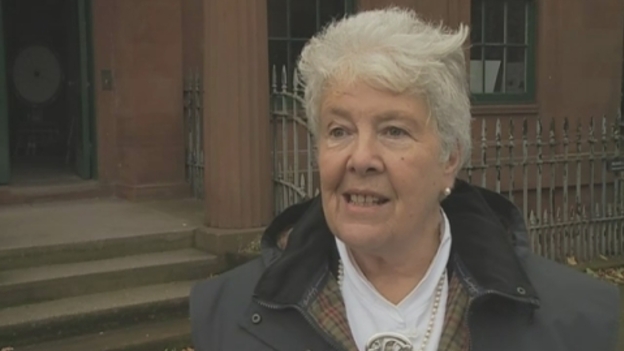 A new crime initiative launches in South Cumbria today, in a bid to reduce the number of burglaries in the region.
The South Cumbria Acquisitive Crime Group will focus on rural and agricultural crime, and it's led by the South Lakeland and Barrow Community Safety Partnerships.
1,800 jobs are expected to be lost as Cumbria County Council looks to make the biggest cuts in its history.
Falling budgets mean that the council will have to to save an additional £83 million by 2018.
A consultation into where cutbacks will be made is now beginning.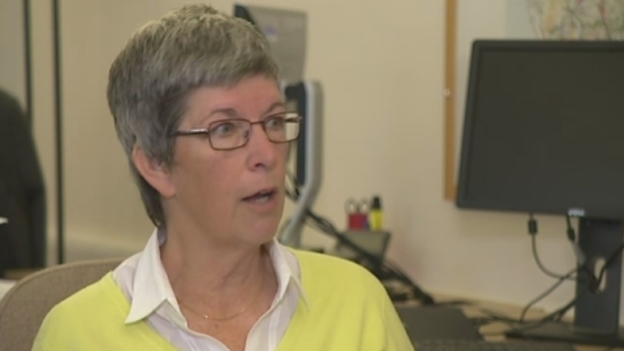 Load more updates
Back to top