The result of Scotland's independence referendum was announced to the world by chief counting officer Mary Pitcaithly shortly after breakfast time.
Watch her read the final figures from the vote before confirming the country's decision to cheers at the Royal Highland Centre at Ingliston in Edinburgh: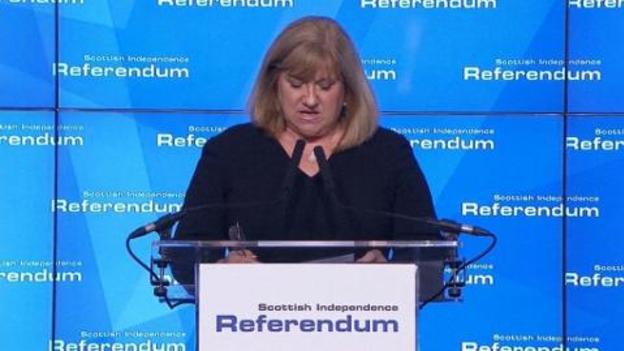 Parents at a nursery in Hawick say the Scottish Referendum vote has changed their children's futures.
Some parents felt proud of being part of Britain and want their children to grow up as British citizens.
Others were concerned about what powers Scotland would have in the future over things that will affect their children's lives.
Hot topics at the Mansfield Nursery gates were healthcare, house prices and education, in particular University tuition fees.
Here's what some parents told ITV Border.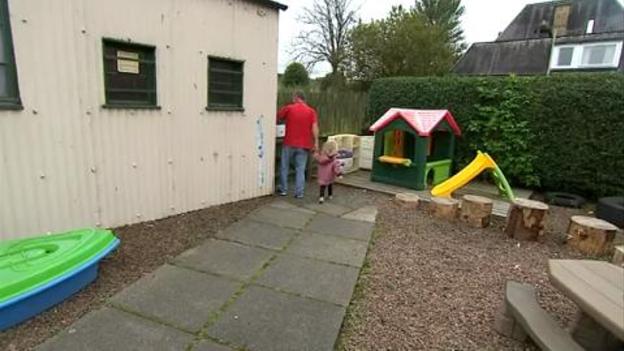 Advertisement
19-year-old David Patterson has been campaigning with Yes Dumfries for two years now.
Despite expecting a rejection from Dumfries and Galloway, he told ITV Border how upset he was at the overall result.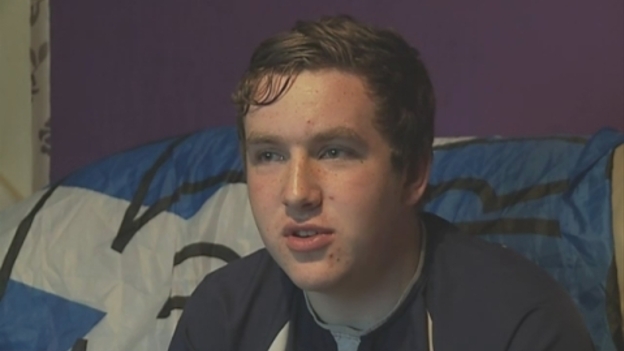 The South of Scotland has delivered a clear rejection of independence, with Dumfries and Galloway and the Scottish Borders voting by almost 2 to 1 to stay in the United Kingdom.
They returned some of the biggest percentage "no" votes in Scotland, but Yes campaigners say they're proud of the campaign they fought.
Katie Hunter sums up the day so far.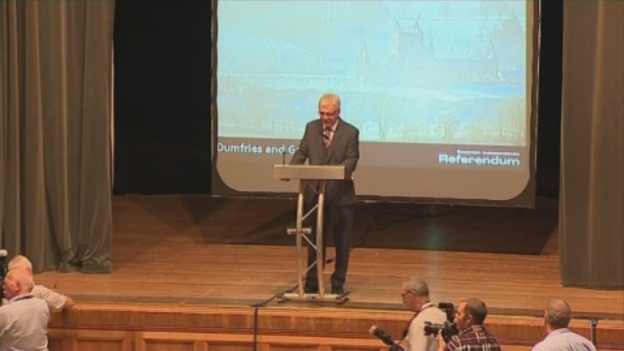 For over a week now the east of the region has been blanketed in cloud and mist.
Easterly breezes have had us stuck in a rut - blowing in murky conditions from the North Sea.
However tomorrow a cold front will move in from the north. This will initially bring cloud and patchy rain - but behind it follows clearer air.
So at last the sun will shine again!
Once the cold front clears an area of high pressure will settle in for Sunday.
This means another calm day - but with clearer skies in the east and fresher temperatures in the west.
Advertisement
Police Scotland have thanked the public for a predominantly peaceful night during and following the Scottish independence referendum results.
Officers revealed that a total of six people had been arrested across the country last night, for alleged breaches of the peace and assaults, but that the night had otherwise passed peacefully.
Liberal Democrat peer Lord Steel has said that a no vote from people living in the South of Scotland was a "natural" decision because of their close relationship with their English neighbours.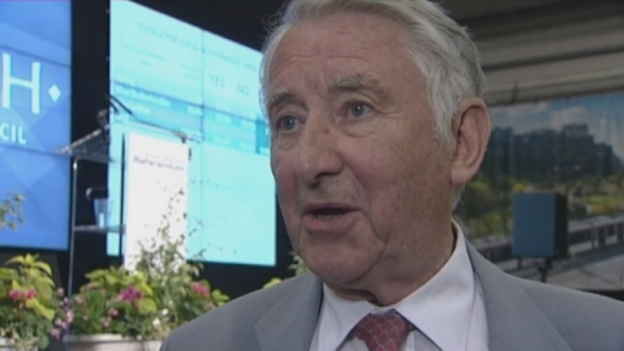 Cumbria's Chamber of Commerce have released a statement detailing their reaction to today's news that it is a No vote from Scots against independence.
The chamber have voiced their relief at the outcome, and hopes for the future of business with its northern neighbours across the border.
Scotland has "changed forever" as a result of the independence referendum, Deputy First Minister Nicola Sturgeon has said.
Load more updates
Back to top