A misty and murky start for many.
The rain in the north will move erratically south.
Fresher conditions with bright spells will follow in the afternoon. Maximum temperature 17 °C.
Advertisement
Cumbria is a county that has many geographical similarities with Southern Scotland, but many differences too.
People cross the border every day in both directions for work, pleasure and to do business, and because of that today's result was also being keenly viewed south of the border.
Hannah McNulty reports.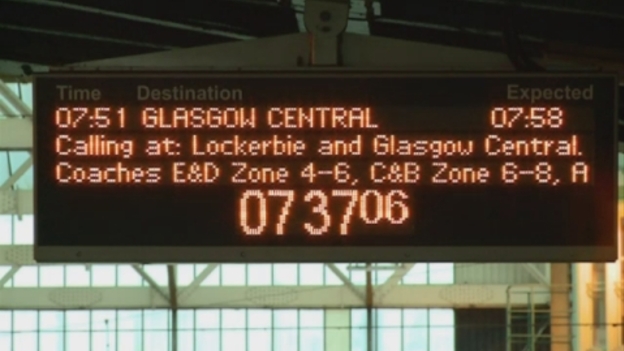 Just yards over the border from England, it's in places like Gretna where the impact of independence would perhaps have been amplified.
Some people feel that the campaign has changed politics in the Borders forever.
Tim Backshall reports on "a new dawn" for Southern Scotland, a day on from the Scottish independence referendum.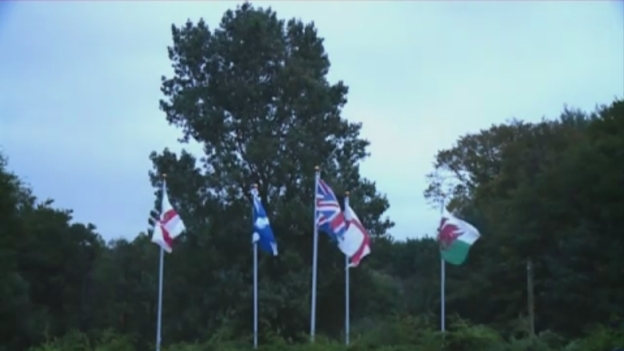 The result of the Scottish independence referendum was a huge blow for the Yes campaign this morning, worsened by the announcement this afternoon that the man who made it all possible - Alex Salmond - will step down in November.
ITV Border's Political Editor Peter MacMahon was at the press conference where Salmond announced his exit from the top of the SNP leadership, and from his office as First Minister.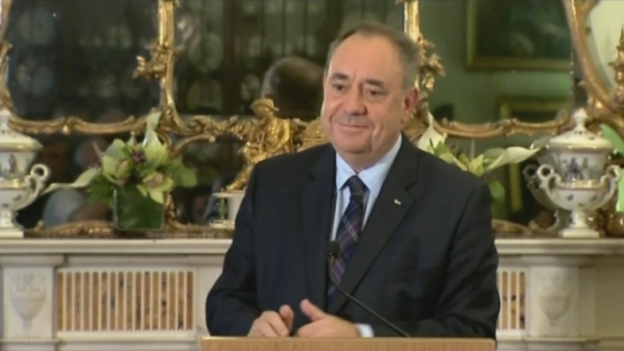 Advertisement
The Queen said Scotland's vote to stay part of the UK was "a result that all of us throughout the United Kingdom will respect".
Yes voter Daniel Clouston remains confident Scotland will one day be an independent country, he said: "Voting for independence is the highest it's ever been, it's now no longer a single party cause it's now a movement and movements just don't stop, it's going to continue. It's not a matter if, but when, we'll get there eventually.
Alistair Darling has said that Scotland has "made a decision for progress and change within the United Kingdom".
"Come on Scotland, let's get on with it together," he said.
Ed Miliband called Alex Salmond "a formidable frontline politician" after Scotland's First Minister announced he was stepping down.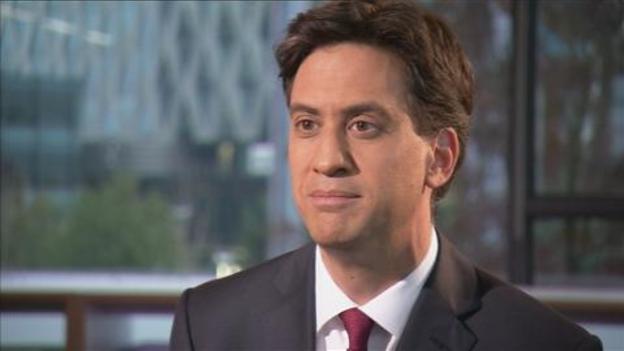 "Whatever our disagreements, he has always spoke his mind and he has always stood up for what he believed in," the Labour leader said.
Load more updates
Back to top