The A69 between Warwick Bridge and Warwick on Eden is now reopen.
Police thank everyone for their patience.
Advertisement
Police are closing the A69 between Warwick Bridge and Warwick on Eden following a road traffic collision.
At 2:53pm a road traffic collision involving 3 vehicles occurred on the A69 near Aglionby.
A tractor, a BMW and a Ford Fiesta were all involved. No one has been seriously injured.
The road will be closed for a short time for the vehicles to be removed.
Motorists are asked to avoid the area and seek alternative routes.
Keep up to date with the latest situation on the roads at www.cumbria.police.uk/traffic
An alert system that provides emergency advice, weather warnings and utility failure updates has been launched in the Scottish Borders.
It's the first messaging system of its type to be used in Scotland by any local authority.
A similar alert system is used successfully in Cumbria.
Users can sign up to alerts that are relevant to them on the website, www.sbalert.co.uk, and can chose how they would prefer to receive alerts, by phone, text or e-mail.
Meeting in Kendal this morning, the county council's cabinet members were in sombre mood. They say these are dark times for the public sector as it struggles to deal with reductions in its budget which mean that 1,800 council jobs will have to go.
The County Council says these are the biggest cuts it's ever faced and they will have an impact on lives, on families and on the local economy.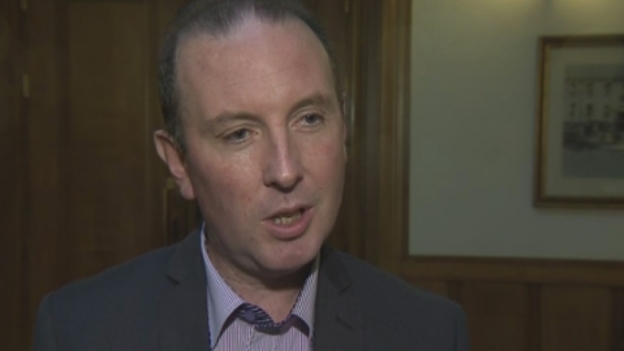 Carlisle United Managing Director John Nixon says the club remains ambitious despite a poor start to the season.
United are still hovering above the relegation zone but Nixon says the play-offs are still a possibility: "It's a big ask at this stage of the season but it's early days and we think we've still got a chance."
Nixon denied that hiring Graham Kavanagh was a mistake and said he believes the former Carlisle manager will be successful in the future.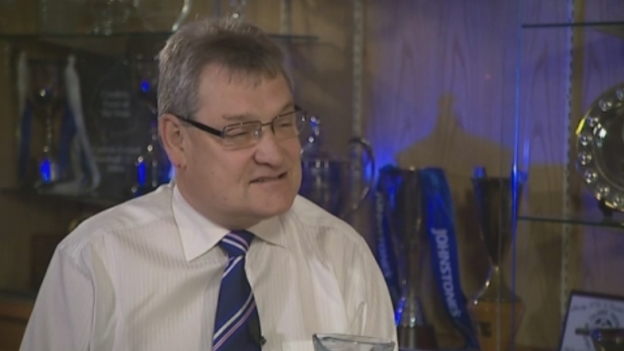 Watch the full interview with John Nixon at 6pm on Lookaround.
Advertisement
Plans have been unveiled for a holiday complex of 16 lodges near the Berwickshire village of Coldingham.
Colania Lodges Ltd. have applied for planning permission to Scottish Borders Council to develop the 3.5 acre site at Whitecross just a third of a mile from the coastal resort.
The Berwickshire-based developers say there is a demand for quality self catering accommodation and that there is no similar log cabin developments in the area. They highlight the ideal location with the award winning Coldingham beach nearby and the marine reserve at St Abbs.
A decision on the application is expected within the next few months.
The deputy prime minister has launched a scheme that will promote the creation of technology hubs in northern cities.
Tech North will focus on five main cities - Newcastle, Liverpool, Manchester, Leeds and Sheffield. But Nick Clegg has denied that cities like Carlisle will miss out on the benefits.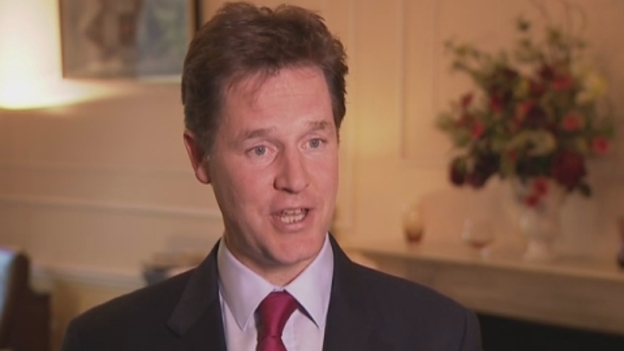 Load more updates
Back to top