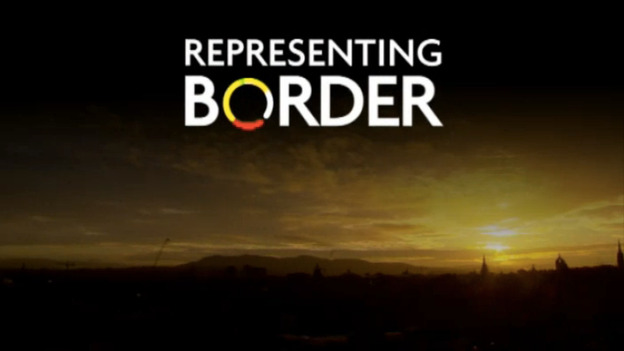 The latest episode of ITV Border's Scottish political programme, Representing Border, looks at the issues from Holyrood and Wesrminster that matter to the south of Scotland.
Advertisement
After months of heated argument and some hostility, religious leaders have urged both sides of the independence debate to come together for the future good of Scotland.
A third of Scots in our region woke up disappointed on Friday morning when the country voted "No". With some finding it hard to come to terms with what's happened, as Matthew Taylor now reports.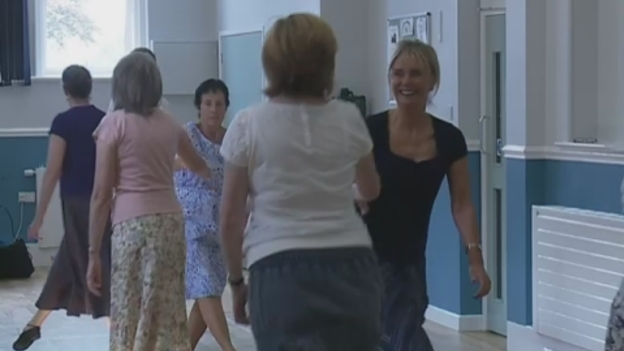 The South of Scotland may have voted overwhelming to stay in the Union, but local activists who backed a "Yes" vote say they're not going away.
In the Borders, Yes campaigners will meet next week to discuss how best to continue, as Joe Pike reports: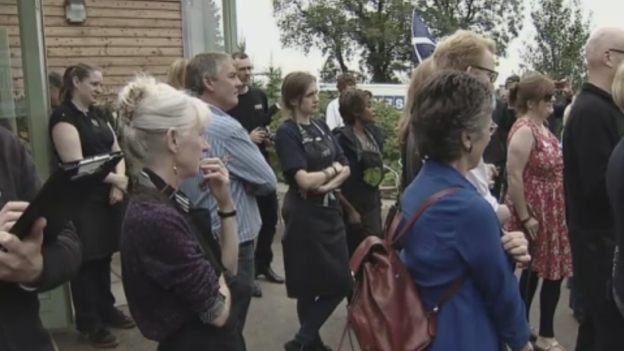 Police in the Scottish Borders are investigating reports that a horse has been attacked in its field. The thoroughbred mare was found with deep wounds on her face on Thursday morning.
Her owners, Nicola Young and son Gavin, believe someone was attempting to steal the animal when the injuries were sustained. Horse owners are being encouraged to check their security. Jenny Longden reports.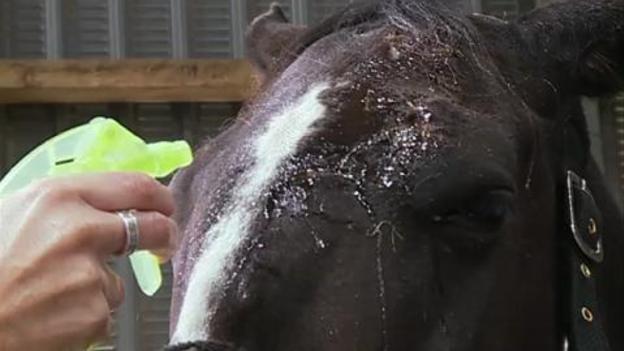 A service which allows blood and tissue samples to be transferred quickly from one place to another has been introduced in Dumfries and Galloway.
Blood bikes are already up in running in Cumbria and are operated by a pool of volunteers. And now Dumfries has just taken delivery of its first bike. Lori Carnochan reports.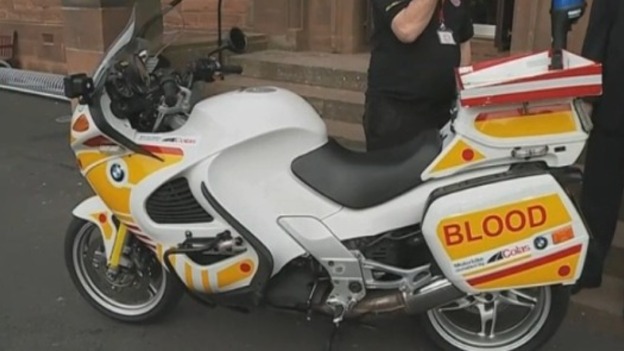 Advertisement
Two teenagers have been praised by a farmer after saving his nine bulls from a burning barn.
Matthew Chisholm and Tyler Scarr, both 17, rushed into the barn at Plumpton near Penrith with little thought for their own safety.
The couple who run the farm have praised their remarkable bravery. Tim Backshall has been to meet them.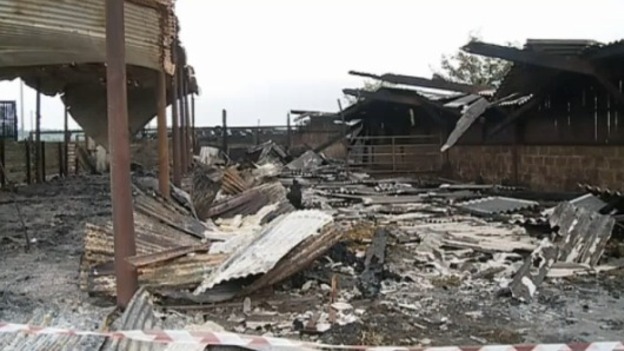 A project to tag sharks off the south west coast of Scotland hopes to increase it's reach to Europe.
The Scottish Sea Angling Conservation Network set up it's project several years ago in a bid to find out more about the movements of sharks in our waters ... now they're hoping to get European Union money to expand the project throughout Europe.
Our reporter Fiona McIlwraith went out on a boat off Port Logan to find out more.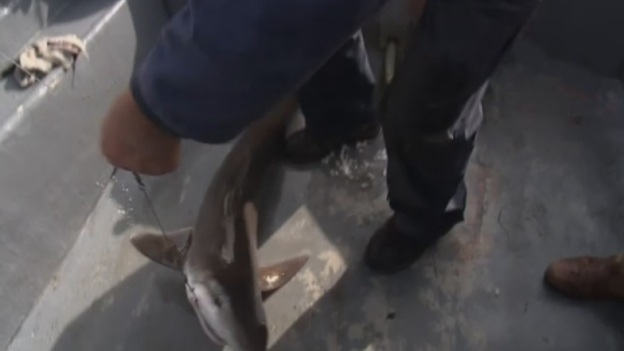 Alex Salmond says Scotland is a "better nation" as a result of the independence referendum. The First Minister returned to Holyrood today for the first time since Scots voted to stay in the UK last week.
Party leaders all praised the way the debate was carried out across the country. But fighting continues over what new powers will go to the Scottish Parliament. This from our political reporter, Kathryn Samson.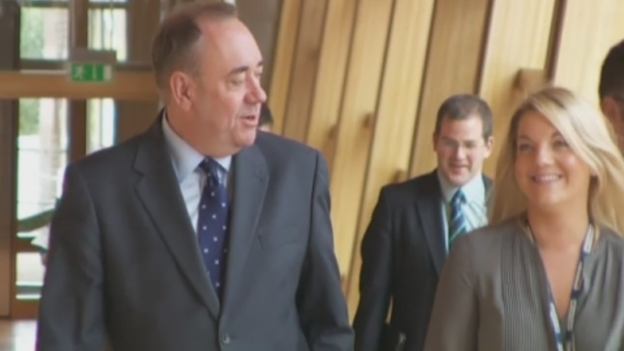 The historic Rose Castle near Carlisle is close to being bought. The people who want to buy it say they'll turn it into a place of spiritual reflection and somewhere that groups who are in conflict can try to resolve their differences.
The Church of England are selling it for several millon pounds. The castle in Dalston had been the home of the Bishops of Carlisle since the 14th century. Matthew Taylor reports.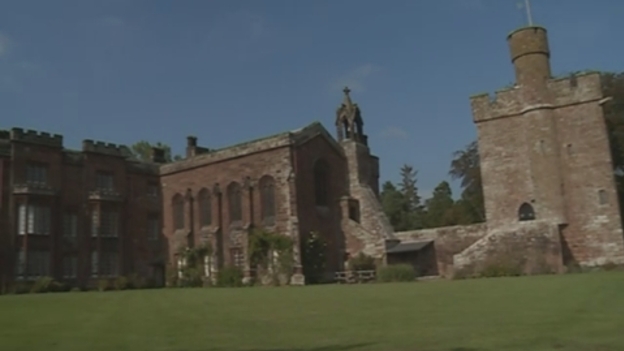 Load more updates
Back to top