The medical director of Cumbria's clinical commissioning group has told ITV Border he wants to retain a consultant-led maternity unit at the West Cumberland Hospital.
Last week the trust, which runs the site, published a series of options including downgrading maternity services in Whitehaven.
An independent review is due to take place in November.
Dr David Rogers says clinicians must stay open-minded ahead of its findings: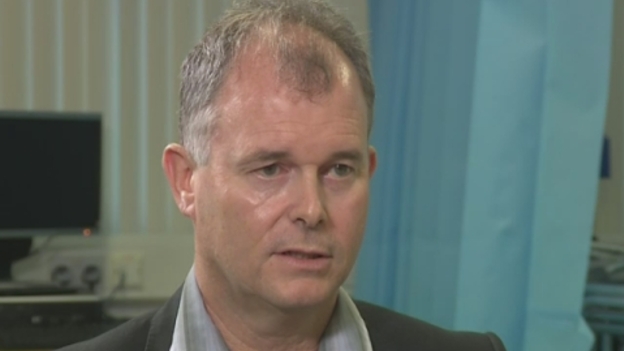 Keith Curle says he hopes Ghanaian striker Derek Asamoah can improve his fitness to earn a longer team deal.
Asamoah has scored twice in two games for the blues, but needs to play for longer to get a contract.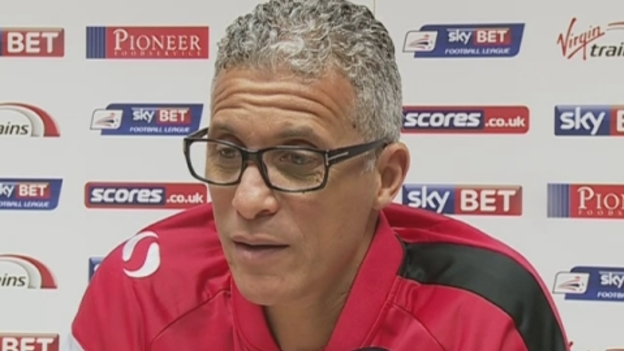 Advertisement
Scotland's First Minister in waiting will be speaking in Dumfries tonight.
Nicola Sturgeon is continuing her tour of the country ahead of taking over as SNP leader.
She told ITV News she wants to bring her cabinet to Dumfries soon.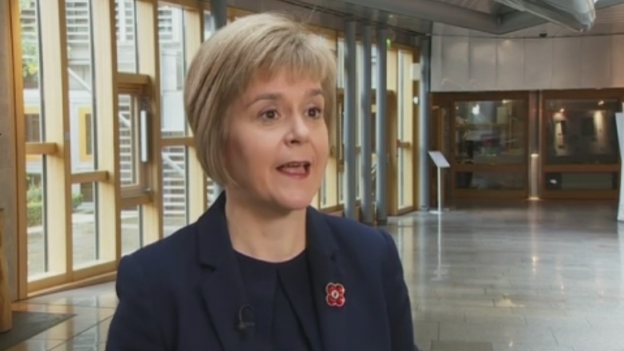 Carlisle United travel to Porstmouth today ahead of their League One clash with Pompey tomorrow.
Keith Curle says his side, currently four points above the relegation zone, will be looking for a win against one of the biggest clubs in the division.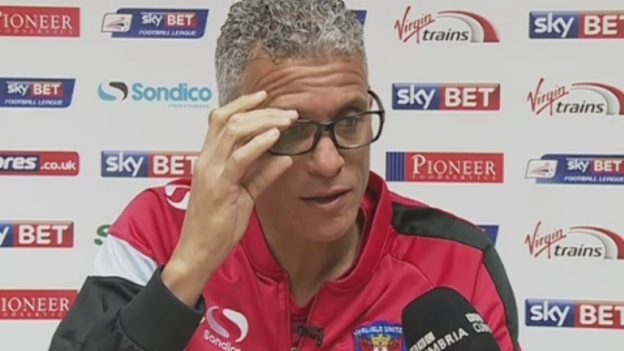 Carlisle MP John Stevenson has been asked to join the new parliamentary Manufacturing Commission.
Manufacturing makes up about 20% of the city's economy and the new position will allow Mr Stevenson to increase his representation of manufacturers and their employees.
Advertisement
The Duke of Westminster will be among the 12,000 people at Harrison and Hetherington's annual Borderway Agri Expo.
It's one of the UK's leading winter livestock shows with a total prize fund of £14,000. A record 880 head of sheep and cattle are entered.
A warning has been issued about the dangers of venturing onto the high-fells.
Rescue services in the county have already saved 24 people so far this week.
One call-out involved a family of four and their dog, who, on Wednesday afternoon, called for help after getting stuck on Scafell pike.
It will be very mild, with early cloud lifting and breaking to allow some warm sunny spells by afternoon.
Becoming breezy though, with further rain spreading from the northwest overnight. Maximum Temperature 19C.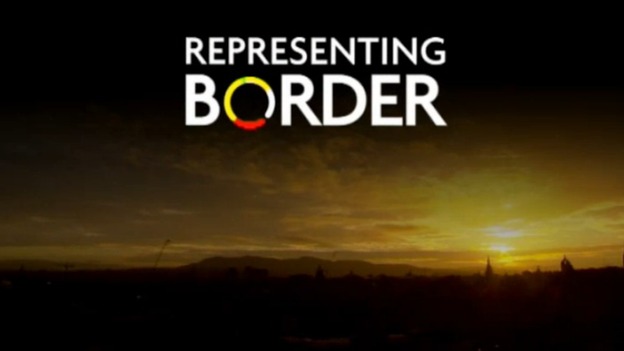 The latest episode of ITV Border's Scottish political programme. Representing Border looks at the issues from Holyrood and Westminster that matter to the South of Scotland.
Load more updates
Back to top