Britain's rarest freshwater fish is returning to Cumbria, more than a decade after being declared 'locally extinct'.
Two adult vendace were spotted during the annual fish survey of Bassenthwaite Lake. It's an improvement on last year's survey, which found a single young vendace.
Nearly 100 under-18s were caught drink driving in Cumbria between 2008 and 2013.
The figures were released by Cumbria Constabulary, and 42 other police forces, after a Freedom of Information Act request by in-car camera provider Nextbase.
They also released the number of under-16s, and the youngest person who was apprehended.
Under-18s: 91
Under-16s: 31
Youngest offender: 14 years old
Advertisement
Three schools in Selkirk are taking part in a trial of an automated online payment system.
The system will allow parents and carers to pay for all school related services online including school outings, residentials and school uniforms. It will also allow parents to choose and pay for their child's school meal online in advance. Provision will be made throughout the pilot for anyone who is unable or chooses not to use the online system.
The schools taking part are Selkirk High School, Philiphaugh Community School and Knowepark Primary School.
The pilot, which is set to begin after the October holidays, will run for six months during which an evaluation of the system will be undertaken.
After a cold and sunny start, it will remain dry, but is likely to become a little cloudier into the afternoon, when the southwesterly wind will also start to strengthen.
Maximum Temperature 18C.
Gretna's friendship cairn will remain in place as a "lasting symbol of unity" between England and Scotland, the Hands Across The Border group have confirmed.
The cairn, made of thousands of stones left by visitors from all over the world, was built in the run-up to the Scottish independence referendum.
Advertisement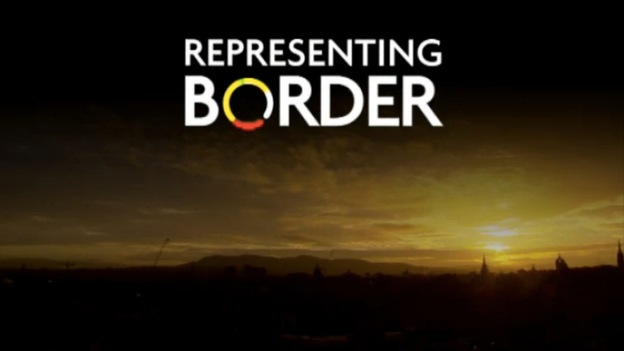 The latest episode of ITV Border's Scottish political programme, Representing Border, looks at the issues from Holyrood and Westminster that matter to the South of Scotland.
A council has been criticised in a report into the collapse of a multi-million pound scheme to build a sports stadium in west Cumbria.
The £5.5 million Stadium was planned for Whitehaven but never got off the ground. The report was commissioned by Copeland Borough Council to find out what lessons could be learned from the failed project. Hannah McNulty has this report.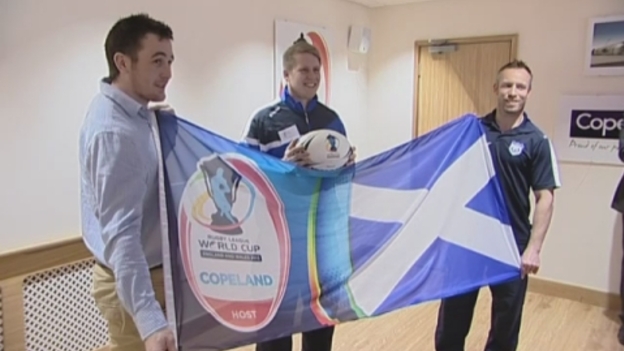 At the moment the only Conservative MP north of the border is Dumfriesshire's David Mundell. But after a strong referendum campaign, the party's optimistic about its chances of turning things around.
The Tories are targeting a seat in the Scottish Borders at next year's general election. But will we really see a Conservative Comeback in Scotland? Kathryn Samson reports.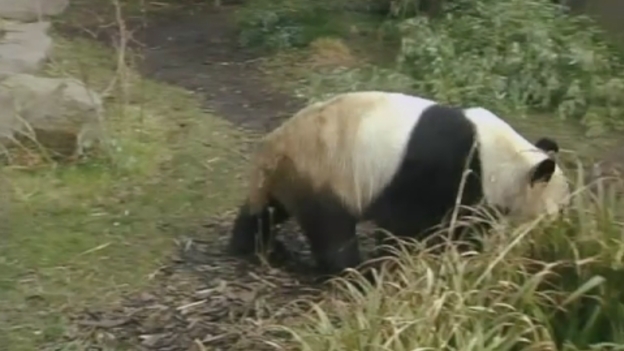 The founder of a group designed to help people living in rural areas is retiring as chairman, leaving behind a charity that has "done more than he ever hoped."
Dr Jim Cox set up the Northern Fells Group to help people living in rural areas around Caldbeck. Kim Inglis caught up with him as friends and supporters sprang a little surprise.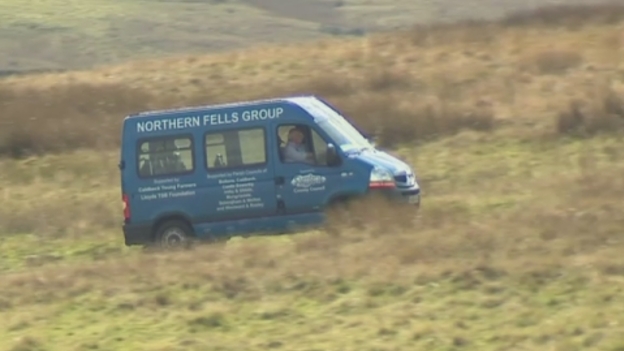 Load more updates
Back to top