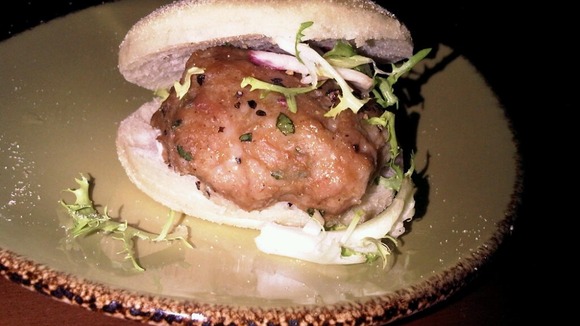 The annual 'Taste of Cumbria' food festival attracts 20,000 tourists a year to the county and brings more then five million pounds into the local economy.
Now senior figures in Cumbria's food and tourism industries are trying to capitalise on that annual spike in revenue to make this a destination location for tourists who enjoy fine food.
In Cockermouth TV chef Peter Sidwell was cooking up some local delicacies at the initiative's launch.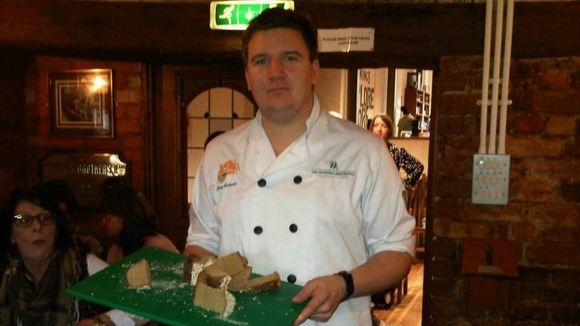 The products and the fresh local ingredients we have in this part of the country are exceptional and we should be shouting about them more. The variety and quality of products that are on offer here are second to none.
– Peter Sidwell

West Cumbria Tourism are trying to bring artisan butchers, bakers and dairies together with retailers and the restaurant trade so that more top quality Cumbrian food is available to visitors to eat on their visit and take home.

Katie Read is organising the bid to boost Cumbria's culinary image.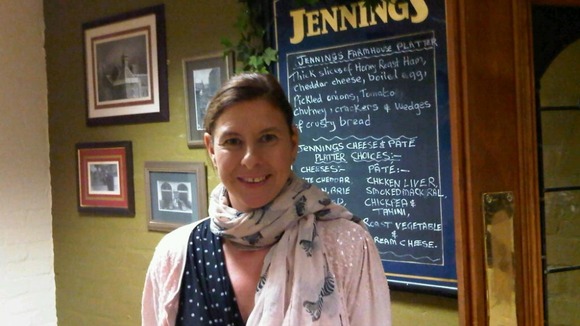 We're so unique in the Western Lake District because not only do we have the fells, we actually have the sea, we have the coast. So we have have got our fishermen out there. And it is about getting that locality, that taste, those stories on to the menu.
– Katie Read

Richard Mawson runs a dairy in Seascale.

His business is the kind that the Tourist Board are keen to include.

The farm has been in his family since 1947 and employs local workers and tradesmen.

In 2006 the Mawson's decided that diversification out of dairy farming was essential to their survival.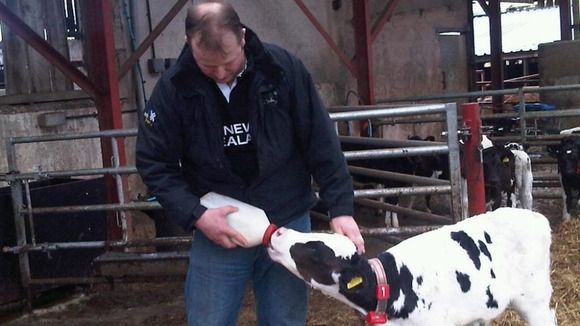 Richard and his family now run an ice cream parlour and hotel as well as a busy retail business in dairy products.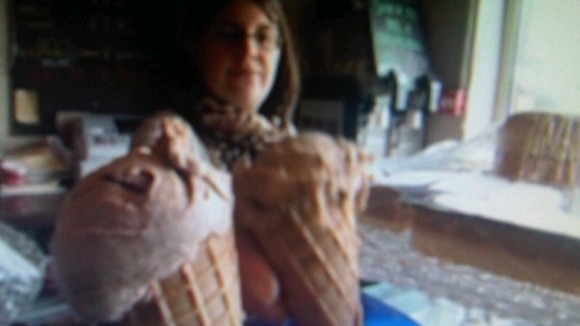 customers like to know that what they're eating is fresh, local and can be traced back to where it came from. Nearly everything we use in the hotel or in our products comes from our farm or a five mile radius of it. When we expand we take on local jobs and the money is ploughed back into the Cumbrian economy.
– Richard Mawson, Bailey Ground Dairy

The challenge for the tourist board is to bring the micro-breweries, creameries and butchers together with the hotels and restaurants to provide a unique offering in an increasingly competitive tourism market.