Grayrigg Court Case
Five years after the Grayrigg train crash criminal proceedings begin today in Lancaster
by Ryan Dollard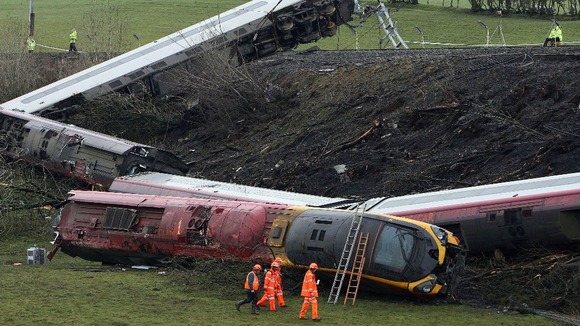 Network Rail face prosecution today over a train crash near the Cumbrian village of Grayrigg.
On the 23rd of February 2007 Margaret Masson, 84, was killed and 88 other people were injured when faulty points caused the London Euston to Glasgow service to derail throwing all eight carriages down an embankment.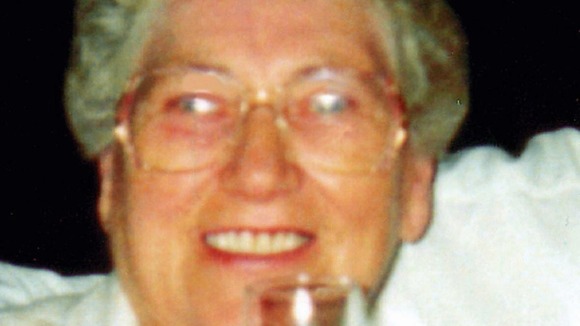 The Office of Rail Regulation has brought charges against Network Rail under health and safety law. A statement from the OPR said that Network Rail:
failed to provide and implement suitable and sufficient standards, procedures, guidance, training, tools and resources for the inspection and maintenance of fixed stretcher-bar points
– Office of Rail Regulation

In November last year an inquest into Mrs Masson's death found that poorly-maintained points were to blame for causing her death. At the time Network Rail's managing director of network operations Robin Gisby said:
Network Rail has not hidden from its responsibilities- the company accepted quickly that it was a fault with the infrastructure that caused the accident.
– Robin Gisby, Network Rail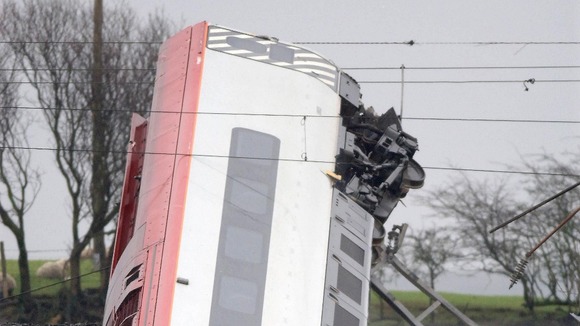 The case's first hearing is due to take place at Lancaster Magistrates court today. If Network Rail is found guilty in Crown Court it could face an unlimited fine.