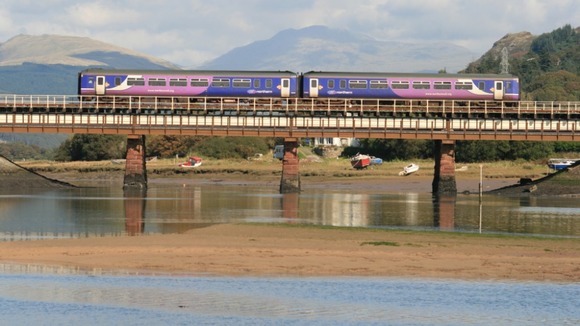 Cumbria's Coastal Line could soon be run by a new management team based in the county.
The franchise is currently run by Northern Rail but the county council is exploring the possibility of taking it over.
The line is used by thousands of workers each week and also carries freight to and from Sellafield.
Passenger groups are warning independence could isolate the line.
Direct Rail Services use the Barrow to Carlisle route to ship frieght to and from Sellafield. They're in discussions with the council to be involved.
"I think it is far too early to talk about taking over things. The whole premise of what we are talking about is the collaboration between the operators.

The other is in trying to drive efficiency so that the Cumbrian coast will benefit form a more efficient operation and that will transpire into either a better service or a cheaper service in one way or another.

It follows what the government are trying to do in terms of a more efficient railway, particularly in the outlying areas."
– Neil McNicholas, Managing Director, Direct Rail Services

Today Cumbria County Council said it would be an opportunity to secure future investment in the line which could come at the same time as potential develoment at the Sellafield site. A spokesman added:
"If that development happens, then the existing rail service would not be able to provide a viable community option nor a freight route for the large quantity of materials and workers required for its development."
– Cumbria County Council

However passenger groups are wary of any move that isolates the line.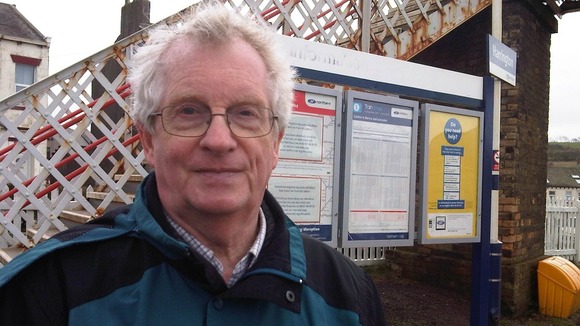 "We want the line as it is now to be part of the national network, we don't want it to be divorced from it.

At the moment we have got through trains between west Cumbria and Lancaster if the line was run on its own we might have to change at Barrow like we did in the bad old days and people will be worried about missing their connections.

We also want to have more trains between west Cumbria and the North East we have one through rain in the afternoon though we'd like to see some more in the morning and throughout the day.

If the line is operated on it's own we would say goodbye to that."
– Tony Potts, Copeland Rail Users Group

If the council and partners take on the running it could secure investment for the line but at the same time - as some passenger groups warn - isolate it from the main network.