The Windermere Geese Management group have released a statement saying they will postpone the planned cull of the Canada Geese on the lake.
They maintain the feral geese which are non-native have a detrimental impact on the area and list these reasons:
Damage to shoreline habitats
Displacement of native species.
Damage to farm grazing and crop land.
Pollution of public and private recreational land.
Public health concerns from pathogen, bacteria and parasites.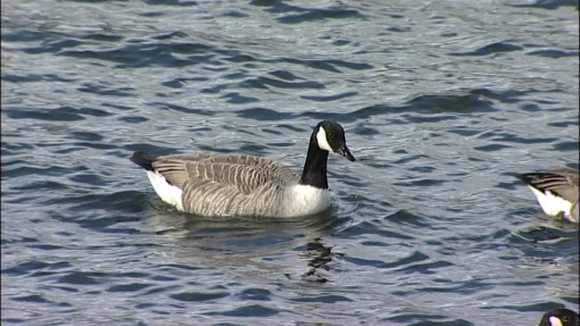 The group faced growing opposition to the planned cull from members of the public and organisations including the RSPCA. Even the rock singer Brian May, from the band Queen, voiced his opposition to the plans.
In a statement the Geese Management group explain they have always said they would review and monitor their approach and take into consideration public concerns.
They confirm that in a meeting on March 20th the group decided to defer the proposed cull to allow them to fully explore 'newly presented options which have recently emerged.'
It is not yet clear what these options are.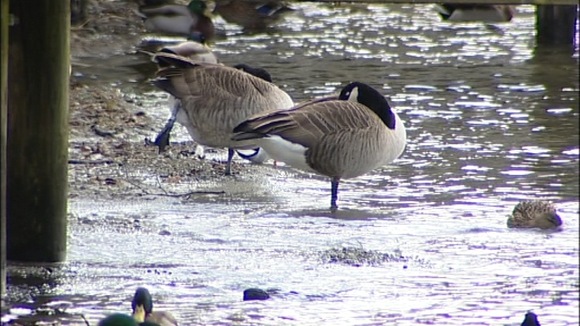 In the statement they add:
"While culling remains an option the group intends to meet with the organisations and individuals in the near future to discuss alternative approaches to management. Meanwhile the group also intends to gather more evidence on the adverse impact of geese on land management, wildlife and visitor enjoyment. Non-lethal control measures will continue to be used."
– Windermere Geese Management Group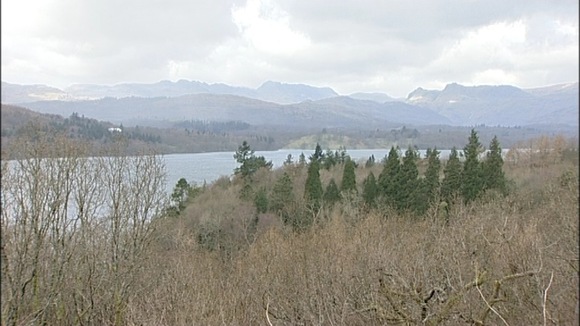 The group had invited the RSPCA to monitor the planned cull which the RSPCA accepted, they added should they see anything during the cull that raised them concerns they wouldn't hesitate to prosecute. In a statement they said they were delighted the Geese Management group had listened to reason and there are better ways of working with wildlife and culling should only ever be a last resort. They added:
"We are arranging to meet the Lake District National Park Authority aswe believe efforts should be made to develop an effective and non-lethalalternative to solving any possible problems."
– RSPCA Chief Executive, Gavin Grant