The mayor made an announcement this afternoon that confirmed Whitehaven rugby league club WILL be a host club for the 2013 rugby league world cup.
They will host Scotland in their group games against Tonga and Italy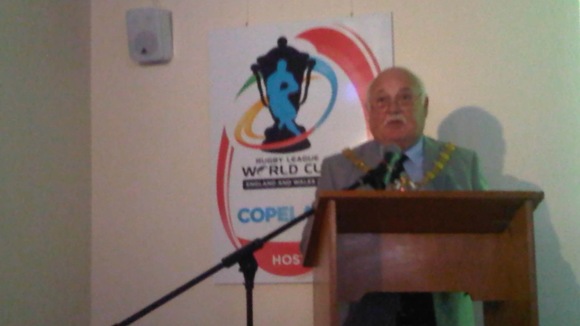 There were a number of the Scottish team at the announcement. Patrick Couper has played for Whitehaven before he said:
"This is like a home from home for me with my two seaosns at Whitehaven. I know how crazy people go for rugby league here and hopefully they'll get behind us."
– Patrick Couper

The Scotland Captain, Andrew Henderson, said he was hoping the venue would attract plenty of support:
"It's a fantastic destination for us with it being so close to the border hoepfully it'll encourage world cup fans to come along, but paddy has already told me how passionate west Cumbria is about Rugby League and if we can get local support that will be great for us"
– Andrew Henderson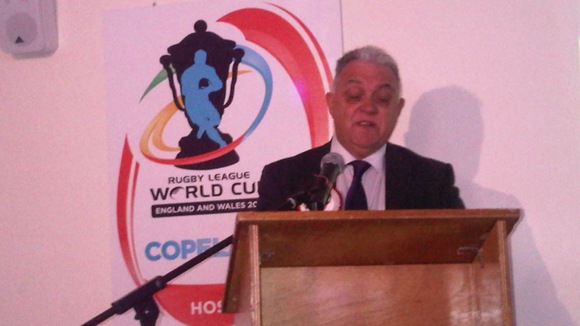 Barry Richardson, Whitehaven Chairman said he hoped the games will leave a lasting legacy:
"Rugby League is the dominant sport in West Cumbria. This world cup willbring in new players and spectators to make sure it continue to thrive.Hopefully the legacy of the event will be a West Cumbrian side one daygetting into the Super League so we can keep the local talent we haveproduced and will continue to produce."
– Barry Richardson

The games will be hosted in a new £5.5m community sports stadium which will be built close to the existing site.