A Cumbrian policeman who died saving the lives of the public by preventing them crossing a flood-damaged bridge has been posthumously awarded a Queen's Commendation for Bravery. PC Bill Barker died when Workington's Northside bridge collapsed.The widow of PC Bill Barker says she is "humbled and honoured" that her husband's bravery has been recognised nationally.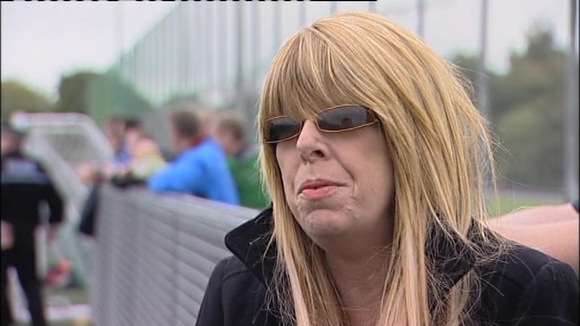 PC Barker has been posthumously awarded the Queen's Commendation for Bravery.
He died after Workington's Northside bridge was swept away in flood waters in 2009.
Home Secretary Theresa May says she has spoken to Mrs Barker.
She said:
"I personally expressed my thanks for her husband's sacrifice and I hope this award adds to the legacy he has left her and their children. I am pleased that we are today able to show our appreciation and gratitude to the family of PC Barker for his act of selfless bravery. He was well aware of the danger he faced that morning but carried out his duty with determination and courage."
– Theresa May, Home Secretary

Cumbria's Chief Constable, Stuart Hyde explained that the whole force has a sense of pride that Bill's actions have been recognised at the highest level. He aslo paid tribute to Mr Barker's family.