This year marks the 100th anniversary since the Titanic sank and an exhibition has opened in a Cumbrian port to remember its links with the stricken vessel.'Maryport to the Titanic' charts the maritime history of the town to the Edwardian era. It features props from the movie 'Titanic' including two of the dresses worn by Kate Winslet.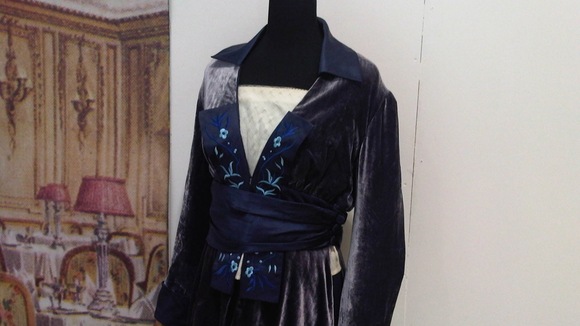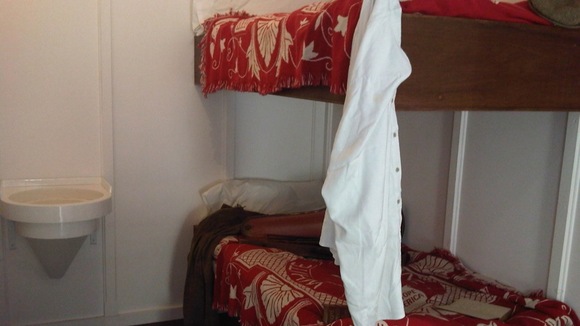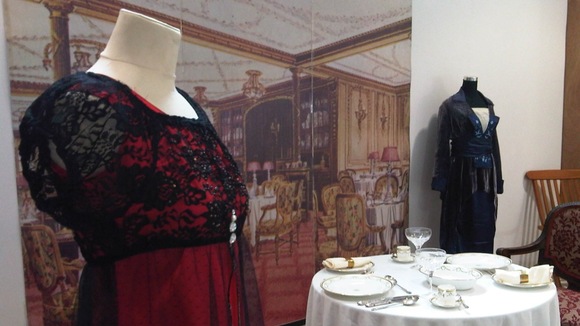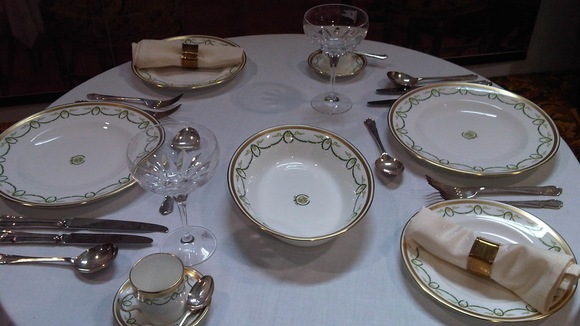 It also explains the link between the ship and the town. The parent company of the Titanic was the White Star Line which was founded by Thomas Ismay who was born in Maryport.His son Bruce Ismay was one of the survivors of the 'unsinkable' ship.Their descendant Clifford Ismay has been part of the team from Maryport's Maritime Museum who have put the exhibition together in just three months. He said:
I think it is important for people to understand that Maryport is linked with the Titanic but the exhibition isn't just about that. It covers all of Maryport's maritime history and the Titanic and the White Star line are just a part of that. I'm hoping people will leave having learnt a lot about Maryport and what Maryport stands for.
– Clifford Ismay

The exhibitions runs until May 13 at The Wave, Maryport.