Ambleside's Armitt Museum is celebrating its centenary this year with a special exhibition. It's been made possible thanks to a £30,000 grant from the Arts Council.
The exhibition will include a number of letters that were written by the legendary walker Alfred Wanwright and a series of works from various contemporary artists including Sir Peter Blake. Blake is probably best known for his design for the sleeve of the Beatle's album Sgt Pepper's Lonely Heart Club Band.
Another highlight is a collection of ancient spear heads that were originally found in Cumbria. They are 5000 year old Bronze Age ceremonial weapons. Originally found in the county in 1750s they left the county and have been housed in the British museum and as part of the royal collection in Windsor castle until now.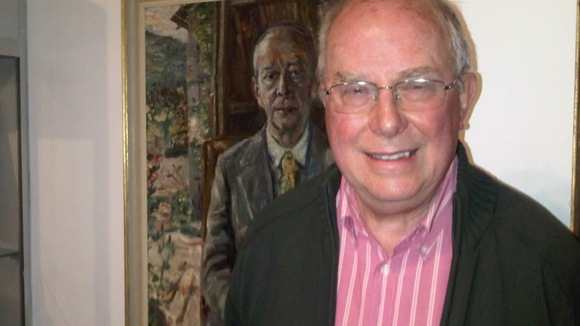 "Having the Ambleside hoard back here after more than 250 years is a tremendous thrill. A fitting way to celebrate the 100th anniversary of the Armitt"
– Graham Kilner