The University of Cumbria has confirmed that it will re-open the South Lakes Campus it mothballed in 2011.
700 students will return to the University of Cumbria's Ambleside site which was mostly closed in 2010 due to financial difficulties. More than 100 jobs will also be brought back to the campus.
The decision comes after a two year campaign by residents and local businesses but the University denies they have u-turned.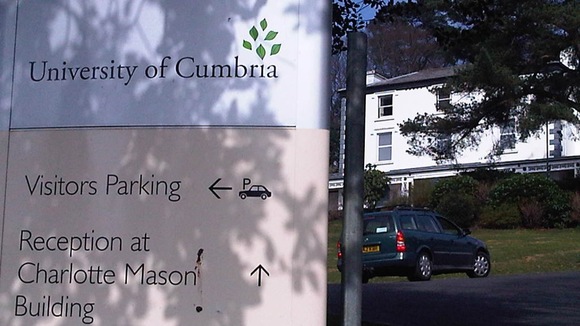 Final plans for the re-development of the site will be ready in May.
News of the reopening has been welcomed by Westmorland and Lonsdale MP Tim Farron.
He said:
"This is fabulous for the whole area. Seven hundred students will bring in a lot to the local economy and create more than 100 new jobs, many of them well paid."
– Tim Farron MP