The police in Cumbria have seized over £1 million pounds of drugs in an operation targeting organised crime in West Cumbria.
Officers conducting Operation Kibosh executed 36 search warrants and arrested 29 people during February and March.
Dozens of properties were raided in Workington, Seaton, Maryport, Silloth, Wigton, Whitehaven, Cleator Moor and Millom.
Five cannabis farms were identified by police containing £800,000 of cannabis plants along with £220,000 of cannabis resin.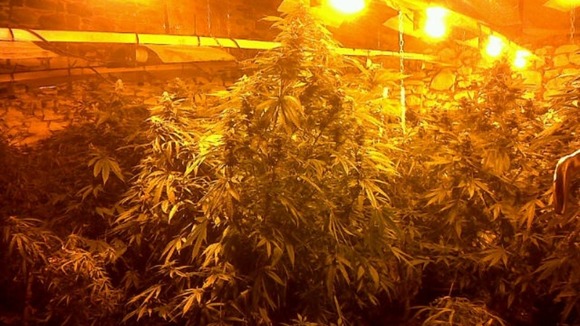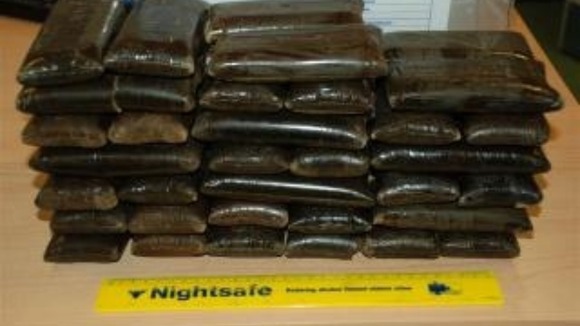 The police say that stolen goods and other controlled drugs were also found at a number of properties.
Detective Chief Inspector Keith Capstick said that it had dealt a big blow to organised crime in the area.
"This operation has provided focus to West Cumbria's police officers in tackling organised crime in our area.

Organised Crime and its effects are felt by the communities we police and protect.

There is an ever increasing determination by the Police to combat the problems and criminality organised crime brings to our communities.

We will continue to identify and tackle criminals who have a detrimental effect on our communities, by bringing drugs into the area, stealing off local residents and leaving those victims to pay the costs.

This operation as dented a significant hole into the organised crime in West Cumbria and from the seizures that have been made, a high percentage of drugs have been removed from our streets and criminals are being brought to justice.
– Detective Chief Inspector Keith Capstick, Cumbria Police

Five people have been charged with drugs-related offences in connection with Operation Kibosh.

Six have received cautions and a further 18 are on police bail.