There are calls for more support for servicemen and women as they adjust to civilian life.
A mother from Dumfries whose son hanged himself after coming out of the armed services says that the government isn't doing enough to help.
Nicola Howat says her son James Lindsay was haunted by flashbacks and nightmares after a tour of duty in Afgahnistan.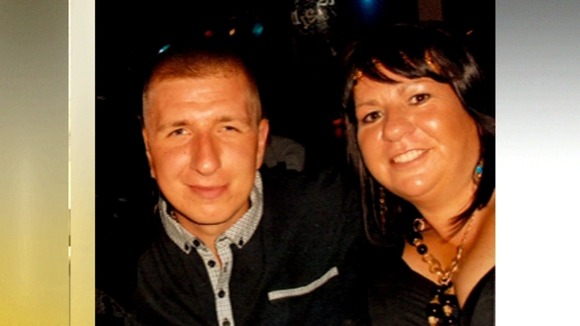 These soldiers are willing to go and fight for our country, the least they deserve is a bit of respect and some help when they come home/ leave the forces.

It's about time the government started to take some responsibility and look after our heroes.

They're quick enough to send them to foreign lands to fight but do nothing to help them when they need it. "
– Nicola Howat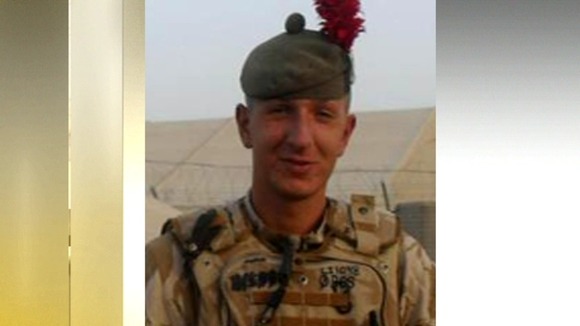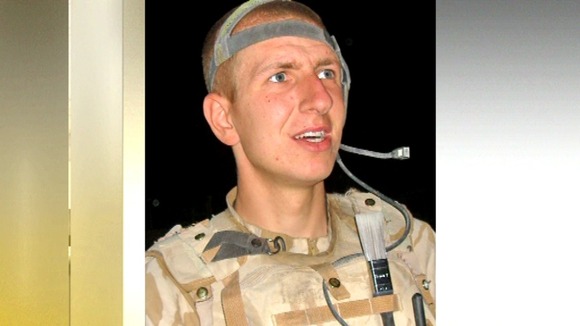 A charity for veterans, First Base Agency, has backed Mrs Howat's pleas for the Government to take greater responsibility for the health and well-being of former soldiers.
Mark Frankland, manager of the First Base Agency, said that the charity had helped James who was a frequent visitor to their therapeutic gardens.
Sadly if it had been a few months later we could have helped with some mental health issues.

As of this month we will have an NHS physiotherapist available to see guys and I think this is the message which comes out of cases like James' that there simply has to be quicker and more rapidly available support.
– Mark Frankland, manager of the First Base Agency

In response the Ministry of Defence issued a statement.
The vast majority of Service personnel make the transition to civilian life but unfortunately a small number suffer problems as a result of their service.

We are committed to ensuring that Service leavers have all the support they need to do this successfully.

This includes promoting awareness of mental health problems, improving the support available and helping them find employment.

It is not appropriate to comment on individual cases.
– Spokesperson, Ministry of Defence