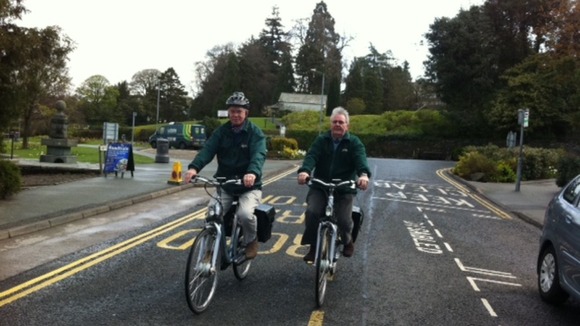 A travel scheme in the Lake District has been announced that aims to encourage more people to use environmentally friendly transport when they visit the Lakes.
The plan aims to inspire visitors to change their behaviours and use public transport or bikes where they can.
The program includes nine interlocking projects including improved cycleways , more and better bus stops, more frequent bus services, a low emission car hire network, the expansion of an electric cycle network and better transport information.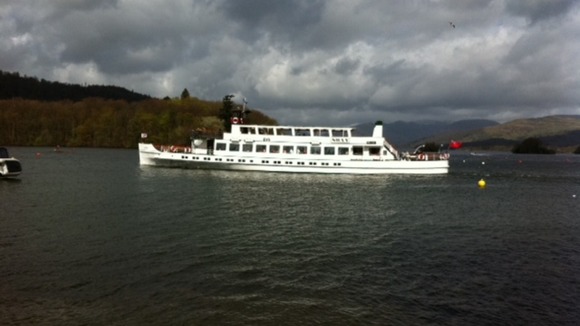 Local** **businesses support the idea:
"I think it's a great idea, a super way to get around the Lake District and seeing area and the fact the we've now got an electric bike means the hills aren't anyway near as difficult as they used to be."
– Stephen Broughton, Director Mountain Goat Tours

The program is costing £6.9 million and aims to save up to 11,000 tonnes of Co2 emissions by 2015 with continued reductions after that. it also aims to generate an additional £7million in revenue and create 100 jobs.