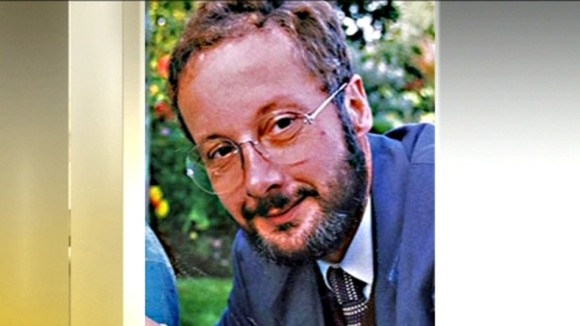 The beheaded body of British aid worker, Khalil Dale, has been found in the city of Quetta in Pakistan. The 60 year old Red Cross health programme manager, who lived in Dumfries and Galloway, was kidnapped four months ago. He was returning home from work in a clearly marked vehicle when he was taken by unidentified armed men on 5 January 2012.
Khalil, known as Ken, worked for the ICRC and the British Red Cross for many years, carrying out assignments in Somalia, Afghanistan and Iraq.
I utterly condemn the kidnapping and killing of Mr Dale, and send my deepest condolences to his family and loved ones as they come to terms with their tragic and distressing loss."This was a senseless and cruel act, targeting someone whose role was to help the people of Pakistan, and causing immeasurable pain to those who knew Mr Dale.
– Foreign Secretary William Hague

Local police said that Mr Dale's body was found in an orchard, with a note attached saying that he was killed because no ransom was paid to his captors.

The International Committee of the Red Cross has released a statement in which it said staff are devastated.
The ICRC condemns in the strongest possible terms this barbaric act," said Director-General Yves Daccord. "All of us at the ICRC and at the British Red Cross share the grief and outrage of Khalil's family and friends. Khalil was a trusted and very experienced Red Cross staff member who significantly contributed to the humanitarian cause."
– International Committee of the Red Cross