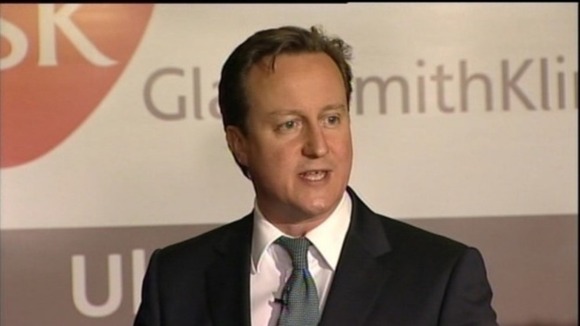 The body of Dumfries and Galloway aid worker, Khalil Dale, was found in the city of Quetta in Pakistan on Sunday. The 60 year old Red Cross health programme manager was kidnapped four months ago. He was returning home from work in a clearly marked vehicle when he was taken by unidentified armed men on 5 January 2012.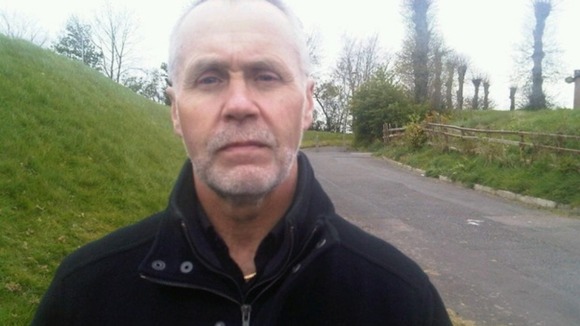 His murder appears to have been a savage one and there are many people here in the local area who will be deeply saddened and upset at the news.

The Foreign Office as far as I can tell supported the International Committee of the Red Cross in their efforts to secure his release. I am personally shocked that there wasn't a successful outcome."
– Dumfries and Galloway MP Russell Brown

Prime Minister, David Cameron, has described his death as a 'shocking and merciless act'.
I was deeply saddened to hear today about the brutal murder of Khalil Dale - a man who was killed whilst providing humanitarian support to others.

"This was a shocking and merciless act, carried out by people with no respect for human life and the rule of law.

"Khalil Dale has dedicated many years of his life to helping some of the most vulnerable people in the world and my thoughts today are with his friends and family."
– Prime Minister David Cameron.