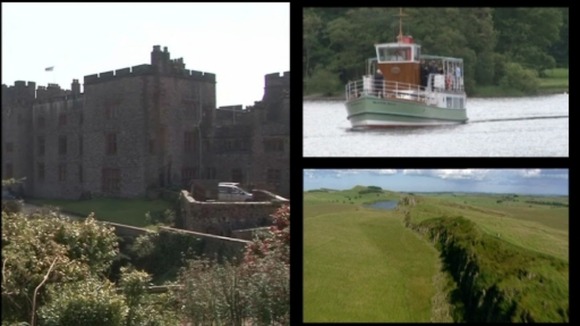 Thousands of people visit Cumbria every year but do local people make the most of their attractions? The organisation Cumbria Tourism thinks not. It has begun a campaign to encourage people to get out and about close to where they live.
A card has been launched giving discounts and 2 for 1 offers, everywhere from castles to restaurants. The hope is that it will remind Cumbrians what is on their doorstep.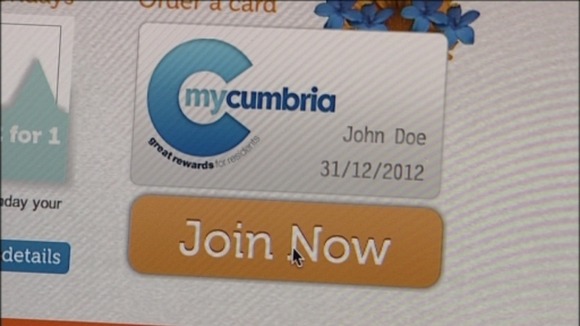 I think the message is that you don't have to travel very far at all. We have got wonderful things to do in this county and it is a beautiful county as well.
– Angela Metcalfe, Cumbria Tourism

With the cost of travelling long distances rising, the county's tourism industry hopes people will be reminded of the beauty on their doorsteps.