Police in Cumbria are warning people to look out for tell tale signs of buildings being used for cultivating Cannabis. Police have given our cameras unique access to a Cumbrian mansion that was run as a huge cannabis farm. Officers uncovered the remains of what they are calling a "vast" operation at the property in the Eden Valley. The owner of the house had rented it out and didn't know what was happening. He's requested the exact location of the mansion isn't specified but it's close to the village of Maulds Meaburn. It's thought upto 20 people could have been living there for 5 months. They had left before Police raided the property. No-one has been arrested but officers have praised the vigilance of members of the community who reported the suspicious activity.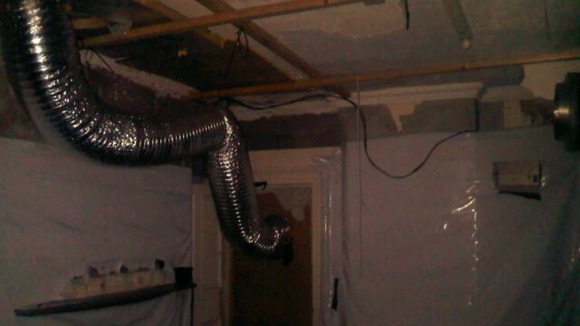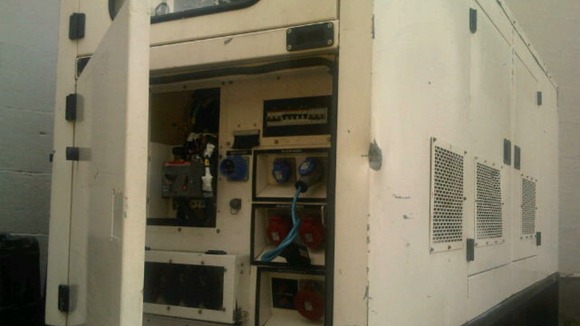 Inspector David Willets said
"We would like to reiterate that members of the public should remain vigilant and reportanything suspicious, such as people and vehicles coming and going from remote rural properties and be mindful of buildings with blacked out windows and generators running nearby"
– Inspector David Willets