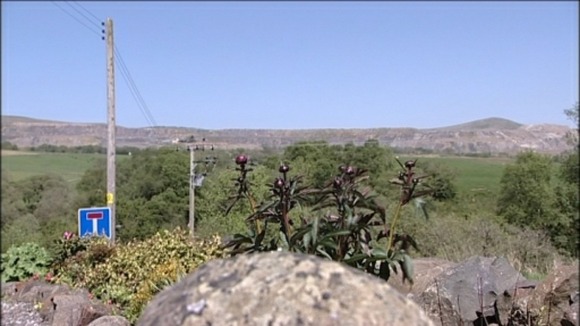 Talks will be held today to try to minimise the impact of 60 job losses at an open cast coal mine at Kirkconnel in South West Scotland.
The company, AHT, says it follows a fall in the price of coal. Local politicians say it's a hammer blow for the area.
"This is terrible news for people in Upper Nithsdale, where unemployment is already high and job opportunities are limited."
– Elaine Murray MSP
"The present situation means that people are already looking for jobs that just are not there. Even a small number of redundancies have a massive impact on our area."
– Cllr John Syme, Glenmucklock Liasion Group