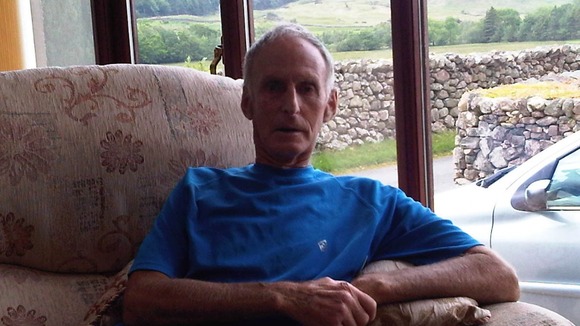 King of the fells Joss Naylor will undertake a gruelling 30 mile run along the Wasdale skyline tomorrow in honour of the Diamond Jubilee.
The 76 year old has been scaling back his running commitments over the last ten years but says he decided some years ago that he had one final challenge left in him:
"The Queen is a tremendous ambassador for this country. People say that I must have the constitution of an ox, but to do what she does day in and day out is a staggering achievement."
The run will take Joss over 9 hours and will see him climb more than 11,000 feet.
Internationally known as the Iron Man, he has hinted this could be his final extreme endurance test.