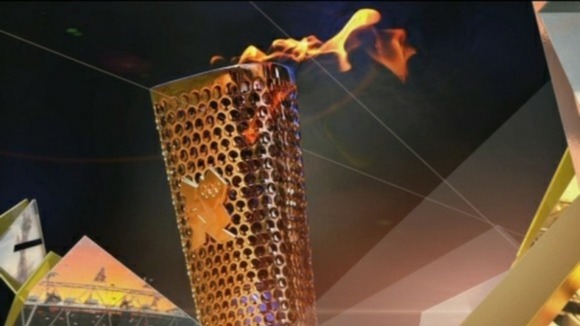 Thursday 14th sees the Olympic torch come into the Scottish Borders.
It reaches Peebles just before 11.30am, and tours around most major towns in the Borders to give as many people as possible the chance to see the icon.
Anyone wanting to see the torch is advised to plan ahead and get there in plenty of time.
As the torch goes between towns there'll be a rolling road closure which will affect the local traffic.
The police have advised that any vehicle parked inappropriately will be removed, because it will be breaching the official temporary road closure in place throughout the route.
The timetable of when the torch is due to arrive in each town is below, organisers says the times could vary up to 15 minutes.
Peebles 11.22am
Innerleithan 11.53am
Walkerburn 12.04
Selkirk 12.34
Galashiels 13.16
Earlston 14.29
Gordon 14.53
Greenlaw 15.07
Duns 15.29
Chirnside 16.00
Foulden 16.21
For more information on where the torch is travelling to go to the official 2012 Olympics website.
Scottish Border council has more details on what to expect from the torch visit.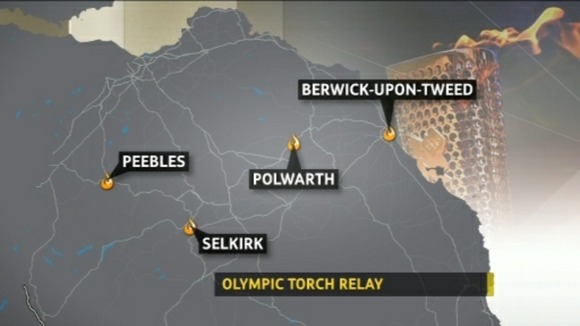 *Torch weather update: *There should be some sunny spells throughout the morning but it will be mild. Possibility of a few showers into the afternoon, take an umbrella if you are going to see the Olympic Torch