Cumbria Fire Service are warning people not to swim in the county's reservoirs.At Thirlmere today they were practicing water rescue techniques ahead of the summer rise in call outs to help swimmers in distress.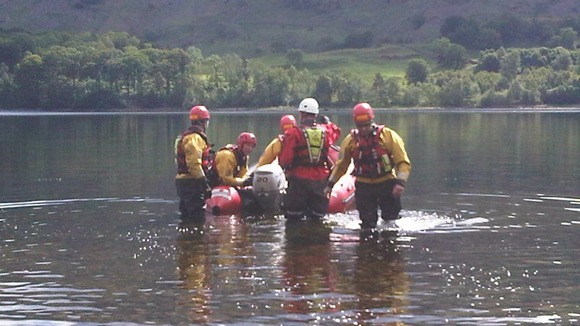 In the last five years nine people have drowned after getting into difficulties in man made lakes.Paul Phillips manages Thirlmere for United Utilities. He said:
"However inviting and still the water looks Reservoirs are dangerous places. We pump a quarter of a million litres of water out of Thirlmere every week. That creates very strong currents that can take people by surprise. Even on hot days the water just two feet below the surface can be just above freezing and we are hoping we won't see another tragedy thisyear. If people want to go swimming then they should go to a swimming pool. This isn't a game, too many people have died needlessly."
– Paul Phillips, United Utilities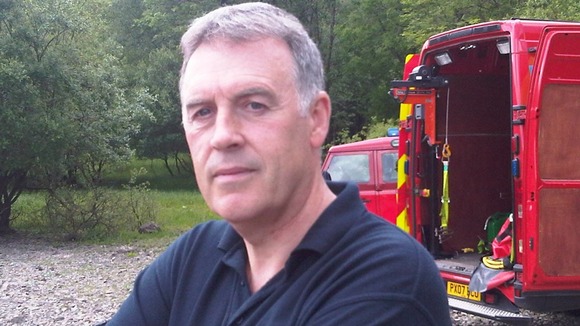 A new safety video has been launched highlighting the dangers of swimming reservoirs its called "Not a Game."
Below is the full video.