The Olympic torch was greeted in Dumfries by hundreds of people lining the streets.
They included school children who had made their own torches to greet the flame.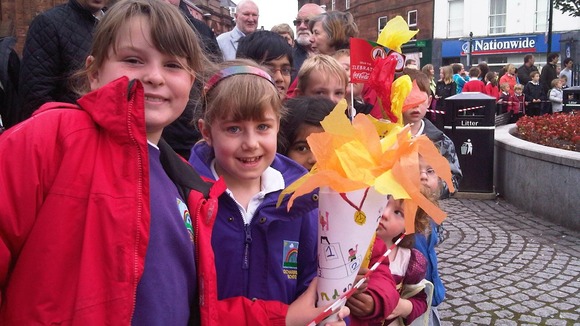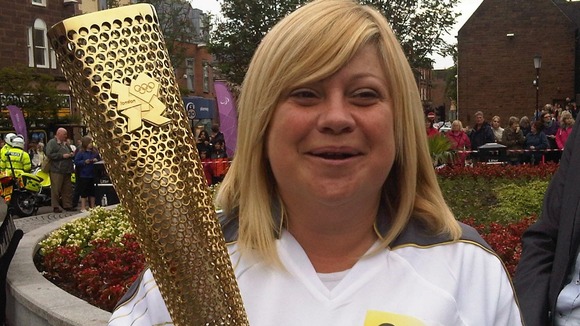 Debbie Powell was one of the torch bearers, she took the torch through the town she told our reporter Ryan Dollard:
"I was chosen because I have been working for charities since I was 16. I have two disabled kids and I am also doing this to inspire them. You don't have to be rich, you don't have to be super talented. If you work hard and do your best then opportunities like this come along in your life"
– Debbie Powell