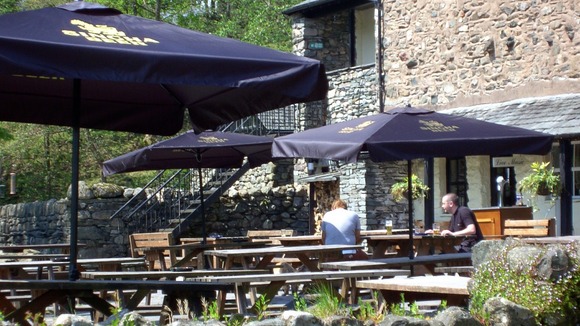 A Lake District pub is among the first in England to be run by the National Trust.
The Sticklebarn pub in Great Langdale will now have National Trust staff behind the bar who can share their knowledge and expertise of the outdoors with the thousands of visitors who visit the valley there.
Visitors have already seen benefits of National Trust ownership, more than £40,000 has been spent upgrading the public toilets between the pub and its car park and they have been upgraded to included changing facilities.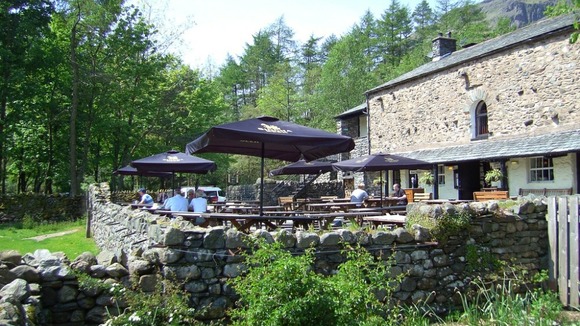 The National Trust's general manager for the central and east Lakes region Jeremy Barlow said:
"The Sticklebarn has been a key part of life in Great Langdale for more than 40 years and is already a popular destination for walkers, bikers, climbers and campers, as well as day trippers.

"We're really excited about the opportunities this acquisition will give us and the benefits there will be for visitors. Running the Sticklebarn as a Trust pub will raise our profile immeasurably in a valley which is renowned for its outdoor activities but, more importantly, it will place our expert teams at the heart of the action, sharing their knowledge about this region and what it has to offer."
– Jeremy Barlow