Is this Scotland's smallest art gallery?
by Ryan Dollard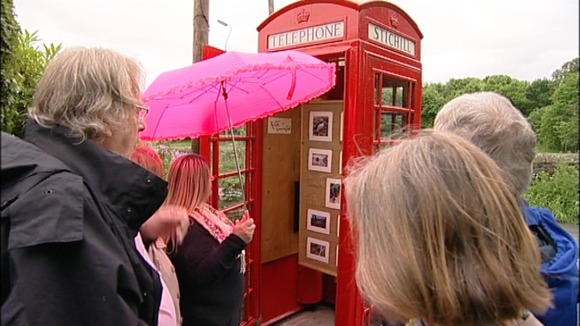 It has less than a square metre of floor space and can accommodate only one visitor at a time. In some ways Sitchill's gallery can claim it is Scotland's most exclusive tourist attraction.
Every viewing is a private show.
Resident's decided that rather than lose their classic red phone box once BT disconnected it they'd use it to display the talent of local artists and photographers.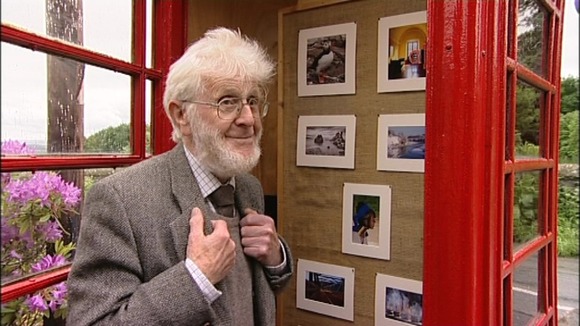 It just seemed a pity to let it be taken away and scrapped. We thought there has to be a better way to make use of this beautiful old phone box.

In the end we decided we'd make it a showcase for the creativity of the local community.

So for the next two months it is going to be displaying the work of Kelso Camera Club.
– Len McDermid, local resident

For the photographers from the local club, creating a display in such a small space posed quite a challenge.

They were thrilled to have the chance to be part of something quite unique.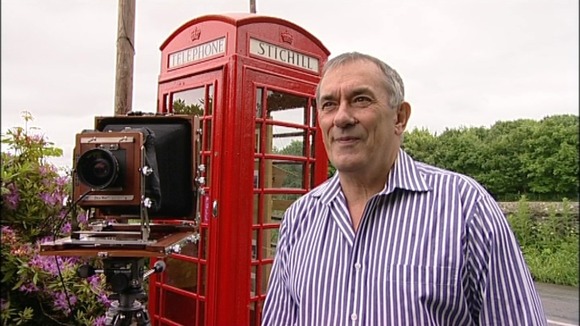 The thought that this might be Scotland's smallest Exhibition Centre was a real boost to us.

We usually put on shows on a much larger scale.

There are just nine photographs in this display and we had to limit all our members to just one each.

We're putting a brand new display in for August so hopefully more of us will get to have our work shown again.

I think this was a great idea.
– Ian Topping, Chairman Kelso Camera Club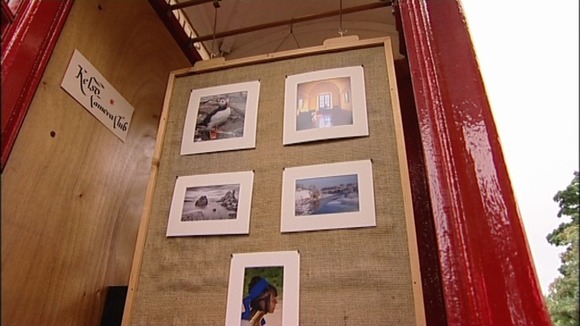 As of September the gallery is looking for new shows from local artists who'd like their week seen by a larger audience. See the full story below: